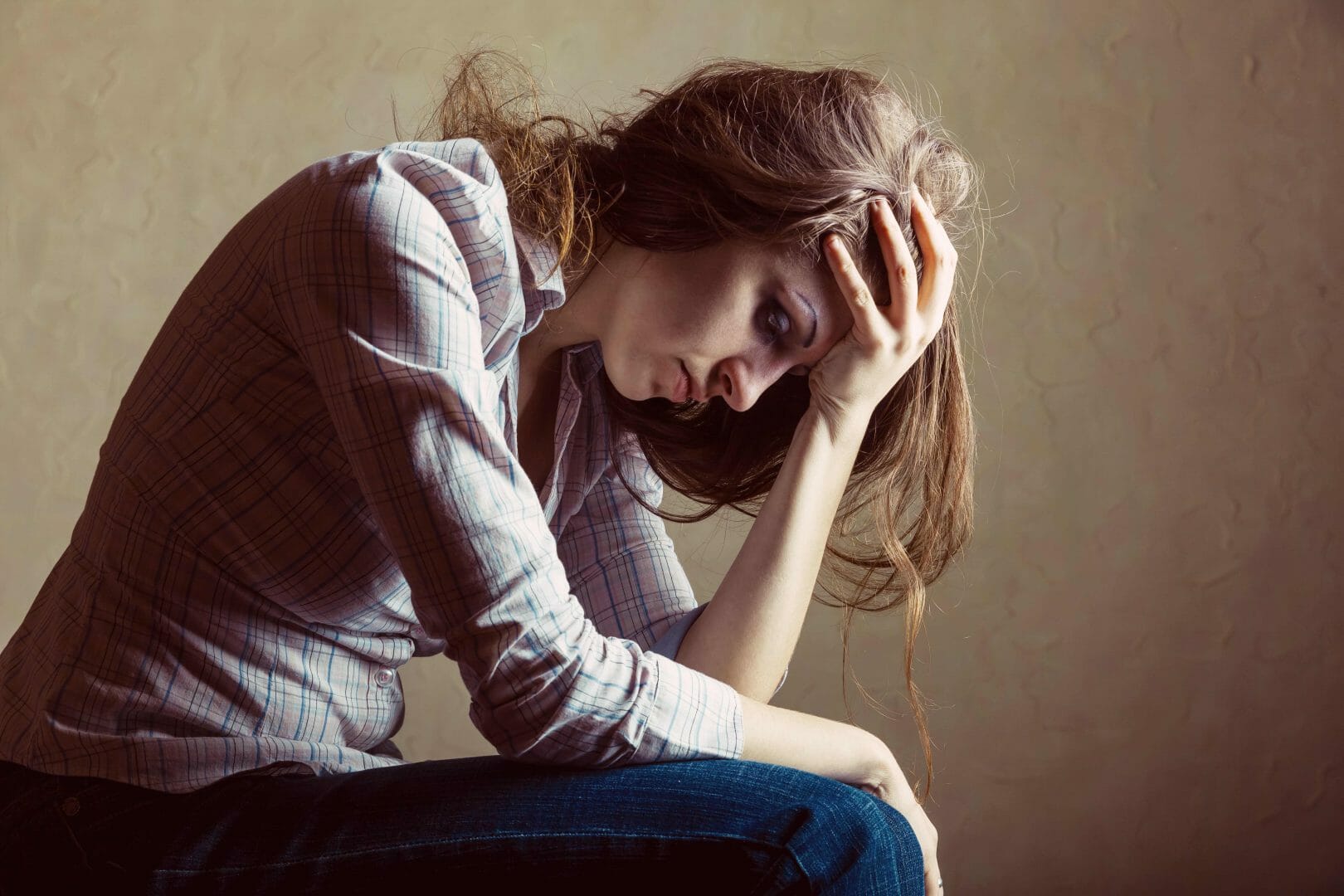 Addiction is not an illness that only affects adults; many children and teenagers suffer from addictions to substances such as alcohol and drugs as well. There are many reasons young people turn to these harmful substances, and while most will not develop a dependency on them, the truth is that a number will and may end up struggling for much of their lives because of it.
However, the good news is that help is available for those who are struggling with addiction. It is an illness that can be treated. Robyn Hennessy is an example of someone who developed an addiction at a young age but who has managed to turn her life around.
Worthless
The twenty-year-old has now penned a book titled Worthless in which she has detailed her troubled past and the problems she suffered as a teenager. Robyn was subjected to physical abuse and began living rough. By the time she was sixteen, she was taking drugs and admitted that she thought about taking her life.
Robyn and her twin sister Ashleigh's troubles began at the age of nine when they started taking slimming pills supplied by a friend. Nevertheless, the friend's older brother and his friend began sexually abusing the girls, with Robyn claiming to have been raped by them before she turned eleven. Robyn started using drugs such as cannabis and drinking alcohol while Ashleigh suffered deep depression and began self-harming.
By the age of twelve, Robyn was also self-harming and suffering from bulimia. Her school life suffered as she started arguing with teachers and could not concentrate on her work. At the age of fifteen, she was expelled from school.
Addiction
Robyn was now taking harder drugs including cocaine and speed and was expelled from another school. She said, "I would go to school on a comedown from drugs, which put me in the worst mood possible. I remember being really unhappy all the time. I would sit at the top of multi-storey car parks and wonder whether to jump."
She said drugs were her 'only escape' and although feeling guilty for always arguing with her family, she could not stop.
At sixteen, Robyn was addicted to methamphetamines and was warned by doctors that these would kill her. Things got so bad that she went to a bridge with the intention of killing herself and called her mum to leave a voice message at 1am. Luckily for Robyn, her mum answered the phone, which proved to be the catalyst for her getting the help she required.
Treatment
Robyn decided that she no longer wanted to take drugs and so, with the support of her family, she managed to get through the difficult withdrawal symptoms. She gained a GCSE in Maths and English and is working towards a personal trainer qualification. She is currently employed as a lifeguard at a local leisure centre.
She started writing about her troubled life after reading the autobiography of Nikki Grahame, the former Big Brother contestant. Grahame's story revolved around her struggle with anorexia and inspired Robyn to write Worthless. She said, "It was difficult bringing up painful memories, but also therapeutic. It gave me a feeling of closure. It's easier to think about those times now that they are in the book."
Robyn is planning to write more books about depression, drug addiction and eating disorders, all of which she has personally been affected by. She said that although she knows depression is something that will affect her for the rest of her life, she will not let it beat her, adding, "I'm going to use it to do something positive."
Sources: