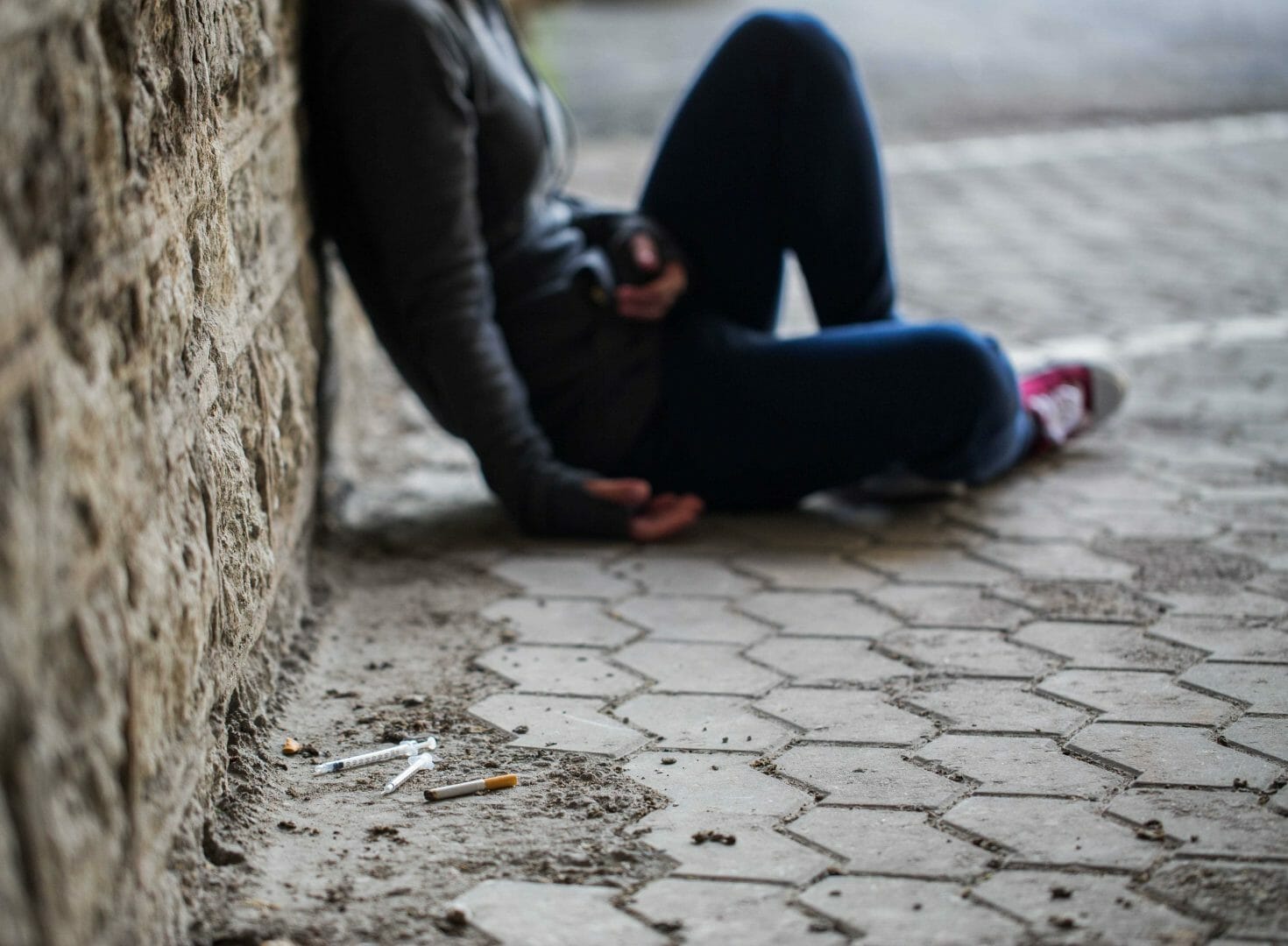 Lincoln city centre council chiefs are planning to implement a ban on the sale of legal highs in a bid to tackle the growing problem. While the beautiful city has always had its fair share of tourists, it would seem as if a growing number of people are heading to the city to buy the readily available legal highs – authorities are now classing this as 'legal high tourism'.
Growing Problem
The use of legal highs has been growing nationwide but, in Lincolnshire, the problem seems to be significantly higher. In 2011, police logged seven cases involving legal highs but that number had increased to 820 in 2014. The use of legal highs has been attributed to the growing problem of anti-social behaviour; council chiefs in Lincoln City Centre are now hoping that a ban will address this issue.
The recently introduced PSPO (Public Space Protection Order), which was introduced by the Government in order to tackle anti-social behaviour, will be used in Lincoln to ban legal highs.
What are Legal Highs?
The Centre for Social Justice has revealed figures that show the number of cases involving legal highs in England has risen by 169 per cent from 2013 to 2014. The problem with these substances is that they are similar to other illegal drugs but, because the ingredients and chemistry of them has been altered, they do not come under the Misuse of Drugs Act. This does not mean that they are safe; only that they have not been classed as illegal yet.
Many of the legal highs available on the streets have been created to act like other drugs such as heroin, cannabis, and LSD. They provide users with similar highs but are riskier because those who use them have no idea of what these actually contain. They are available on the streets and online and can be legally sold as long as they are labelled 'not for human consumption'.
Lincoln Ban
The proposed ban for Lincoln city centre would mean that people would be prohibited from using any intoxicating substances while in the city centre. This means that individuals would no longer be allowed to consume legal highs or alcohol in public places. The ban will not stop people from buying these legal highs and using them in their own homes. Enforcing the ban will be the job of Lincolnshire police.
Inspector Pat Coates from the Lincolnshire Police Force said that, while the force fully supports the proposed ban, they would like it to be taken further and for legislation to be implemented that would allow them to target the sellers. He said, "It doesn't tackle the selling of the products actually at the shops so we want to see further action being taken against those shops."
He also told of how those under the influence of legal highs were often aggressive and threatening to others. He even told of issues with people under the influence, collapsed on the streets and behaving erratically.
Legal High Addiction
Recent reports have also found that legal highs are becoming stronger and more addictive, leading to many people suffering with addictions to these drugs. If you are suffering with a legal high addiction then it is time you got help.
Addiction is an illness but it can be treated. The problem is that most people will need help; it is very difficult to go it alone. Thankfully, Rehab Helper can get you the help you need and can put you in touch with a suitable treatment provider in your area. We liaise with a large number of providers from charity organisations to private centres, all dealing with every type of addiction. Call today for free advice and support.
Source:
http://www.bbc.co.uk/news/uk-england-lincolnshire-31589342