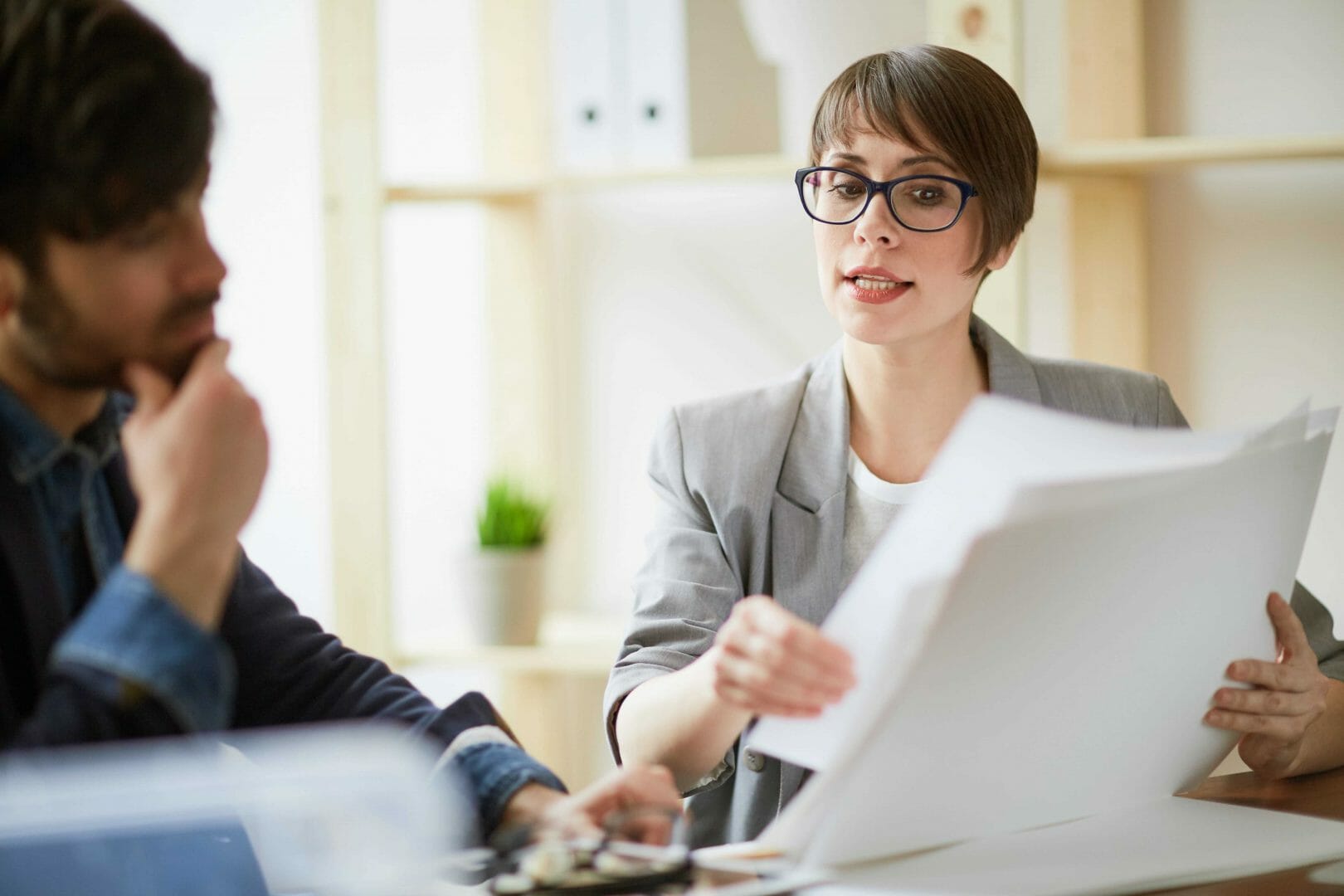 Most parents' worry that their children will get mixed up with a gang that takes drugs. They will do everything in their power to steer their children in the right direction, but these fears will always exist. As soon as children become teenagers and go to high school, they seem to be more susceptible to drugs and alcohol.
However, these days it is not only alcohol and illegal drugs that parents need to be worried about. There is a new concern in the form of legal highs. A legal high is a term given to new psychoactive substances that are sold legally in some physical stores and online.
Legal highs are synthetic substances containing a mixture of chemical ingredients. These are formulated to produce similar effects to certain illegal drugs such as cannabis, ecstasy, and cocaine. They come in different forms including liquid, powder, and capsules, and they are often labelled as incense, plant food, or bath salts. The substances cannot legally be sold as fit for human consumption, but this does not stop young people smoking, ingesting, and even injecting them.
Dangers
The problem with these so-called legal highs is that many young people assume they are safe to take because they are legal. However, they are generally not safe to take and are only deemed legal because they have not yet been placed under the Misuse of Drugs Act. Legal highs are a major concern because they have been linked to a number of deaths and are known to cause seizures, paranoia, coma, and addiction.
New Laws
With so much concern, and many experts and parental groups calling for a ban, the Government has reacted by implementing a blanket ban that will cover manufacture, distribution, sale, and supply of legal highs, and will see offenders facing jail sentences of up to seven years.
The new law was one of the Conservative Party's election manifesto pledges and was mentioned in the recent Queen's Speech. Ministers are worried about the dangers facing young people who continue to take legal highs, despite these being linked to the deaths of a number of people. The Conservatives were not the only party to include such a ban in their manifesto – Labour also promised to introduce a law to prohibit the distribution and sale of legal highs had they been elected.
Exclusions
The new blanket ban, called The Psychoactive Substance Bill, will apply to 'any substance intended for human consumption that is capable of producing a psychoactive effect'. Nevertheless, there will be a number of exclusions to the bill, namely caffeine, tobacco, and alcohol. Some medical and food products will also be excluded, and the current laws that regulate controlled drugs will still be in force.
Tackling the Manufacturers
The Government has previously struggled to deal with the manufacture of legal highs because every time it identified a new substance and then banned it, the manufacturers would simply create a new substance or tweak the ingredients of an existing one to get around legislation. Nonetheless, the new law will prohibit them from doing this and will give greater powers to law enforcement officers to tackle those dealing in these substances.
Legal High Addiction
Legal highs are highly addictive, and many youngsters are struggling to overcome their dependence on these substances. If you or a loved one is suffering from an addiction to legal highs, you can get help by contacting Rehab Helper.
Rehab Helper is a free service, and we have a team of expert advisors on hand to take your call. We will discuss your situation with you and will offer support and advice on what to do next. Contact Rehab Helper today for free, confidential advice.
Source:
http://www.bbc.co.uk/news/uk-politics-32919712