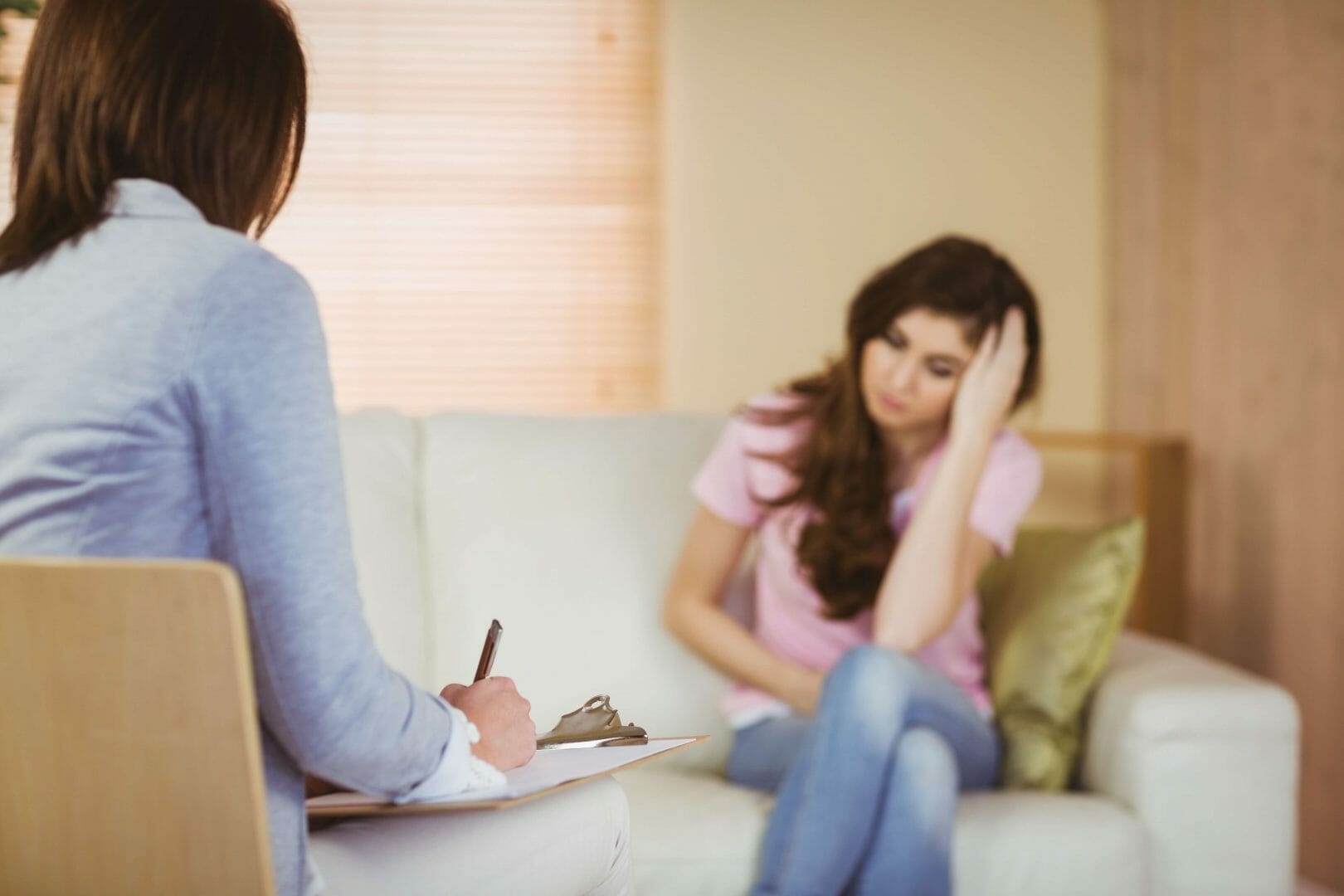 Lincoln City Centre Council chiefs have recently implemented a ban on the use of legal highs in the city, and Plymouth could be next to implement a similar ban. This comes after figures were recently released showing that the number of cases involving 'legal highs' has risen in Plymouth from 88 in 2013 to 1285 in 2014.
A recent case of a man found in a car park in Plymouth city centre with a syringe stuck in his arm has also caused residents and police officers to call for action. The drug addict was trying to inject a legal high; it is thought he was using it as a substitute for heroin.
Problem with Legal High Use
Police Community Support Officer Paul Stuart who was called to the scene has told of the problems with use of legal highs in the area and how this is a cause for concern. He said vulnerable residents were afraid and that police patrols would be increased as a result.
Officer Stuart also said that there are more forms of legal highs becoming available and that drug users know they cannot be arrested for being in possession of them. He said that there are liquid forms available as well as vapours, which are said to act in a similar way to cannabis and can be used with e-cigarettes.
Police in the Plymouth area have told of how legal high use is having a negative effect on the community because of anti-social behaviour. As a result, a ban on legal high use in the city is now being considered.
The LGA (Local Government Association), which represents four hundred councils, is calling on the Government to take action similar to the stance that Ireland has taken, where all psychoactive drugs have been banned, with alcohol being exempted.
Readily Available
With legal highs being readily available, more and more people are using them. Young people often assume that these are safe to take because they are deemed 'legal'. However, the youngsters are ignorant to the fact that the substances are only legal as incense, salts, or plant food, for example. These substances are not fit for human consumption and are only legal because they have not yet been included in the Misuse of Drugs Act.
Inspector Sally Hutchings said, "The manufacturers of these substances are making a lot of money peddling misery to families."
She has also told of concerns regarding the combination of legal highs with other drugs or alcohol. With most users not really knowing what they are taking, there could be an increased risk of side effects, and even death.
Legal high ingredients change all the time because the manufacturers need to amend them according to constantly changing legislation. This means that something that may have been in a particular legal high last year could be completely different this year. It is impossible to tell how a person will react to certain ingredients and just because they were ok with a particular substance once, does not mean they will be ok with it again.
Legal High Addiction
Another problem with legal highs is that they are becoming much stronger and more addictive. Young people taking these substances as recreational drugs may soon find that they are hooked and will need to get treatment to beat the cycle of addiction.
If you suspect that you may have become addicted to legal highs, you can get the help you need at Rehab Helper. We have a team of expert advisors and counsellors who are fully trained in all types of addiction. They will provide you with advice and support as well as information on the treatments available. Call today for a free, confidential assessment.
Source:
http://www.plymouthherald.co.uk/Man-needed-treatment-injecting-legal-high/story-26083807-detail/story.html