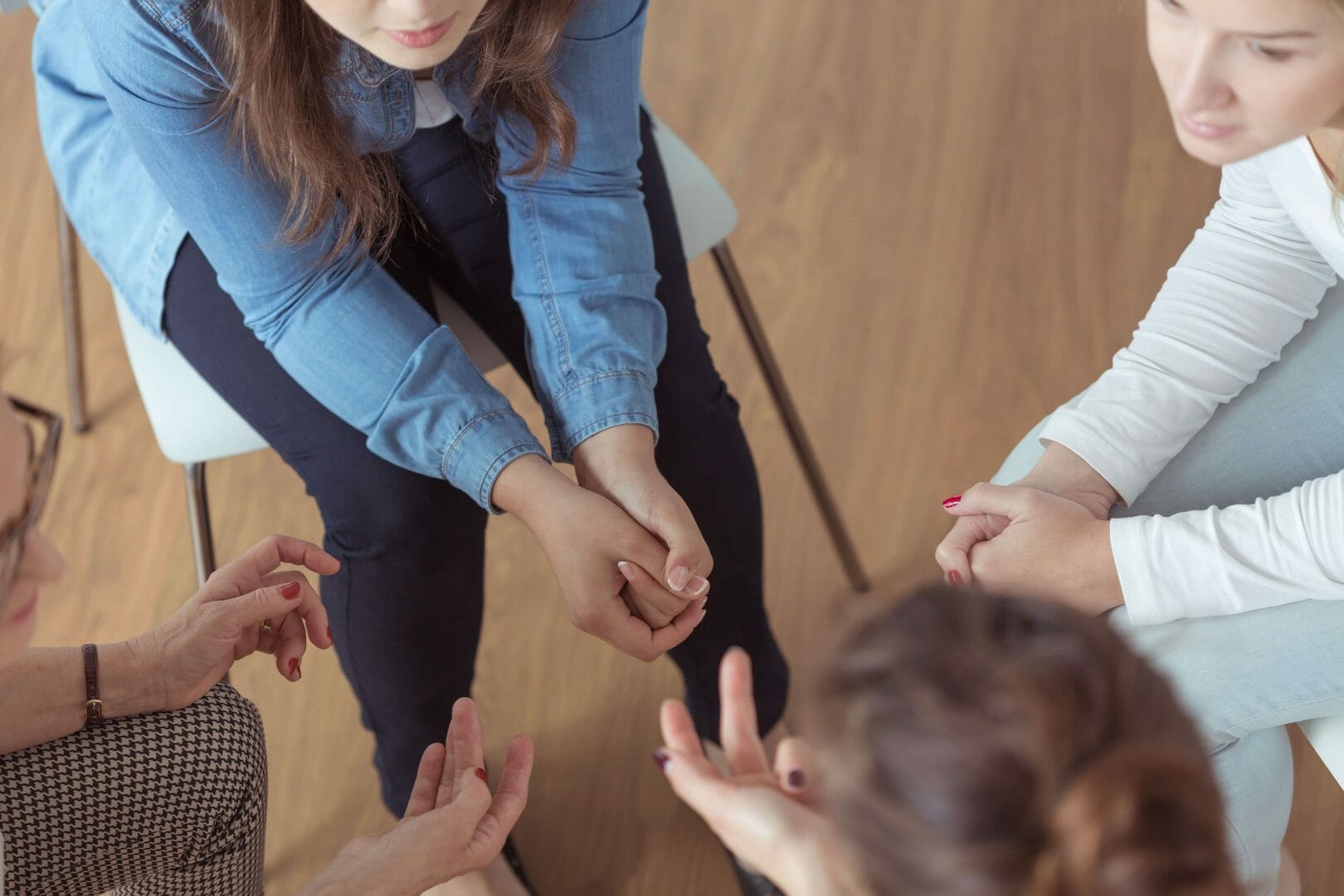 Legal highs are substances that are similar to illegal drugs such as cannabis, cocaine, or heroin, but which are not yet covered by the Misuse of Drugs Act. Legal highs are typically labelled as 'not fit for human consumption' but are legal to buy and possess, so many youngsters wrongly believe these are safe.
However, recent studies have shown that legal highs can be highly addictive and, in some cases, dangerous. On occasion, the ingredients used in some legal highs are illegal to possess. One of the biggest problems is that once an ingredient is banned, the manufacturers just replace it with another ingredient that has not yet been classed as illegal.
With legal highs being readily available online as well as in some high street stores, it is no surprise that many parents are calling for them to be banned.
Dangers of Legal Highs
Parents in Northern Ireland are among those calling for such bans after one teenager died and his friend collapsed hours after attending his funeral. Both had been taking legal highs. Adam Owens was found dead in a housing estate after a house party at which he had been taking the legal substances.
However, just a few hours after he was laid to rest, his friend binged on legal highs and had to be resuscitated by paramedics after his heart stopped. The teenager's father said his son was lucky to be alive and is calling on the Government for an immediate ban on the substances.
Pleas
With hundreds of friends attending Adam's funeral, his mother Adele Wallace took the opportunity to plead with mourners. She said, "I hope and pray no other parents, aunts, cousins, nephews and brothers have to stand like we are today, and that some good can come out of this and we can help other kids stay away from the things that made him so unwell, so hopeless."
Another Belfast parent spoke to Belfast Live and said that these substances are as readily available as sweets and can be bought for £10 a packet. She spoke of her worry that some parents are unaware of how available they are and said, "North Down is flooded with the stuff. It is so sad. It's just terrible. Parents maybe think their teenagers are being huffy or having a tantrum but they could be coming down with something."
She also said that these substances make individuals suicidal and questioned how many kids will die because of them.
Addiction
Adam Owens had been dealing with an addiction to legal highs for three years, and his parents had been trying to tackle it. Step-mum Dawn Carlile said, "All the young people around here are taking them and it's killing them."
After Adam's death, a 'Help Ban Legal Highs' Facebook page was set up and already has 11,000 likes.
Help for Addiction
Legal highs are a major problem in the UK because of the fact that many youngsters believe them to be safe. The fact that these substances have been labelled as 'legal' by manufacturers, and because they can be bought on the high street or online, means that many teenagers believe that it is safe to take them.
However, these substances can be addictive and, in some cases, can cause death.
If you are worried that your child may have an addiction to legal highs, contact Rehab Helper today. We can provide you with advice and support on where you can get help. We have a team of expert advisors and counsellors who have been trained in all areas of addiction. For more information on how they can help, contact Rehab Helper today.
Source:
http://www.mirror.co.uk/news/uk-news/teen-collapses-following-near-fatal-legal-5548284