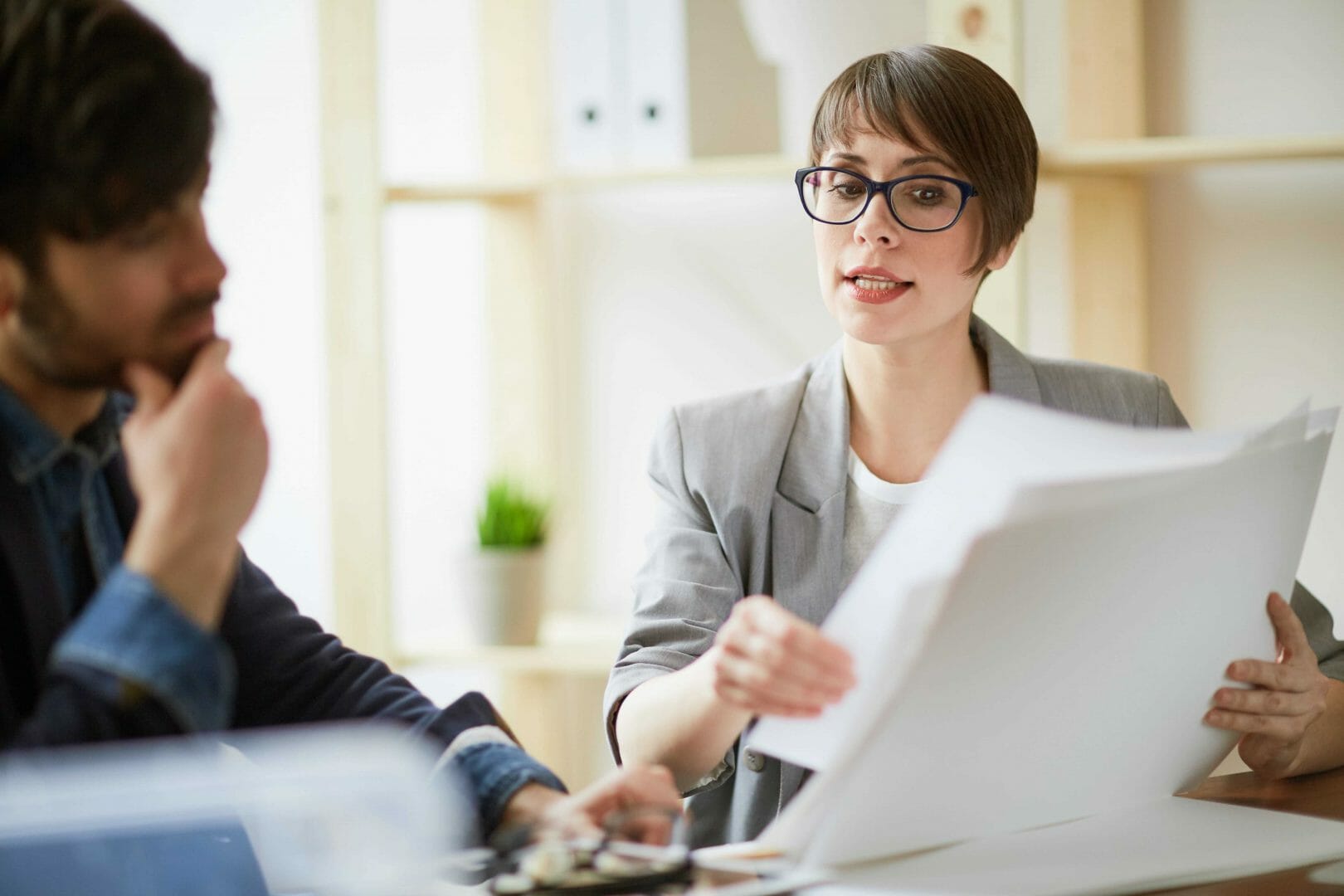 Legal highs are unregulated substances often sold as incense, plant food, or bath salts. They are a combination of chemical ingredients made to act in a similar way to many illegal substances such as cocaine, cannabis, and ecstasy.
These cannot be sold for human consumption, but that does not stop thousands of youngsters buying them and either smoking or ingesting these substances. Authorities and parents are concerned for the safety of young people all over the UK, as many of these individuals are unaware of the dangers they face when taking legal highs.
Unfortunately, many individuals hear the words 'legal' high and automatically assume these substances must be safe. Up until now, they could be bought legally online and in some high street stores. It is not illegal to possess them, and they are cheap and readily available. However, the Government has recently announced plans to tackle the scourge of legal highs.
Still a Concern
Despite the fact that the Government has announced plans to introduce a blanket ban on legal highs, many people are still taking these harmful substances, and police in the North West are warning people of the dangers of a potentially lethal substance.
The legal high Vertex, which acts as a substitute for cannabis, poses a 'significant risk to life' according to Cheshire Police after four people were taken to hospital after taking it.
Vertex is also known as Space Cadet and has been manufactured to produce similar effects to cannabis. The substance is diluted with water after which users spray onto herbs before smoking the herbs in the same way they would marijuana.
Vertex is often imported from China and can be bought online as well as in some stores. However, tests on a number of samples of the legal high have shown the presence of a potentially lethal chemical, AB-CHMINACA (AB-C).
There have been some deaths linked to AB-C in Europe, and the chemical has already been banned in the US. Those who react to AB-C may experience high temperatures and delirious ranting.
Ticking-Time Bomb
Officers in Cheshire are anxious about the fact that, over the weekend, more people may take Vertex. They are trying hard to get the message out to as many people as possible; according to Assistant Chief Constable Mark Roberts, 'this is a ticking-time-bomb'.
He said that Public Health England have described the drug as being a 'grave risk to health'. Some stores known to stock Vertex have been spoken to by officers, who have advised them to remove the substance from their shelves. Assistant Chief Constable Roberts also said that stores selling a legal high that causes the death of a person could be charged with manslaughter.
Police are also worried after getting reports that criminal gangs are buying Vertex in bulk.
Dangerous Substances
Vertex is not the first cannabinoid to have raised concerns among authorities. In 2009, a legal high called Spice was banned after calls from the public.
Police are worried that Vertex may be sold to festivalgoers at this weekend's Parklife Weekender festival.
The Government's new blanket ban is not in place yet, so criminal gangs are free to buy these dangerous substances in bulk and sell them to unsuspecting youngsters looking for a cheap and 'legal' way to get high.
Once the ban does come into effect, those who sell legal highs could prison sentences of up to seven years. However, there are concerns that this ban could just force the trade of these substances underground.
Legal High Addiction
Legal highs can be highly addictive, and those suffering from this type of addiction need help. Rehab Helper can provide information, support, and advice to those dealing with addiction issues. Call today for more information.
Source:
http://www.independent.co.uk/news/uk/home-news/vertex-police-warn-of-ticking-time-bomb-of-potentially-lethal-cannabis-substitute-10301030.html