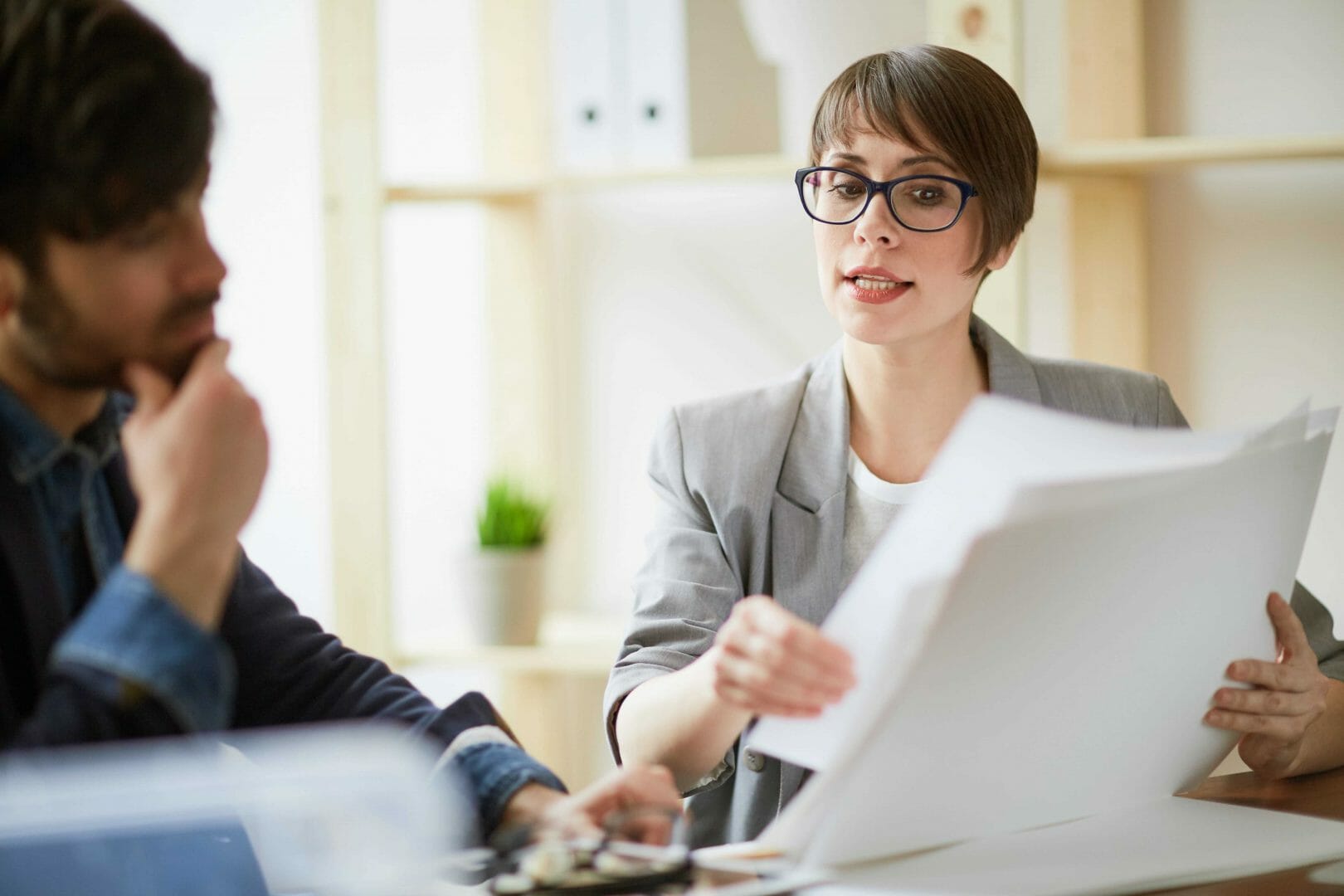 For many years, parents of teenagers and young adults have worried that their children would become involved with illegal drugs once they reached high school, college or university. The fear of their child being the one who would experiment with dangerous substances such as heroin, cocaine or even alcohol could be overwhelming.
The teenage years is a time when youngsters like to experiment, and peer pressure can lead them to try alcohol or drugs even when they do not really want to. However, these days, parents have another worry, and one that can be even more deadly.
Legal highs, or new psychoactive substances as they are also known, have become popular with youngsters who believe them to be safe. The Government is currently in the process of trying to tackle the issue of these substances, as they have been linked with a number of deaths and complications. A blanket ban is set to come into force from May 20156, but critics are warning that this will not be sufficient to deal with the issue of so-called legal highs.
Dangers of Legal Highs
Legal highs are extremely dangerous as there is just no way of knowing what they contain. Ingredients are often changed from one batch to another, particularly when one substance has been subsequently banned, meaning that those who ingest them could be ingesting something completely different each time. There is no guarantee that a user will not react badly to a legal high just because he or she did not have a reaction a previous time.
There is also the danger of becoming addicted to these substances. Serena Christie is a student from Birmingham who has spoken out about her problems with legal highs and a devastating addiction that led to her feeling extreme paranoia and suffering from delusions.
As legal highs are still freely available in head shops and online until the Government's ban comes into force, there is the danger that others could end up in a similar situation. Serena believes that dealers are stockpiling vast amounts of legal highs before the ban comes into force.
Bulk Buy Incentives
She said that customers are being encouraged to bulk-buy ahead of the ban. Some online sellers of legal highs are offering a variety of 'deals' for those who purchase large amounts, including free next day delivery, discounts, and multi-buy offers. Serena is worried that those who buy large quantities will be tempted to go on binges. She said, "With retailers offering huge discounts for buying in bulk, it's going to be hard for people to resist squirreling them away for a rainy day. But this could lead to binges. When you're addicted to something it's not easy to resist it if you have a huge pile stashed away in your wardrobe."
Addiction
Serena began working in a head shop while studying at the University of Birmingham and was offered 'Black Mamba' by her boss on her first day. She said she was naïve and believed that the substances sold in the shop were safe because they were classed as 'legal'.
Nevertheless, she soon became addicted as she started trying every substance the head shop was selling. She said, "They were the first thing I would take in the morning and the last thing I'd smoke before I went to bed. I could easily smoke 20 joints packed with legal highs a day."
She was soon suffering withdrawal symptoms when not taking the drugs. Suffering from hallucinations and delusions, a concerned housemate took her to hospital, where she was referred to a psychiatrist after being diagnosed with psychosis.
With the support of a good team and her family, Serena is making positive steps towards recovery. Serena is telling her story in the hope that it will prevent others from making similar mistakes and assuming 'legal highs' are safe.
Source: