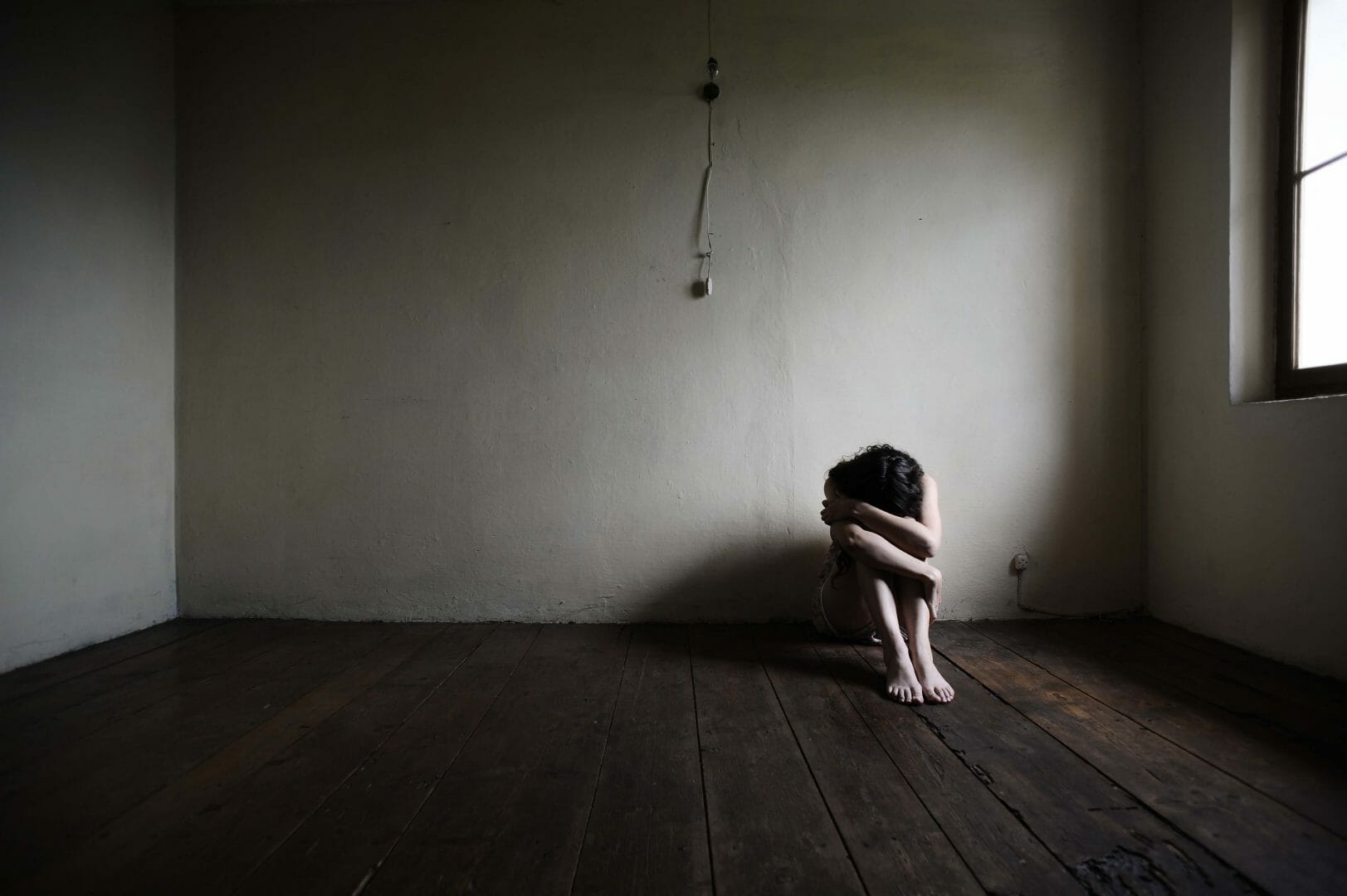 Legal highs, also known as new psychoactive substances, are often taken by young people who believe them to be safe. These are manufactured drugs designed to produce effects similar to those generated by illegal drugs such as heroin, cocaine, cannabis and ecstasy.
Legal highs cannot be sold for human consumption and, as such, are often marketed as bath salts or plant food. However, that does not stop many individuals buying these products and then swallowing, smoking or snorting them to get high.
There are a number of serious health risks associated with legal highs, and these substances have been linked to a number of deaths. With many of the chemicals used in the production of these drugs never having been tested for human consumption, those who take them are putting their lives in danger each and every time they ingest them.
Because of the dangers of legal highs, campaigners have been calling for a ban on these readily available products. The UK Government has responded with a proposed blanket ban on all psychoactive substances with the exception of alcohol and caffeine.
Unenforceable Ban
The proposed ban is just weeks away from coming into force in the UK, but experts have warned that it is 'unfeasible' for all legal highs to be controlled under the ban due to the constant flow of new drugs flooding the market. A new report claims that it would be unlikely for any new law to be able to 'sufficiently limit' the many legal highs that are appearing on the market unless it were also to ban a huge range of chemicals.
The ban has already been delayed and was due to be in force by now, but the implementation date had to be pushed back until May 2016. The original plan had been to include poppers, but because these are not classed as psychoactive, advisors said they could not be included.
A drug can be classed as psychoactive if it stimulates or depresses the central nervous system or has an effect on a person's emotional or mental state. As a result, certain substances do not fit this profile and cannot be included in the ban.
New Substances
The new report was released by the EMCDDA (European Monitoring Centre for Drugs and Drug Addiction) and Europol, and it claims that there has been no noticeable reduction in the production of new psychoactive substances.
There are currently 560 substances being monitored, with one hundred new substances being detected in the last year alone. The report stated: "Finally, given the nature of the market and the continuous stream of new substances, it is unfeasible that all of them can be controlled. It is unlikely that any regulatory system can be designed to sufficiently limit the stream of new substances being manufactured without resorting to a ban on a huge range of chemicals."
Government Stance
The Government is planning to push ahead with the ban, though, with a Home Office spokesperson saying, "We refuse to allow the sale, production and supply of psychoactive substances in this country. These are dangerous drugs which, in 2014 alone, were involved in the tragic deaths of 144 people in the UK."
The spokesperson added that the Government is prepared to overcome challenges presented in the report and believes that the Psychoactive Substances Act will be successful in tackling the 'evil trade' of legal highs.
Many campaigners against legal highs have welcomed the Government's response but with so many experts expressing concern at whether this ban will work or not, it will remain to be seen. Here at Rehab Helper, we hope that the new ban will go some way to limiting the damage caused to so many individuals and their families by legal highs.
If you have been affected by legal highs and need someone to talk to, contact us here today for advice and support as well as information on treatments available for those struggling with addiction.
Source: