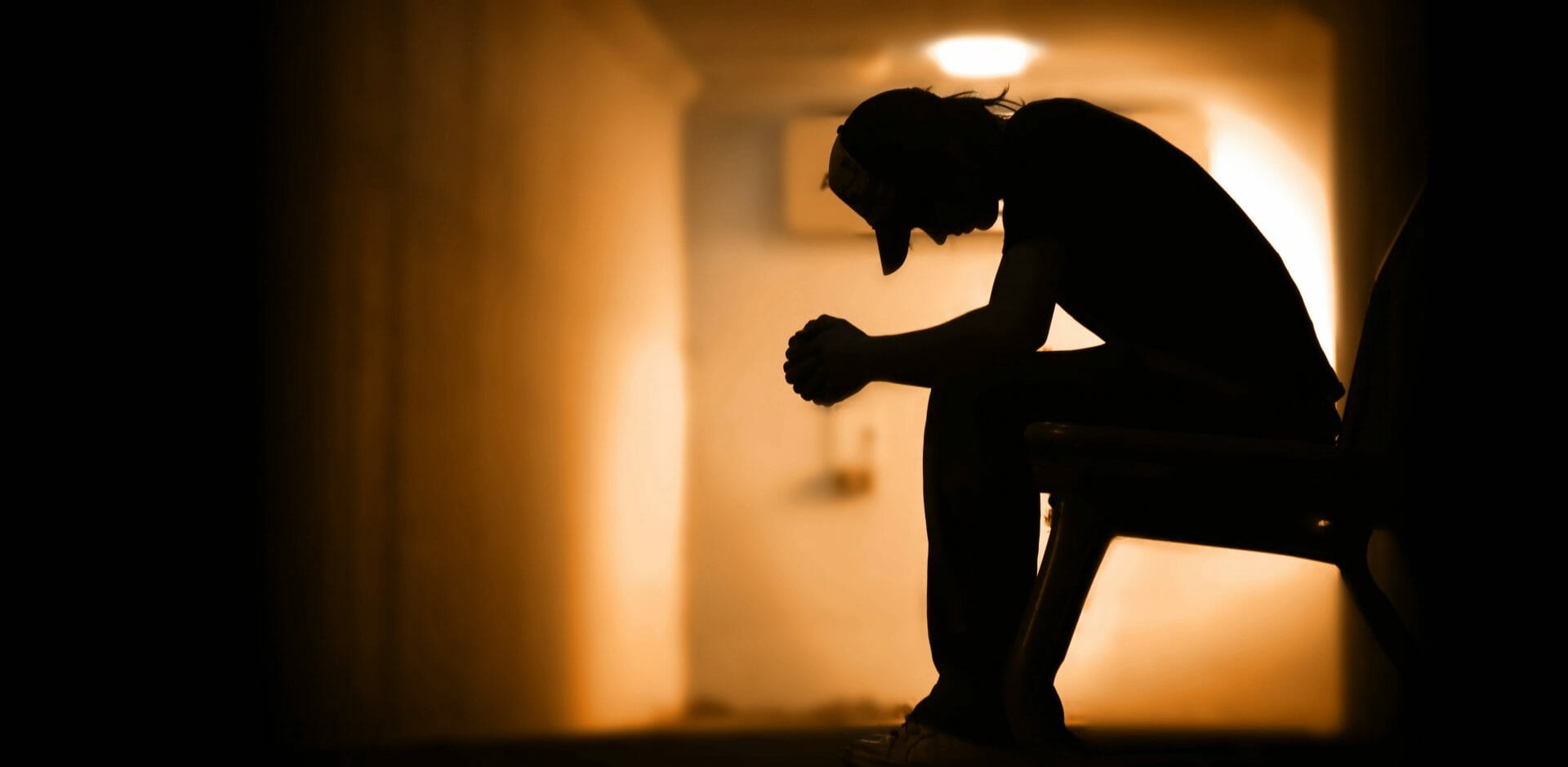 With so much concern among health experts and parents about the dangers of legal highs, the UK Government has proposed new legislation entailing a blanket ban on all substances capable of creating a psychoactive effect, with the exception of alcohol, caffeine, and tobacco. However, experts are now calling for this ban to be postponed after a similar ban in Ireland was deemed to be flawed.
In many instances, police in Ireland are left powerless to prosecute offenders because, in order to act, they must be able to prove that a substance is, in fact, capable of causing a psychoactive effect. Moreover, while the Irish ban, which was implemented in 2010, led to the closing of a number of head shops, there are worries that it has actually driven the legal high market underground.
Deaths
There have been a number of deaths in the UK and Ireland linked to legal highs, and because the drugs are no longer legally available to buy in Ireland, many users are turning to the dark web or illegal street markets. Up until recently, Irish users could simply pop across the water to buy legal highs in the UK. One such youngster was Jimmy Guichard, who moved to County Donegal with his family from London at the age of 12. Jimmy's mother has spoken of how her son was fit and healthy and loved playing sports. Nonetheless, at the age of twenty, Jimmy took the legal high Spice, which he bought in a head shop in Kent while visiting his father.
Hours later Jimmy was in hospital with swelling on the brain after suffering a heart attack. He suffered severe brain damage, and his parents were left with no option but to switch off the life support machine that was keeping their son alive. Jimmy died on 3rd October 2013; that same year, another 59 people in the UK died because of legal high use.
Concerns
Many experts believe that a similar ban set to be introduced in the UK will also drive the market underground, with some saying that the blanket ban will not be effective because the wording of the proposals is too vague.
In Ireland, drug workers have real concerns that the ban is causing users to turn to other illegal drugs such as heroin or even prescriptions drugs, instead.
Jimmy's mother, Karen Vandersypen, however, is keen for the ban to be in place in the UK as she feels it will mean head shops are closed, thus preventing impulse purchases of these substances. She believes that Jimmy did not go to the head shop with the intention of buying a legal high, and she insists he would never have gone online to buy one either. She says, "It is vitally important that high street sales are stopped, to stop young kids getting hold of them."
Mrs Vandersypen believes that a UK-wide ban will stop people travelling from Ireland to the UK to buy small amounts of legal highs, which they then smuggle back.
Dangers of Legal Highs
Many young people believe that legal highs are safe to take because they are readily available; up until recently, they were legal to buy online and in head shops. Nevertheless, they often contain harmful chemical ingredients, which, in some cases, can cause death. They are also highly addictive, and many youngsters are struggling to cope without them.
Help for Addiction
If you are worried about an addiction to legal highs, you can get help from Rehab Helper. We are a free service, putting people in touch with treatment providers across the UK. No matter what type of addiction you have, we can give you information on treatments available and can help you on the road to recovery. Call today for more information.
Source:
http://www.theguardian.com/society/2015/jun/30/risks-of-legal-highs-drive-bereaved-mother-to-campaign-for-uk-ban