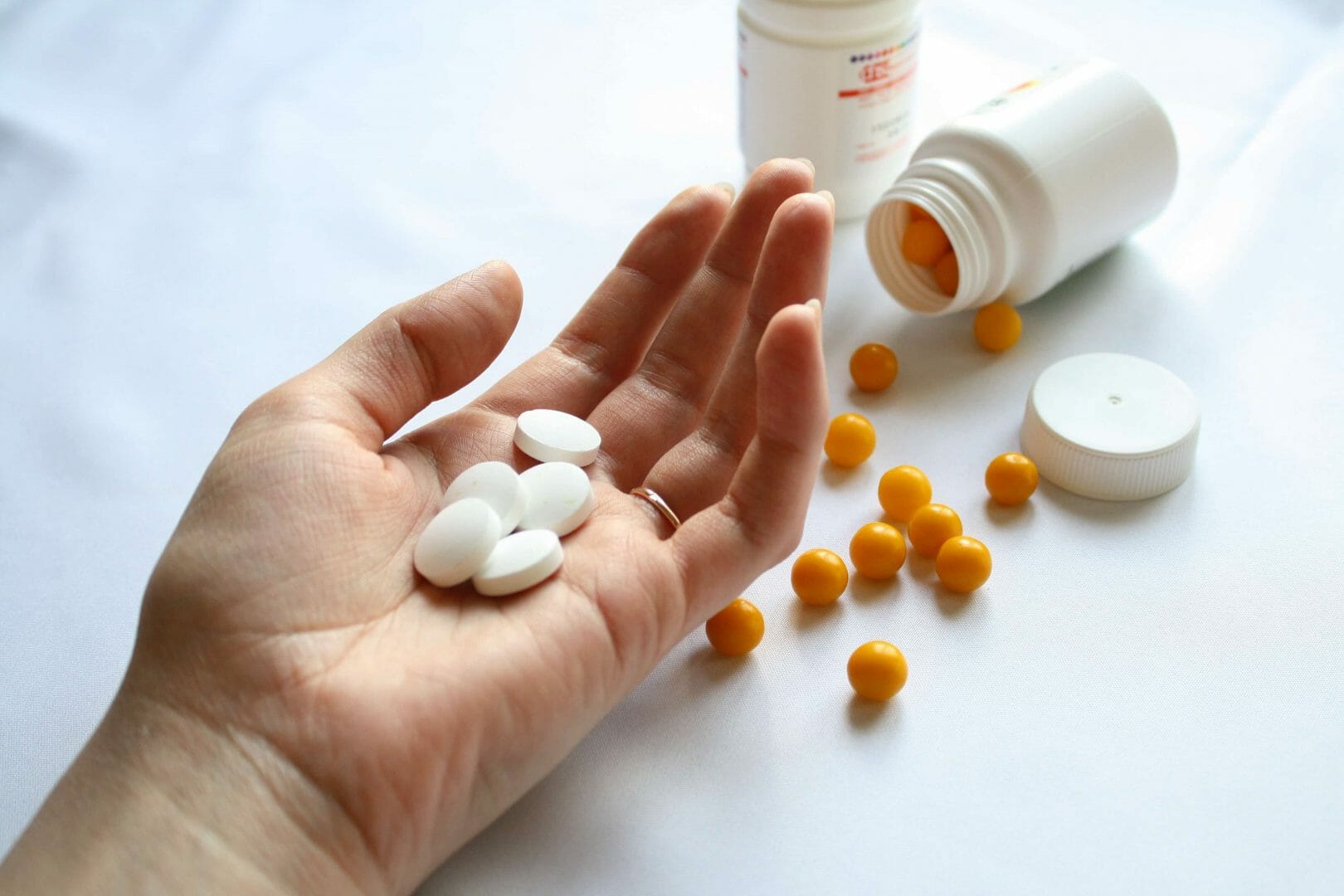 Most people are aware of the dangers of drugs and of the destruction that a drug addiction can cause. Illegal drugs such as heroin, cocaine, and cannabis are highly addictive, and those that take them are risking becoming hooked. There are also a number of other substances that are causing concern for health chiefs, as these can be just as addictive and, in some cases, even more addictive than illicit substances. These are new psychoactive drugs, or 'legal highs' as they are known on the streets.
However, what is more concerning is the fact that many people in the UK are becoming addicted to prescription medication, and this is a concern in many other countries too. In fact, prescription medication addiction is an issue that has recently been highlighted by the father of Heath Ledger, the Oscar-winning Australian actor who died from a prescription medication overdose in 2008.
Fighting Prescription Drug Abuse
Kim Ledger has spoken out about his son's tragic death, which was caused by a lethal cocktail of prescription drugs. Heath Ledger took the six tablets in a bid to get some sleep but tragically, the combination of these powerful drugs caused his death in a hotel room in 2008.
Mr Ledger was contacted by the parents of another Australian man who died in a similar way just two years later and, after meeting with Margaret and John Millington, Mr Ledger has announced that they have formed a new non-profit organisation, Scriptwise, in a bid to raise awareness of the dangers of addiction to prescription medication. Mr Ledger will be the patron of Scriptwise.
Mr Ledger said, "If something positive can come from (Heath's) passing such as raising awareness of the problem and moving towards some form of live monitoring for prescription medication, then my job is done."
Tackling the Problem
Scriptwise is an Australian charity organisation, but the problem of addiction to prescription medication is not restricted to Australia. Many UK residents are suffering in much the same way as Heath Ledger and Simon Millington (the son of Margaret and John) did.
One of the biggest issues with prescribed medication is the fact that those who take it often assume that it must be okay because their doctor prescribed it for them. They are unaware of the dangers of taking these strong painkillers and can become hooked without even realising.
Strong medication is often prescribed to treat chronic pain for conditions such as cancer and fibromyalgia. However, those taking this strong medication are risking becoming addicted. There is also a risk of an accidental overdose.
Some individuals will become tolerant to the medication they are taking and will begin to take more and more in order to ease the pain or get the same effects. This is when they risk becoming addicted. When their prescription runs out, there is the risk that they will look for street drugs to take the place of the prescription medication they can no longer access.
Help for Prescription Medication Addiction
Many people in the UK have become dependent on their prescription medication but may be in denial about it. If you suspect that you or a loved one might have developed an addiction to a prescribed medication, Rehab Helper is here to assist.
We can help determine if addiction is an issue and we can provide you with information and advice on how to get better. Our team of expert advisors will provide you with a comprehensive assessment and can put you in touch with a suitable treatment provider based on your individual needs. Call today for a free assessment.
Source:
http://www.dailymail.co.uk/news/article-2988917/Our-son-s-life-mattered-emotional-letter-mother-drug-abuse-victim-moved-Heath-Ledger-s-dad-arms-against-Australia-s-prescription-drug-epidemic.html