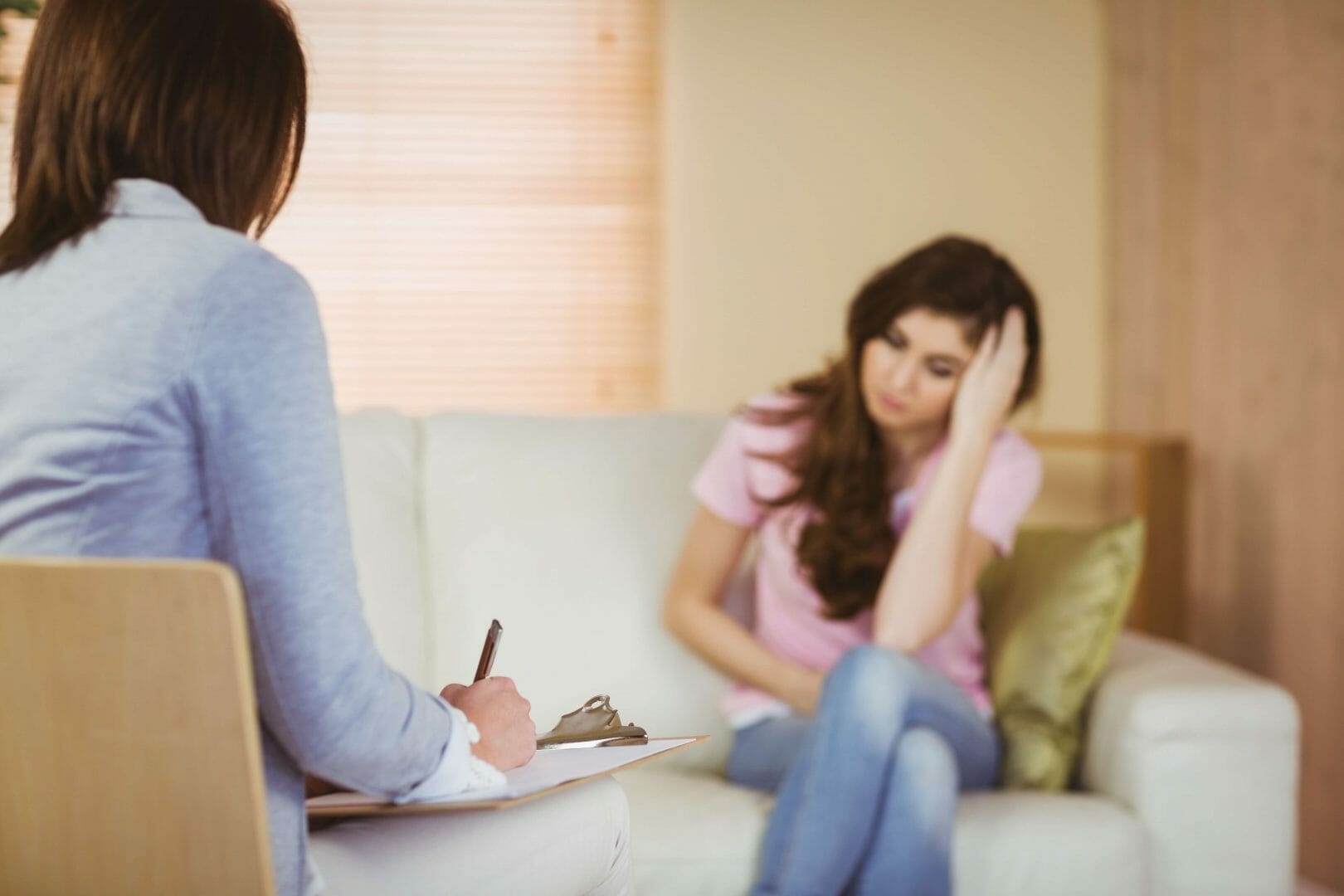 There was an article this past week on the Psych Central website highlighting the problem of prescription medication abuse among doctors. A great deal of media attention has been given to patients who engage in this behaviour, but it now seems to be a serious issue among physicians too. According to a recent report, the usual reason why this happens is that doctors are self-medicating.
Doctors and Self-Medication
Physicians are trained to diagnose health problems and find solutions for these problems; they are proud of their skills and rightly so. It is only to be expected, then, that these professionals can feel justified in diagnosing their own health problems. Once they have done this they may then feel it is okay to prescribe their own treatment.
As well as being confident in their own ability to self-diagnose, doctors can also feel a little ashamed to admit to their colleagues that they are struggling with things like stress or chronic pain. Physicians find it hard to take on the role of a patient, so many avoid doing this by providing their own treatment.
In the United States it is estimate that as many as sixty-nine per cent of doctors have abused prescription medication at least once. This is a very high figure, which is likely a similar situation exists here in the UK.
The Dangers of Self-Medication among Doctors
There are many dangers associated with self-medication among doctors but one of the most worrying is that these professionals so often get it wrong when it comes to their own health. This is because it is going to be almost impossible to be as objective for themselves as opposed to being as objective when dealing with patients. The problem is that they are likely to underestimate their own problem while at the same time overprescribing on drugs.
Doctors who self-medicate can easily fall into addiction. They may start with the best of intentions, but once they have started taking drugs to deal with their symptoms it becomes a habit. They could start enjoying taking powerful painkillers and sedatives, maybe even believing that it helps them perform better at work. As everyone who falls into addiction, these doctors can be completely oblivious to the seriousness of their problem until it is too late.
Doctors who abuse prescription drugs are not only doing something harmful; they are also doing often doing something illegal. This would definitely be the case if they begin to prescribe controlled substances for themselves, including drugs like morphine or oxycodone. These doctors could also be breaking the law if they were stealing these substances from the hospital or clinic where they work. If they are caught doing this, it could destroy their career.
Substance Abuse Help for Doctors
An increasing number of doctors end up requiring inpatient drug rehab. This may be the only way that they can make a clean break from the substance abuse and avoid ruining their career and potentially their life. These facilities are able to provide all the resources needed to escape addiction and stay free.
Doctors can feel resistant to the idea of getting help for their addiction problems. They can fear that it is going to harm their career or destroy their reputation. While this concern is understandable, it does not reflect the reality of their situation. It is continuing with the substance abuse that is going to destroy their reputation and career. If they are worried about how their employer is going to react, there are always discrete options for getting rehab help.