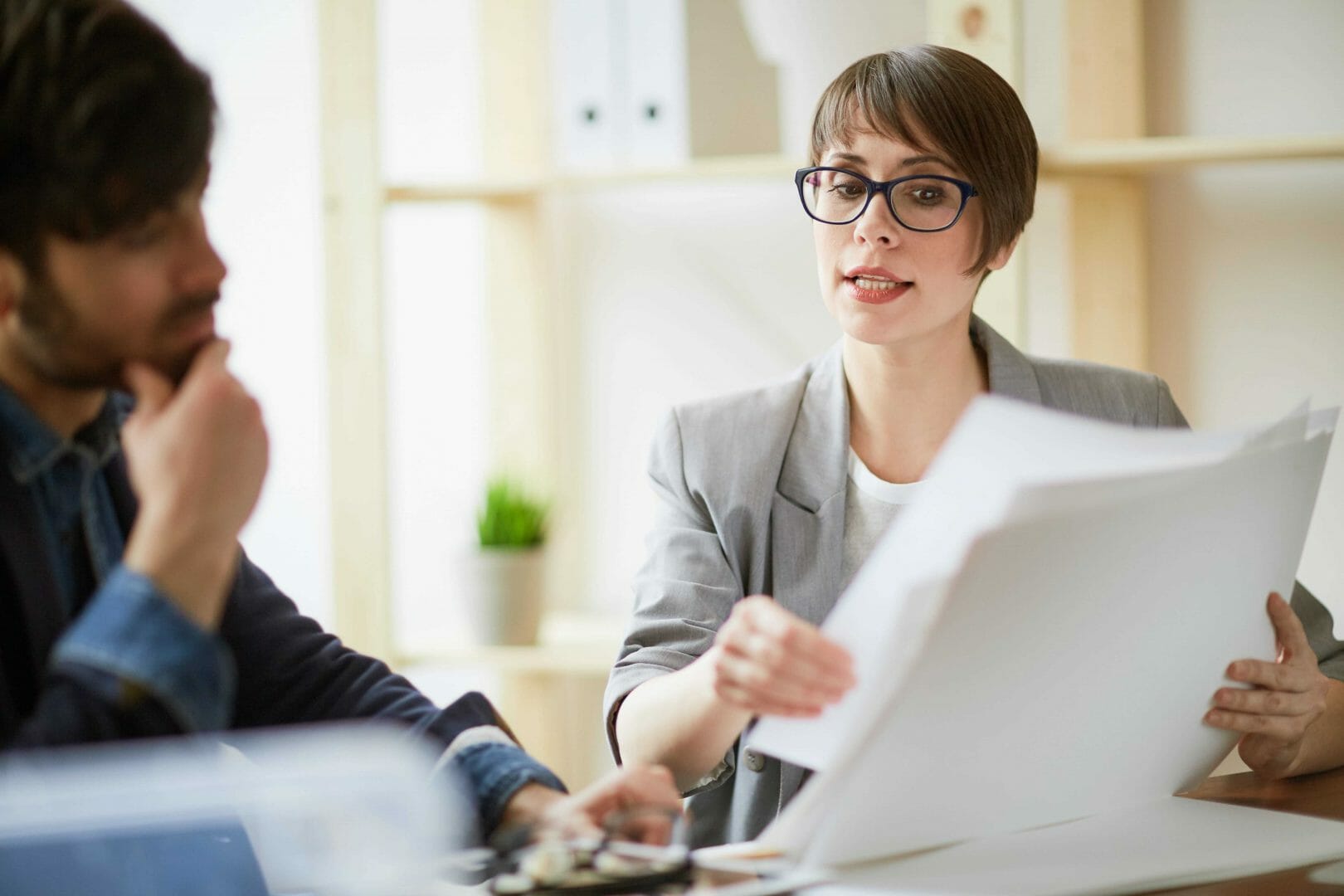 Drug addiction is more commonly associated with illegal drugs such as heroin, cocaine, and crystal meth. However, it is possible to become addicted to strong prescription medication if the substance is abused. When prescribed medication by a GP, it is easy to assume that this substance is safe. While it would be safe to take when used according to instructions, it is all too easy to become reliant on these highly addictive drugs.
Another common misconception regarding drug addiction is that those affected are criminals or are known to the police. Many believe that affected individuals are unemployed or homeless. Nevertheless, the truth is often far different. In reality, anyone can become addicted to drugs and even those with full knowledge of how dangerous these drugs can be.
Morphine Addiction
Former GP Dr Liam Farrell has spoken of how he became addicted to morphine after taking it during the late 1990s to cope with the stress of his job. He said that while trying to establish himself in a Crossmaglen practice, he began injecting morphine a number of times every week.
Dr Farrell said, "Unfortunately, about 10 years into practice I developed an addiction to morphine. Doctors are given the responsibility and authority to regulate this immensely powerful substance, which has tremendous power for good, but also can potentially cause tremendous damage. I began to use morphine and became addicted to it."
He completed a diploma in palliative care and had full knowledge of how certain drugs could be used to relieve pain in patients coming to the end of their lives. He admitted that he started taking morphine to deal with his own problems, but added that he has no memory of the first time he took it.
Gradual Problem
As with most addictions, Dr Farrell's addiction to morphine was a gradual progression. He began taking it occasionally, every four to five months and said he had control of his use at this stage. Nonetheless, at the height of his addiction, he was injecting one ampoule once or twice every week. He added, "Then it got to a stage where I was experiencing withdrawal effects, and that was like a sledgehammer hitting me. And that is when I realised I was a morphine addict."
Fear
Dr Farrell admits that he was terrified of what morphine was doing to him. He said, "The withdrawal from morphine was the most frightening thing that ever happened to me, and it still frightens me, the thought of it. I was frightened of the drug. I was frightened of not having the drug. I was frightened of the withdrawal. I was frightened of what it was doing to my health and my family and my children and my job."
He spoke to his wife, who is also a doctor, about his addiction and got help. Unfortunately, he relapsed ten years later, stealing morphine from a colleague's bag. He admits he felt guilty and ashamed when his secret was discovered. However, he had the full support of his family and has managed to get clean for a second time with the help of fellowship group Narcotics Anonymous.
Addiction Help
Dr Farrell is not alone in dealing with addiction to prescription medication. This is a growing problem in the UK, but help is available. If you or someone you love is struggling with an addiction to painkillers or other prescription medication, contact us here at Rehab Helper today.
We can provide you with advice and information on how and where to access treatment for your problem. Our compassionate and caring staff will talk you through your problems and help you to take the next steps in conquering your addiction. Call today for more information.