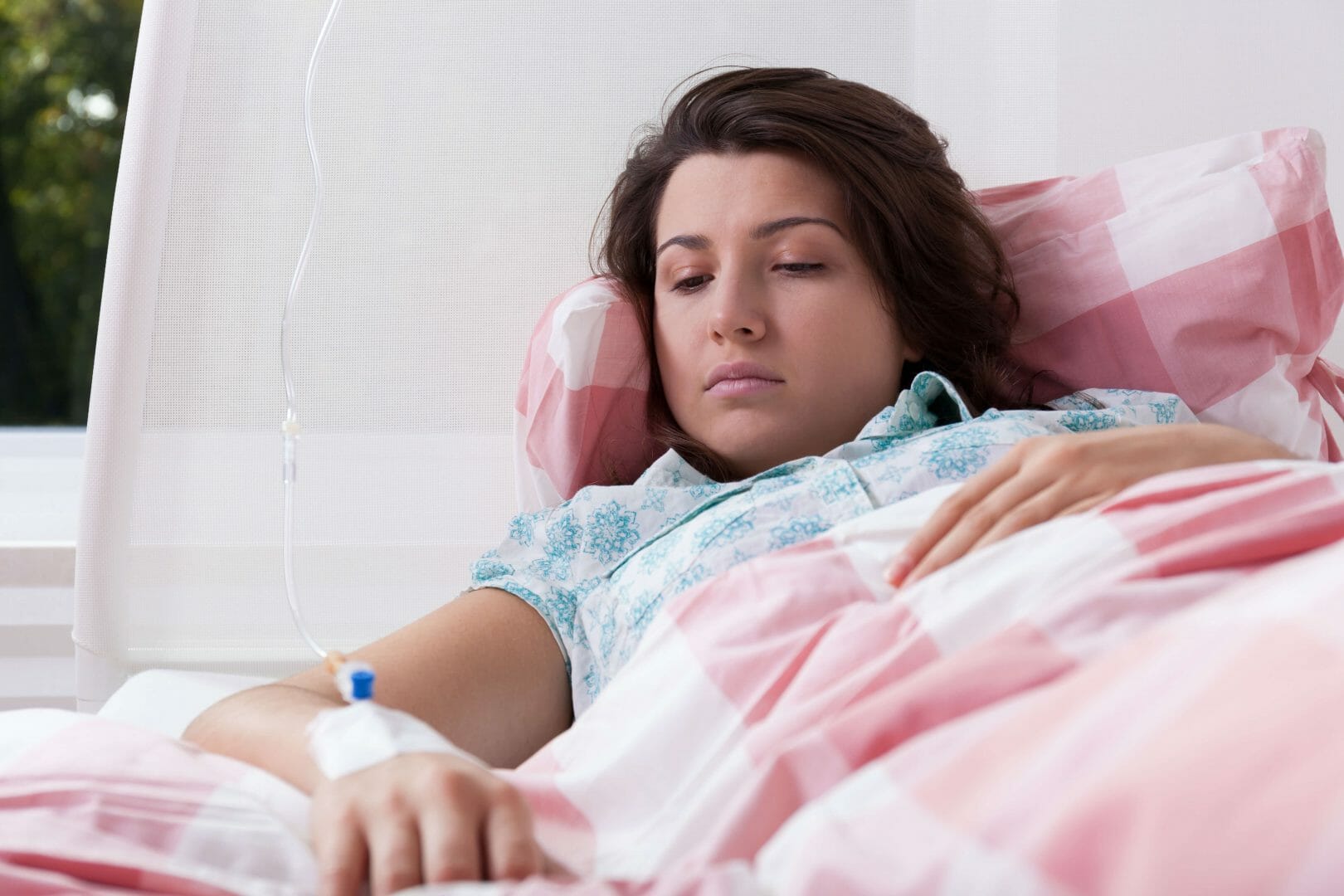 Most people assume that those in need of residential drug treatment are those who have been abusing illegal drugs such as cocaine or heroin for many years, but this is not always the case. In fact, according to the Daily Mail, hundreds of thousands of people in the UK need residential drug treatment despite never having touched an illegal drug; these are individuals hooked on medication prescribed by their doctors for a variety of legitimate conditions such as anxiety, chronic pain, depression, or sleep problems.
The Daily Mail has now investigated what it calls the 'national disgrace' of the hidden and often ignored problem of prescription drug addiction. It is calling for the Government to set up a 24-hour helpline for those affected by addiction to prescription drugs.
Are Prescription Drugs Addictive?
Sixty-two-year-old grandmother Janet Waterton is an example of someone who has been left hooked on the very pills that were prescribed to help with a genuine medical condition. Janet was prescribed benzodiazepines to treat her hip pain and subsequent insomnia. However, when she tried to stop taking these tranquilisers, she found that she began to suffer severe withdrawal symptoms.
She was left in a devastating cycle of drug abuse, which left her 'feeling like a zombie'. She admits there are huge chunks of her life that she has no memory of. Despite feeling as though the NHS was responsible for her predicament, Janet received no help from the health service and was forced to cash in her life savings to pay for residential drug treatment.
At the drugs detox clinic where she was admitted, she was strip-searched on arrival and placed in a dorm with three people who were there to overcome a heroin addiction. She said, "It was hell – there were constant fights, prostitutes having sex in the corridor, another woman self-harming – I wondered if I'd survive."
Is Addiction Something to be Ashamed of?
Despite addiction being a recognised illness, there is a stigma attached to it that can cause shame and embarrassment among those affected, particularly people like Janet who have never taken illegal drugs. Speaking about her experience with addiction, Janet said, "I can still remember the deep shame and humiliation I felt when I was asked to stand up and say: 'My name's Janet and I'm a drug addict'."
She went on to say, "I'd been admitted to a detox unit after becoming dependent on drugs prescribed for hip pain, but in the clinic, I was surrounded by heroin addicts. All I'd ever done was take the benzodiazepines my doctor prescribed – I'd done nothing illegal and becoming dependent on them was never a choice. I'd just trusted my doctors."
She said that during her detox programme, she was the only one there who was being treated for a prescription drug addiction. She went through 'cold-turkey' in two weeks at the clinic but says that the doctors there did not have a lot of experience of benzodiazepine withdrawals.
What Are Prescription Drug Withdrawals Like?
Janet said that the doctors were worried about her situation, with one admitting he would rather treat ten people coming off heroin than one coming off benzodiazepines because he was not sure of 'what the outcome would be'.
Janet said, "The withdrawal symptoms were horrendous – feelings like electric shocks in my brain, pins and needles in my face, panic attacks, shaking and sweating. I never slept, and my legs went into spasm so I could hardly walk. I was a wreck."
She added, "Not only was I the only person at the unit on prescription drugs, but ironically I was one of very few paying for the privilege – most of the other patients were ex-offenders funded by the NHS. My husband and I cashed in our ISAs to pay the bill, though NHS doctors were responsible for me being there."
Effects of Prescription Drugs
Drugs such as benzodiazepines are prescribed by doctors to treat various health conditions, but there are risks to taking such medication. In fact, benzodiazepines are so addictive that doctors are advised to prescribe them for no more than four weeks. They can also lead to other health problems such as depression, as Janet soon discovered when she began taking them. She said, "My nightmare had begun with a simple prescription for clonazepam, a benzodiazepine in 1992 – my doctor said it was a nerve blocker that might help my hip pain. Up until then, I'd always been full of beans and never suffered from depression, but soon I became depressed and started to sleep a lot."
Instead of being prescribed the medication for a temporary period, Janet continued to take them for eight years before she tried to wean herself off them. She said the pain in her hip had gone, but as soon as she began cutting back on her medication, she was hit by crippling withdrawal symptoms.
She said, "One day, my husband found me crouched and shaking in a corner. When he phoned NHS Direct, they said I had classic withdrawal symptoms and told me to contact my doctor – who said I should stay on the drugs. Every time I tried to wean myself off even by small amounts I had more withdrawal symptoms. That's how I found myself in the detox unit. Two years after my detox, I started suffering from panic attacks and sleeping problems – prescription sleeping pills didn't help, and a locum psychiatrist prescribed benzos."
Janet said that she was once again hooked on benzodiazepines and this time she took them for five years and felt 'like a zombie'. With a lack of care and support from the NHS, Janet and her husband were once again forced to pay for residential drug treatment, but thankfully she has been clean for the past six years.
We Can Help You Beat Addiction
If you require help for a prescription drug addiction, call us here at UK Rehab today.