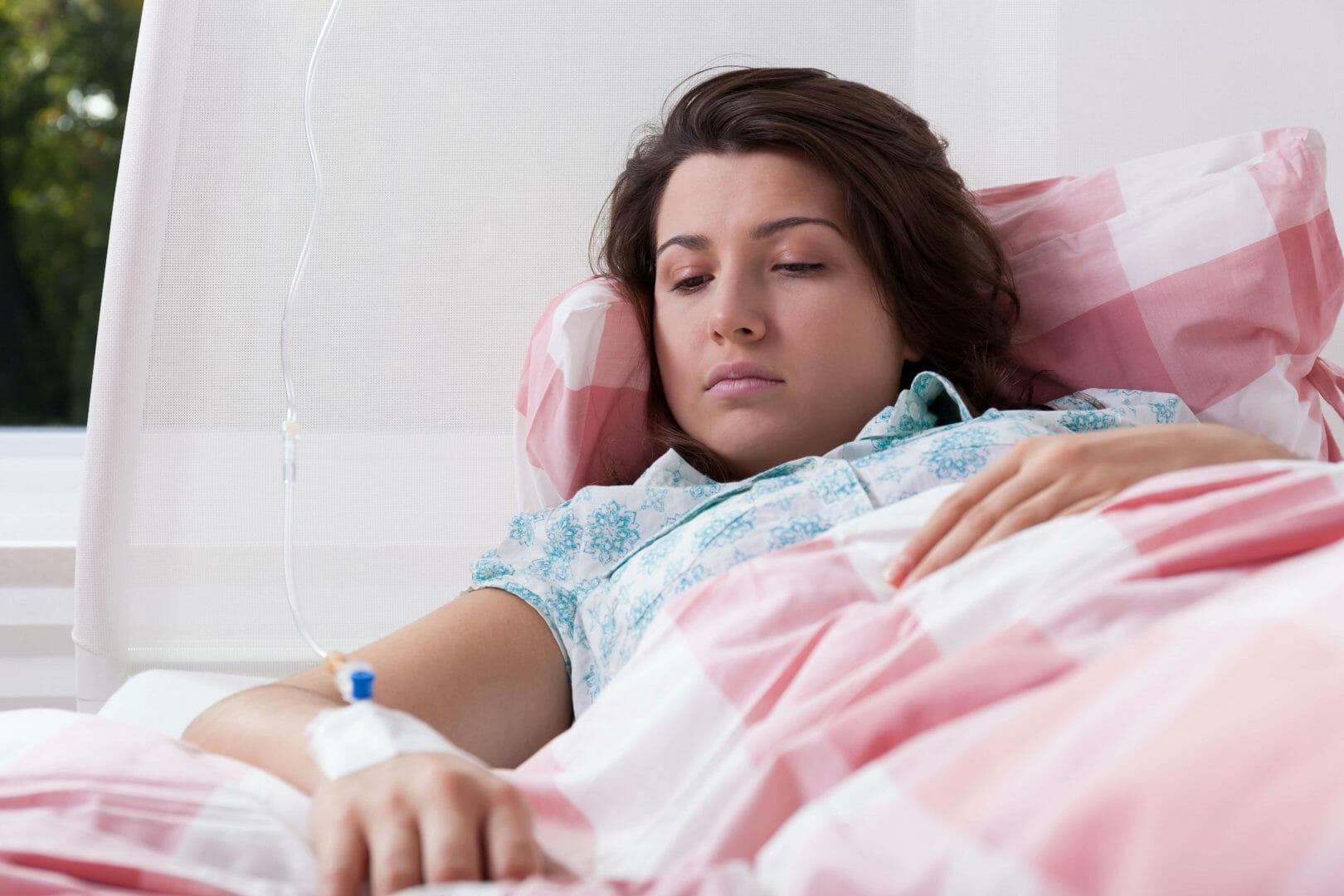 While most people assume that a drug addiction relates to illegal substances such as heroin, cannabis, cocaine, and ecstasy, there are many individuals in the UK struggling to cope with the weight of a prescription drug addiction.
Many prescription medications are highly addictive and should only be taken as prescribed by a qualified doctor. However, the problem is that many people are so convinced that any medication a doctor gives them is safe that they fail to comprehend the dangers of misusing such medication.
Many people will take prescription medication that has been prescribed for another person while others will take more of their medication than they have been advised to take. Increasing a dose without instruction from a GP, or giving medication to another person can be very dangerous and can quickly lead to dependence on the drugs.
Sadly, many individuals will become addicted to their prescription medication without even realising, and it is only when they run out or have stopped being prescribed the pills that they realise they 'need' them. At this point, the person may become desperate and search for the pills online. Some will even turn to illegal alternatives to get their 'fix'.
Desperation
An addiction is an illness of the brain that causes those affected to act out of character. Those who are struggling with uncontrollable urges for a particular substance or activity may become increasingly frantic while trying to get their hands on the thing they crave, and some will resort to desperate measures.
A heart doctor from Merseyside became so dependent on painkillers that he started making out fake prescriptions in the names of family members and friends. Martin John Royle, a St Helens and Knowsley NHS Trust consultant cardiologist, stole drugs in the names of his loved ones to feed his addiction.
He was convicted of eleven offences to which he pleaded guilty and received a four-month suspended prison sentence. He was also ordered to pay £6,405 to cover the cost of the investigation and prosecution.
Investigation
Dr Royle developed an addiction to painkillers such as Tramadol, and in 2013 wrote a prescription for the medication in the name of a colleague. Nevertheless, this incident was reported and an investigation followed, which showed at least another eleven prescriptions had been forged, all in the name of family members and colleagues.
Dr Royle admitted his guilt and wrote a letter of apology to the Trust. He blamed an addiction to the prescription medication for his actions.
NHS Protect, Anti-Fraud Specialist, Pauline Smith said, "The NHS and its patients expect the highest standards of integrity and professionalism from its staff, and this behaviour fell well below those standards. Martin Royle abused his senior and respected position as a cardiologist to steal from his employer, and the seriousness of this offence is reflected in the sentence today."
Consequences of Addiction
Addiction can lead to terrible consequences for those affected. As well as the risk of developing a number of physical and mental health problems, it can result in the breakdown of relationships and problems at work.
And, as in the case of Martin Royle, it can lead to a criminal conviction and irreparable damage to a reputation.
The problem with prescription drug addiction is that so many people do not realise they have a problem until they try to quit taking the medication. They may have developed a tolerance to the pills and will need to take more of them more often to get the desired effect.
Nonetheless, once these individuals no longer have access to the medication, they begin to suffer withdrawal symptoms. It is only at this point that the person starts to comprehend that he or she is now dependent on the drugs and may actively seek out a replacement, which can have other devastating consequences.
Sources: