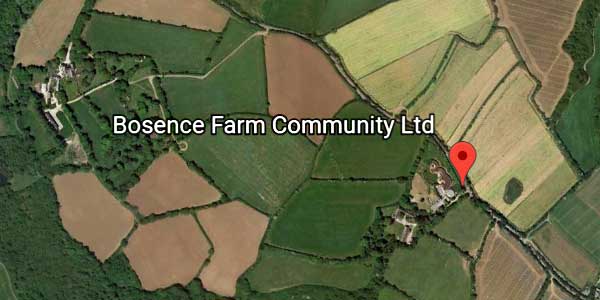 Bosense Drug and alcohol treatment
Bosence Treatment Services 69 Bosence Road Townshend
High-quality provider of residential substance abuse treatment.
Get Confidential Help Now
Our trained addiction counsellors are
on hand 24 hours a day
Rehab treatment Centres
We'll help you find help near you.
If you are experiencing problems as a result of your alcohol or drug use, or if you are drinking or using drugs to cope with existing problems, our National Addiction Treatment & Rehabilitation Directory contains over 700 addiction treatment services that may be able to help you when you decide to do something about them.