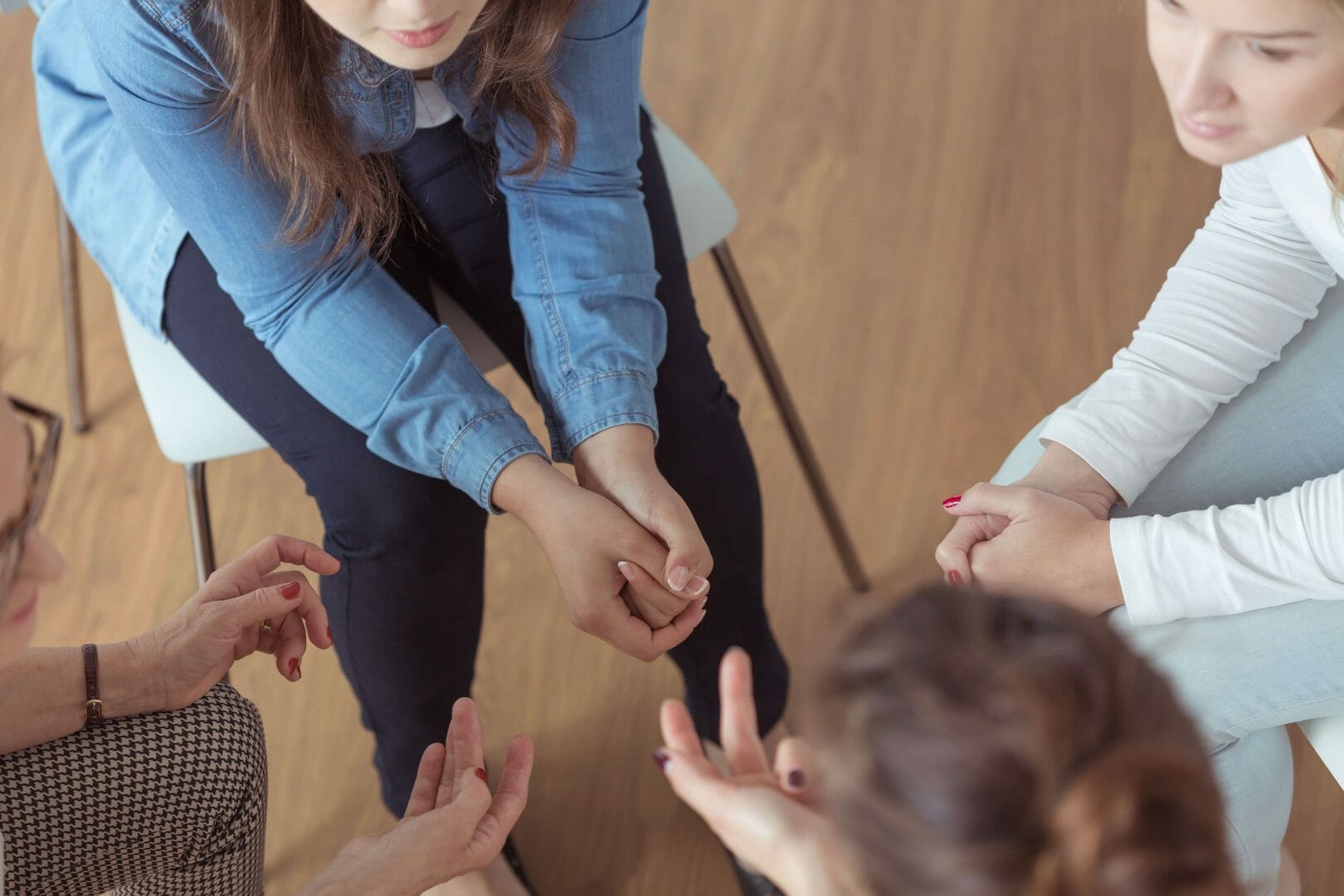 12 step programs have a reputation for being helpful in saving some people from alcohol addiction. The 12 steps followed by most programs are based on the original principles as stated by the original founders of Alcoholics Anonymous in early 20th-century post-Prohibition America. Alcoholism was regarded as a moral failing and not as an illness. The founders of Alcoholics Anonymous realised that alcoholism was indeed a disease. Not a weakness of character. The two founders recognised that support from fellow alcoholics could prove highly beneficial on the road to recovery. Having looked at steps 1 to 4, we now look at step five in our blog series, wary look at the 12 steps one by one.
Step five.- Admitted to God, to ourselves and to another human being the exact nature of our wrongs.
Admitting wrong doings in past misdemeanours to someone else can be difficult and step that many put off. After taking stock of our moral code, the addict then has to admit their wrong doings to someone else. Once someone following the 12 step program does this, they may find that it feels as if a weight has been lifted from their shoulders. Their sense of isolation may decrease, knowing that their secrets are no longer just their own. Confessing sins of the past is a humbling experience and many falls at the wayside at step five. Unable to face their past, they are blocked to developing further on a more spiritual path. Step five is designed to promote a sense of humility and break down ego barriers in a bid to seek long lasting recovery.
12 step programs a tribute to much of their success to the peer support network available. Weekly meetings bring a sense of camaraderie and fellowship amongst members. Most 12-step programs require no fees or dues. Alcoholics Anonymous is our non-profit making organisation and its only requirement for membership is a desire to give up drinking. It is a will and determination and an adherence to the 12 steps that makes it successful. Of course what works for one person does not always work for another, but there are different rehabilitation options available suit everyone.