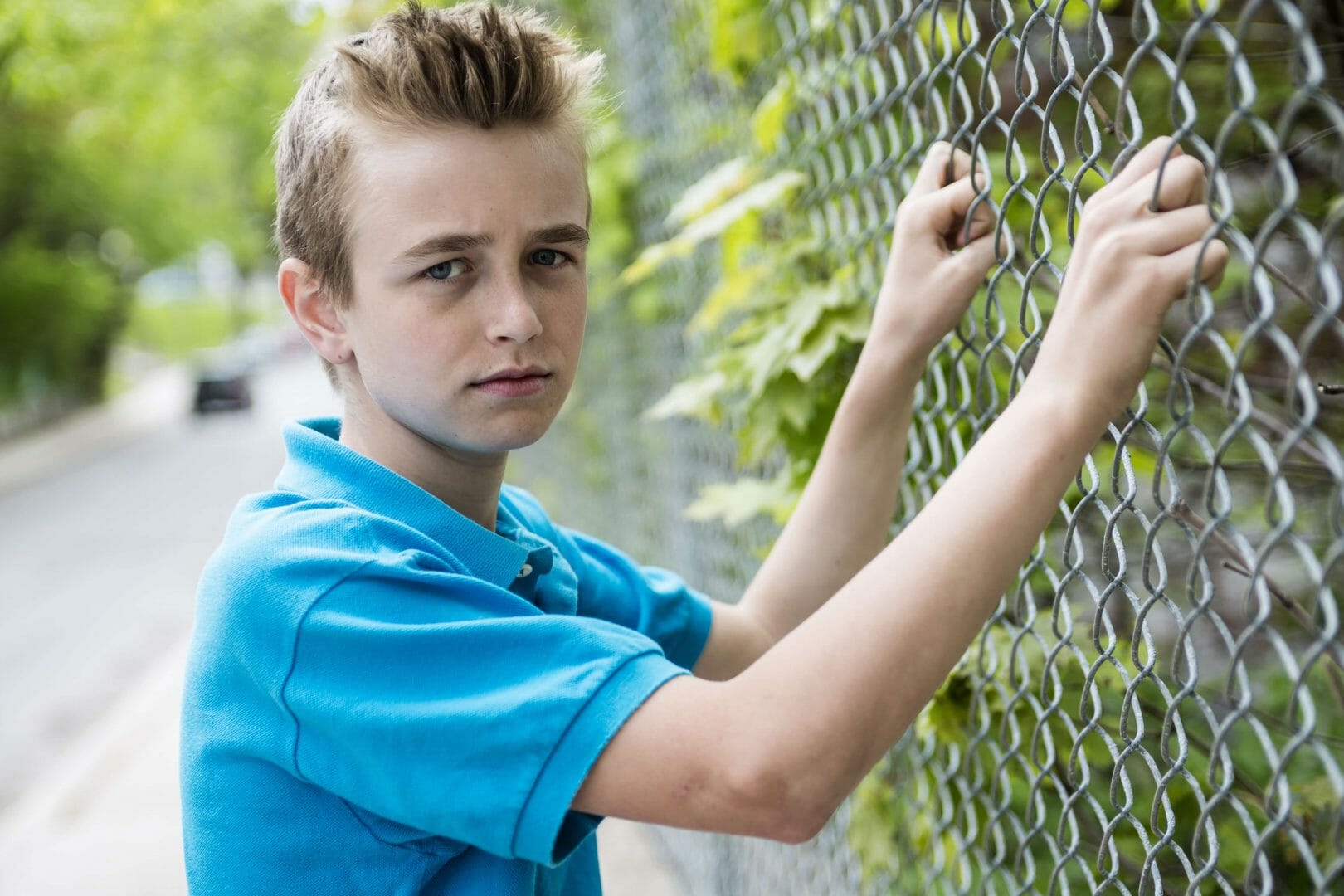 Most 12-step programs are based on the 12-step written by Alcoholics Anonymous in post-Prohibition America. The first three steps involve admitting powerlessness, acknowledging a force greater and more powerful than self spiritually, and making the decision to put faith in this higher force in order to beat addiction.
Step four.-Make a searching and fearless moral inventory of ourselves.
Taking stock of your own character can be difficult and involve a lot of soul-searching. Step four is about taking a long hard look at yourself and examining who you are. There is no point glossing over your faults at this stage, these are the very flaws you are looking to expose and find a way to remedy. Learning about these defects of character we are better equipped to make amends for past actions and avoid making the same mistakes in the future. It means living to a higher moral code and always trying to be a better person. We compile a list of behaviours and traits that have been to our detriment in the past stop.
Also to be considered are a person's positive traits and good qualities. An alcoholic may have very little self-esteem or sense of worth and often no longer regard themself as a good person. The may feel isolated, obsessed and paranoid about their drinking. The alcoholic must look inside themselves and find the strength to reach out to their own personal higher force to support them in their quest for some variety. To get sober is one thing but to stay sober involves finding inner happiness, peace and serenity in order to live a better and alcohol free life. Breaking free from an addiction is an on-going process and requires a lifelong commitment.
Conducting this self-inventory helps give greater clarity when looking for who we really are. 12-step programs involve a lot of reflection. Starting a new way of life and shedding past behaviours and habits is essential to beat alcohol addiction. This fourth step is to help to find the facts about your less desirable qualities and face them. Admitting past faults and misdemeanours is difficult but having someone to trust and a confidential sponsor as part of your 12-step recovery programme can really help.