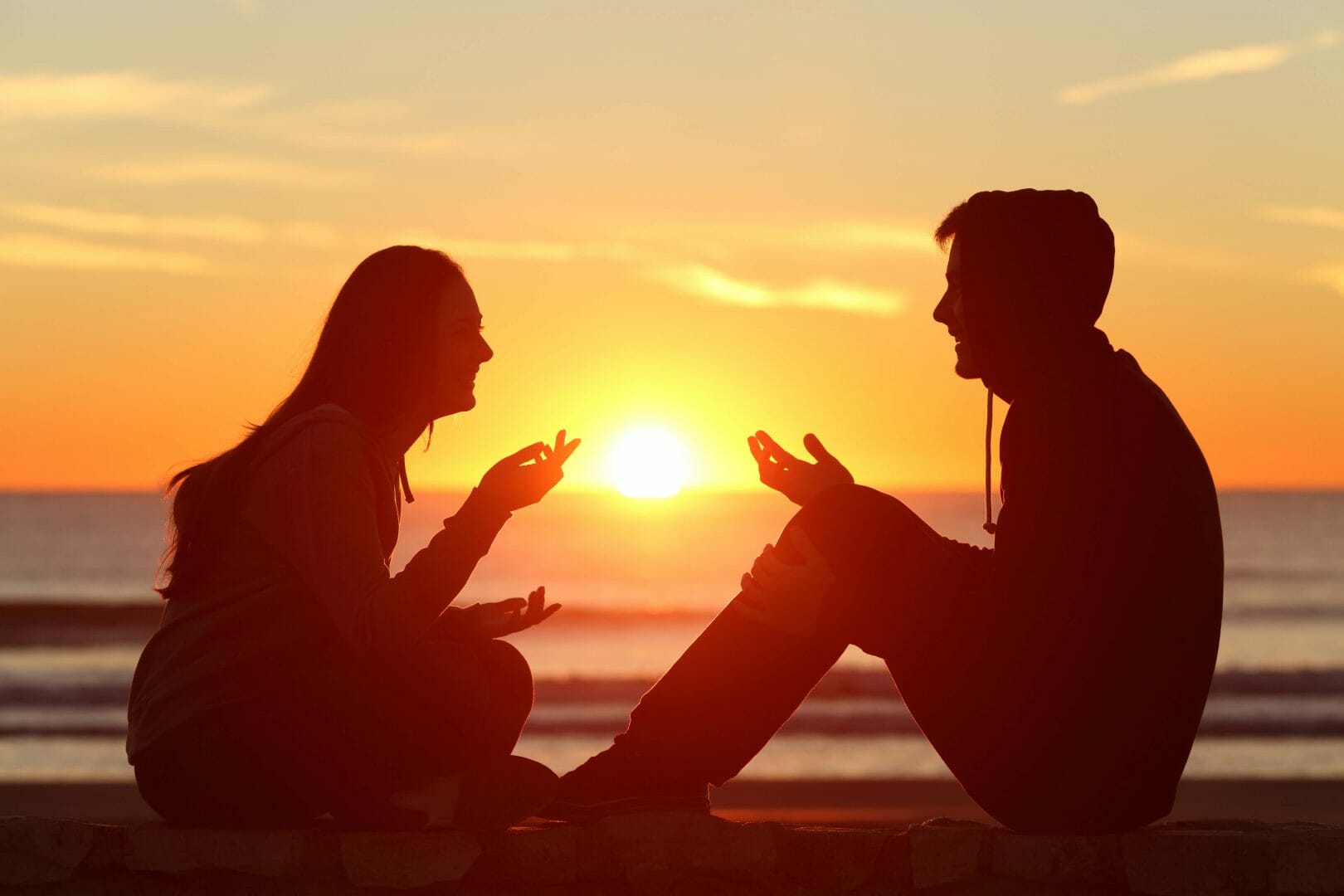 Alcoholics Anonymous were the original founders of 12 step recovery programs. Slight adaptations may be made but the principles remain the same. 12 step programs have been shown to be an effective way is treating alcohol addiction. Members are encouraged to attend regular meetings which require no membership fees, and the only qualification for membership is that someone has a true desire to give up drinking. By the time someone has reached step seven they should be more open to the principles of spirituality and abstinence that the program encourages. Founded in the early 20th century, the 12 principles and tradition of Alcoholics Anonymous are timeless and can help addicts of different types, not just alcohol.
Step Seven: Humbly ask God to remove our shortcomings
Having accepted that there is a problem with alcohol and admitted powerlessness over drinking, in the first steps of a 12 step program the alcoholic accepts the presence of a higher power, asks for its help, admits past wrongdoings and misdemeanours and looks at how to deal with how to cope with behaviour and addictive patterns in the future. This is done by addressing wrongs committed in the past and examining the reasons behind them.
Step Seven encourages a change of attitude, and a new standard of moral code to live by. Reaching out to the chosen higher being and asking for help in the removal of defects of character signifies willingness as the alcoholic strives to change for the better. Accepting the higher force can be instrumental in removing the defects of character that lead to addiction, and is vital in the recovery process of someone following a 12 step program.
Again, it must be remembered that the perception of God is down to the individual and their own beliefs. If they do not believe in God in the traditional religious sense they may choose to believe in another deity or higher force such as nature. This is popular amongst many atheists and non-believers of religion.