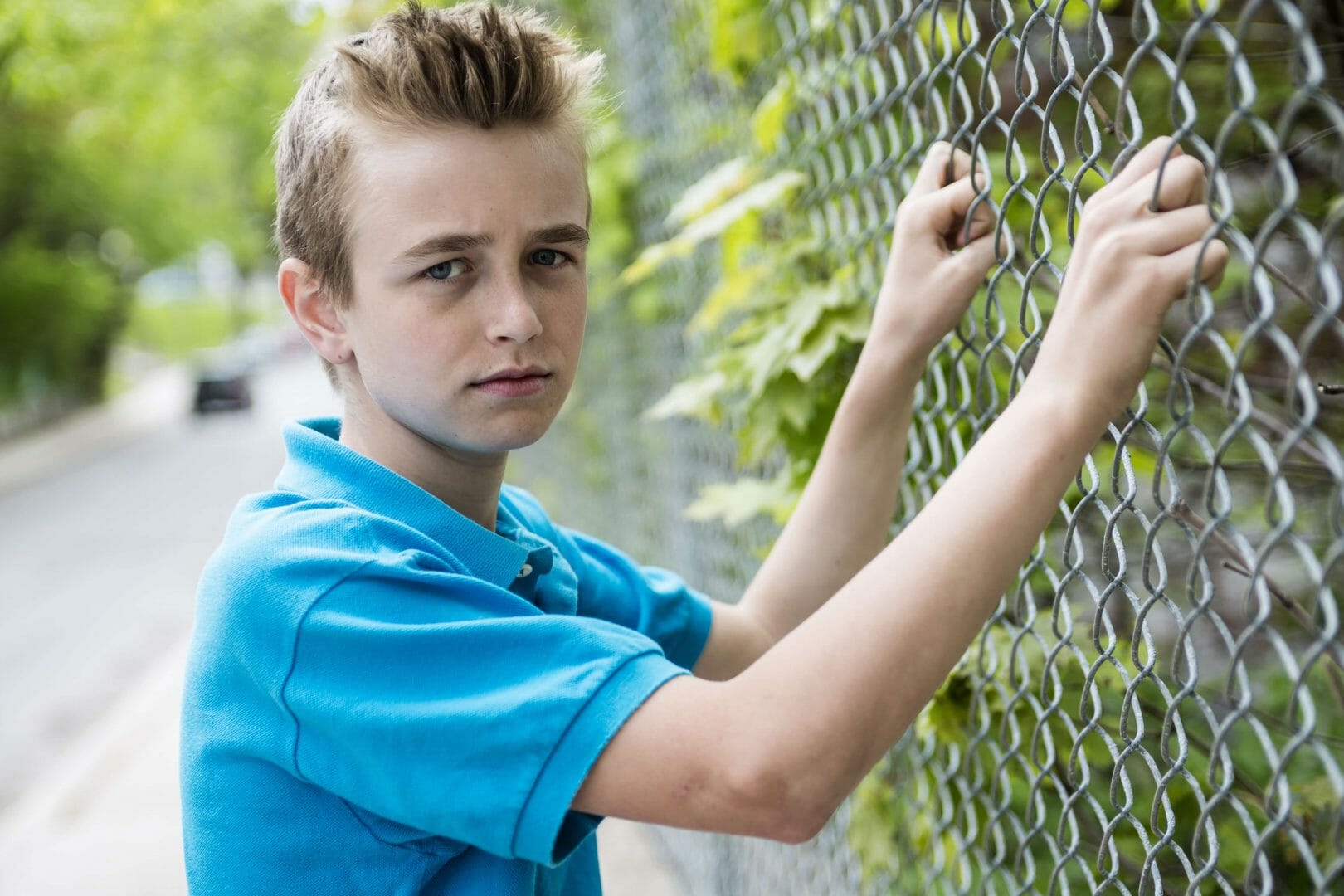 Recovering from alcohol addiction is not easy but many find the 12 stick approach helpful. Based on the original 12 steps as stated by the founding members of Alcoholics Anonymous in early 20th-century post-Prohibition USA, the principles have stood the test of time and are still effective for many in beating alcohol addiction.
Following the 12 steps with a true determination to give up drinking is the key to success of a 12 step program. At this stage of spiritual awareness, the participant will have reached by the 10th step, they will be well on the way to living a more sober lifestyle. Achieving serenity and peace will ensure success in staying sober. Staying sober is a lifelong commitment that can only be commenced when the drinker has a true desire to give up drinking.
Step 10: Continue to take personal inventory and when we were wrong promptly admitted it.
After making a commitment to seek a lifestyle away from the destructive behaviours of addiction, following a 12 step program means a lifelong commitment to staying sober. Staying free of addiction is a not always easy and temptation may always have to be resisted. It is a widespread belief that alcoholism cannot be cured, but can be treated. Alcohol is considered a medical condition where symptoms cannot be stopped but they can be arrested.
Admitting  wrong and saying sorry is very difficult for some people but in order to travel along a more spiritual path and as chief serenity they must be able to accept when they have done wrong. Being humble and working on character flaws is a continual involvement of self on the journey of a 12 step program. It can be easy to follow the first few steps and skip through the rest of full attention should be paid; working through each step fairly helps to a better sense of self and knowing the make-up of own character.
Continuing to take on a personal inventory is a good way to keep "running order" of personal morals and ways of living. 12 step treatment may not be for everyone and other treatment options are available for those who may require more intensive treatment such as Rhys residential rehabilitation. If you are someone you know have a problem with alcohol addiction and you should seek help immediately.