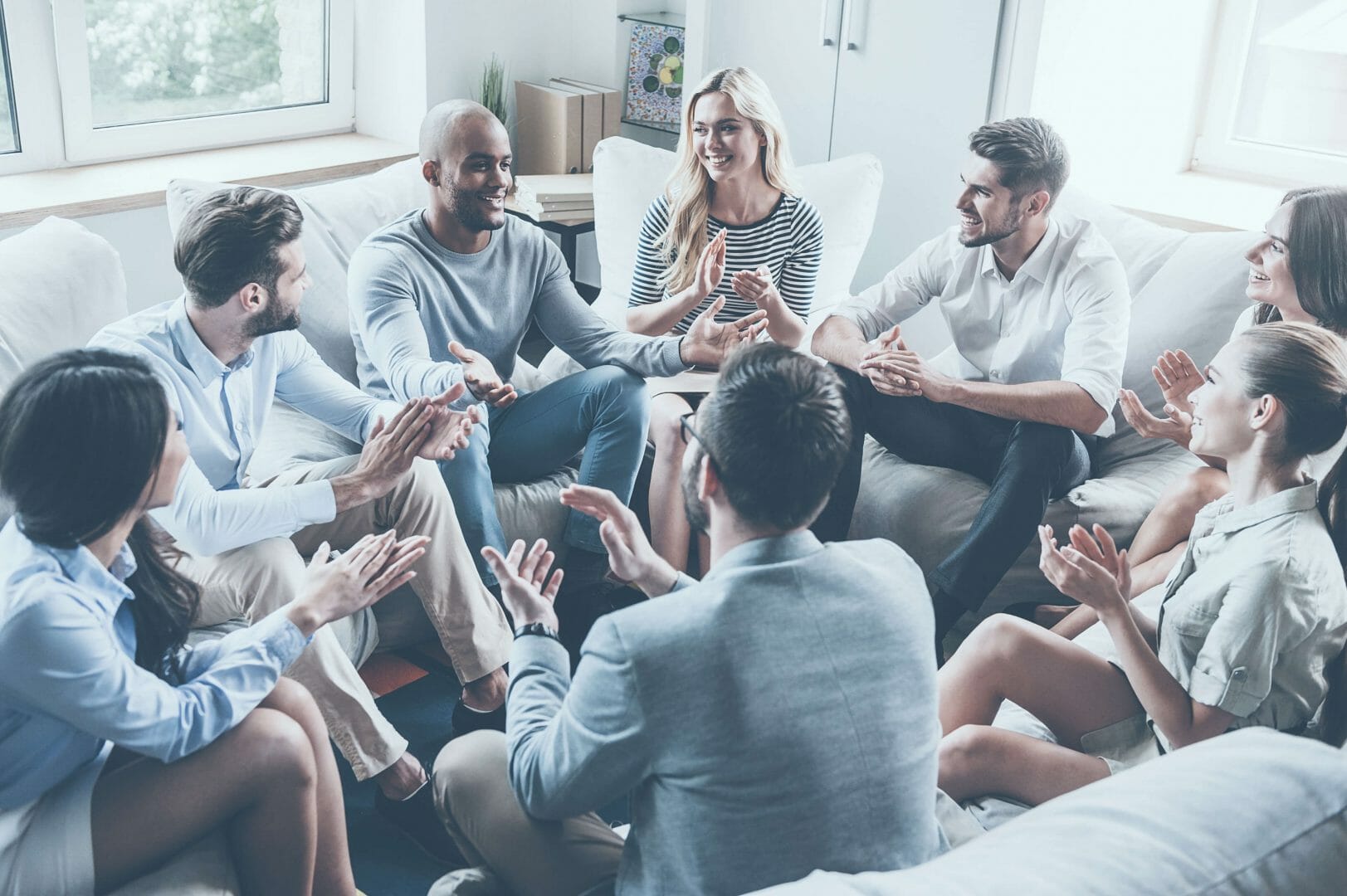 Once reaching Step 12, the recovering addict is well on the path to living a happier, more fulfilling life free from the addiction that once consumed them. The basis of most 12-step programs is the original principles written by the pioneers of Alcoholics Anonymous in the early 20th century.
These 12 steps have been instrumental in treating many addictions. Problems including gambling, drug and sex addictions have been successfully treated using the 12-step model. By following the 12 principles were grossly, and addicts can recover by accepting the force of a higher being and using an increased sense of spirituality in rehabilitation.
Step 12 is a principle that should be applied evermore to the addict's life to help the live a happier addiction free future.
Step 12:  Having had a spiritual awakening as the result of these steps, we tried to carry this message to alcoholics, and to practice these principles in all our affairs.
Carrying the word for word to other alcoholics is vital to maintaining recovery on the 12-step program. Intensive work and therapy with other addicts work when other options may have failed. Recovering alcoholics are in a unique place to help those further behind on the path to recovery. Recovering addicts form close friendship and ponds in their group meetings, as the shared experience of addiction enables them to no longer carry the burden of feeling isolated. Attendance of 12-step programs come from a wide range of backgrounds and may previously have lived lives that involve little presence of spirituality. 12-step programs believe accepting a higher force into their lives and believing in their God will help them stay sober in the long term.
Knowing how effective the 12 steps can be to get sober, the recovering addict must spread the word to those in need. Addiction isn't illness, not a weakness of character or indulgent habit. Once an addict is a true desire to give up their addiction they are ready to start 12-step recovery programme. 12-step programs are often recommended as rehabilitation after criminal offences have occurred. Some people may decide they have had enough of the drinking or substance abuse and decide to attend them or may bring a friend. Having someone who understands as much as an ex-addict does is instrumental in beating addiction.
It is widely believed that addiction cannot be cured but can be treated. Arresting the condition and staying sober for life requires long-term commitment. The 12 steps programme is provide support and fellowship in staying addiction free for life.