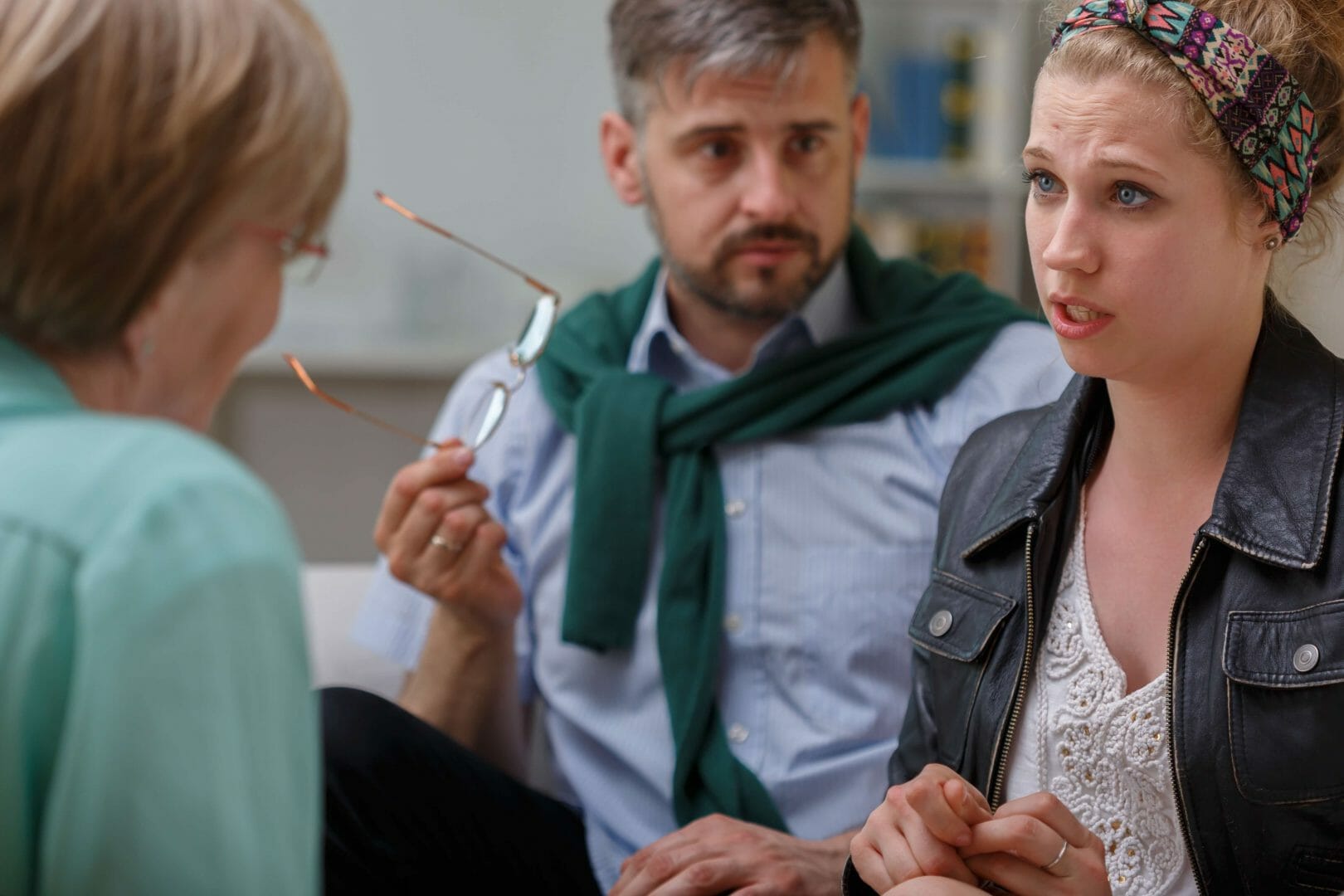 Deciding to give up alcohol or drugs is definitely a step in the right direction, but it will not to be enough to get you sober. You need to take action for that to happen. If you are unable to get beyond the 'thinking about recovery' stage, your life is likely to continue to deteriorate. Here are five things that you can do right now to help you break free of addiction:
1. Make an Appointment to See an Addiction Counsellor/Therapist
If you are unsure about the extent of your addiction problems, or you have no real idea about how to change your behaviour, it may be a good idea to see an addiction counsellor. This person is not there to tell you what to do, but they can listen and help you to evaluate your options. If you are lacking in motivation to quit, you may benefit from spending some time with an addiction therapist; this professional can use techniques such as motivational interviewing to encourage you to take action.
2. Go to a 12-Step Meeting
If you live in a big city, you are likely to find that there are multiple 12-step meetings to choose from each day. In London, there is always one taking place somewhere between dawn and midnight. Groups like AA and NA have helped countless individuals break free of addiction problems. This fellowship is free to join, allowing you to benefit from lots of support and advice. One good thing about the 12-step meetings is they not only help you break free of addiction, but they also provide you with a programme for living the rest of your life. If you are serious about ending this problem, you should try a meeting today.
3. Arrange to Enter a Rehab Programme
One thing about rehab is that it greatly increases the likelihood of you breaking free of addiction. The reason is that this type of intensive inpatient programme provides you with all the tools you need to get sober and stay sober. You may already believe that rehab would help you become ready for life in recovery, but you have excuses why this is not feasible at the moment. The reality is that everyone has excuses not to enter a treatment centre. Your future is on the line here, so it is highly recommended that you take this step despite any reasons you may have for not doing it. You need to arrange a rehab programme right away before you can change your mind.
4. Contact Somebody Who Has Already Broken Free From Addiction
If you do not feel like using a 12-step group, or other recovery fellowship, you can still benefit from the experience of individuals who have already managed to build a life away from alcohol or drugs. Spending time with those who are already sober can inspire you, and you can turn to these individuals for advice and support. Learning to build a life away from alcohol and drugs by a process of trial and error is difficult and painful, but you can avoid the main mistakes by listening to those who have experience of sobriety already. It is important that the person you turn to is living the type of life you want to live; some people are physically sober but have not managed to deal with their underlying issues.
5. Become Willing To Do Whatever It Takes To Break Free Of Addiction
If you are willing to do whatever it takes to break free of addiction, your success is almost assured. It means that you will stop focusing on excuses and put all of your energy into finding solutions. Making this decision will give your motivation a huge boost, meaning that you are likely to start doing things right away to end your problems.