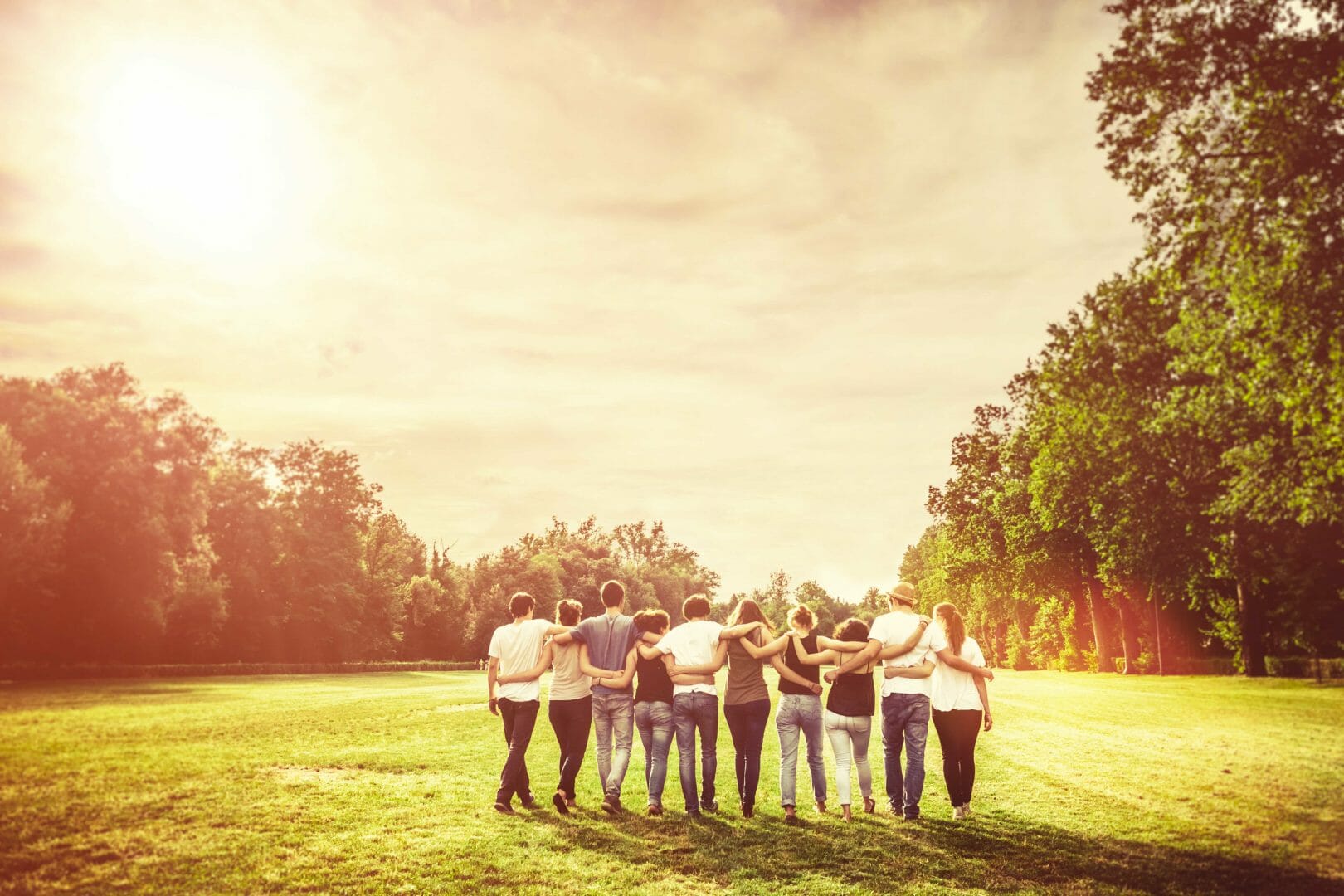 Australian singer-songwriter Sia has been featured quite heavily in the media lately, as much for her unusual antics as for her fantastic talent. In a series of interviews, the camera-shy star has revealed that the pressures of fame led to her turning to drugs and alcohol, even reaching a point at which she felt so down that she contemplated suicide.
Unhappy with Life
Back in 2010, Sia was so unhappy with life that she looked at others with their happy families and could not understand how they did it. She said, "They seem to be enjoying this ride called life."
She has spoken frankly of how uncomfortable she feels in the spotlight and has recently taken to hiding her face during interviews. She said that she longed for a private life and that, in order to get through live shows, would rely on alcohol and prescription medication. She battled with depression and addiction, which only worsened when her boyfriend was killed in a motor accident in 1997.
She has revealed that her lowest point came in 2010 when she made plans to take her own life. She even wrote a suicide note and planned to take a cocktail of pills in a cheap hotel. However, after speaking to a friend she had a rethink and enrolled in a twelve-step recovery programme to help get clean.
Back on Track
Sia took a break from showbiz while in recovery but exploded back onto the scene in 2014 with her worldwide hit Chandelier, which topped the US charts and threw her firmly back in the spotlight. Her personal life is also on the right track and last year she and Erik Anders Lang were married; they are now dreaming of having babies.
However, Sia is still shying away from the cameras and has refused to promote her recent album. She has also hit the headlines for posing with a paper bag over her head and singing with her back to the audience at recent events. Some would say that this is her way of dealing with the unwanted attention she receives.
Fame and Addiction
Sia is not the only star to have turned to alcohol and drugs in a bid to deal with the pressure brought by fame. Living under the spotlight can be immensely stressful and the need to block it out can lead to addiction problems. Many stars have battled drugs and alcohol addictions under the watchful eye of the media, and the public have seen evidence of their struggles on the front pages of magazines and newspapers.
Many experts believe that the personality traits that draw some people to a life of fame are the same ones that make people more susceptible to addiction. Some individuals are more likely to become addicted to substances such as alcohol and drugs and these same people are more likely to be attracted to a life of fame and fortune.
However, for some, like Sia, a life of fame and fortune was something not anticipated. They did not want to live their life in the spotlight but their talent ensures that the public have a curiosity about them. It is people such as Sia that cannot cope with fame and who will often turn to alcohol and drugs to help them cope.
Recovery Programmes
Fortunately, there are many treatment centres for those who suffer with addiction. And as Sia, there is help out there for those who are contemplating suicide because of their addiction. Rehab Helper can provide those that are battling addiction a chance to get their lives back on track. Call us today for information and support.
Source:
http://www.dailymail.co.uk/tvshowbiz/article-2949871/Sia-reveals-new-details-battle-drug-alcohol-addiction-depression.html