What is Acamprosate?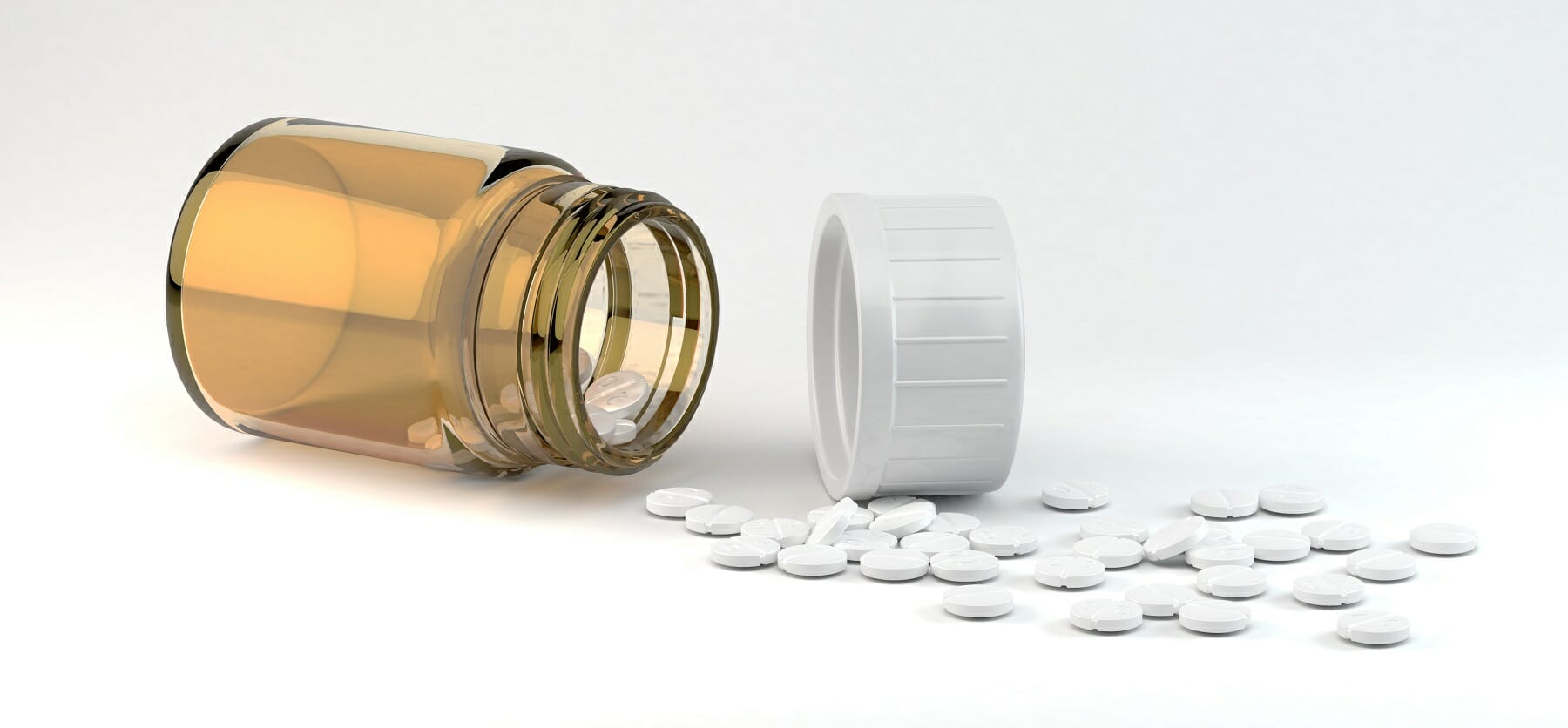 Why use Acamprosate for Alcoholism/Alcohol Addiction
When used along with counselling, acamprosate facilitates a reduction in alcohol consumption, as well as supporting full abstinence in some individuals. Over 3 to 12 months, it is observed to have positive benefits in terms of increasing the number of people taking it who do not drink at all, and increasing the number of days without alcohol in users who still do drink sporadically.
How Do Medications for Addiction Treatment Work?
Medications such as acamprosate stabilise chemical signalling in the brain that would otherwise behave abnormally during withdrawal from alcohol; this reduces cravings, helps regulate normal behaviour, and protects neurons in the brain from damage caused by alcohol withdrawal.
Is Acamprosate Effective at Treating Addiction?
Yes, it has a positive impact on addicts ranging from facilitating complete abstinence to reducing alcohol intake in terms of the regularity of consumption; however, it is only considered effective in conjunction with counselling and/or other forms of therapy.
Principles of Effective Acamprosate Addiction Treatment
Acamprosate should not be considered an effective treatment in isolation; rather, it should be prescribed alongside therapy in the treatment of alcohol addicts. It has a number of potential side effects including kidney failure, abnormal heart rhythms, low or high blood pressure, allergic reactions, headaches, insomnia, impotence and diarrhoea. Acamprosate should never be taken by anyone suffering from kidney problems or with known allergies to the drug. It has also been associated with instances of suicidal behaviour and major depressive disorder, and any negative thoughts should be reported immediately to the prescribing physician.
Get Confidential Help Now
Call our admissions line 24 hours a day to get help.
Acamprosate Is Most Effective When Combined with Addiction Therapy
Acamprosate should always be taken in conjunction with an addiction therapy programme, including counselling and/or other therapy models; this may be provided during a stay in residential rehabilitation (rehab) but may also form part of outpatient treatment.
What are the Side Effects of Acamprosate?
Acamprosate has various potential side-effects including: kidney failure;abnormal heart rhythms, low or high blood pressure, allergic reactions, headaches, insomnia, impotence; diarrhoea; pain in the stomach, back, muscles, joints and chest; infections; chills; heart palpitations; flulike symptoms; vomiting; constipation; increased appetite and weight gain; impotence; lower libido; oedema; forgetfulness; abnormal vision; tremors; abnormal thought patterns; coughing; difficulty breathing; bronchitis; rashes; and fainting.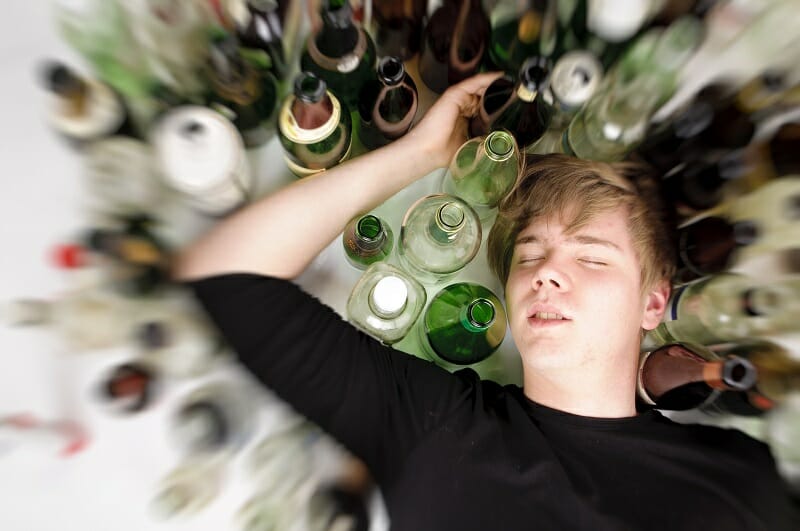 Ready to get Help for Your Addiction?
If you are struggling with an addiction to alcohol, acamprosate – along with various forms of therapy, including counselling – can have significant benefits in terms of reducing your desire to drink and countering some of the unpleasant symptoms of alcohol withdrawal. It should not be considered a complete "cure" for alcohol addiction; rather, used in conjunction with therapy as discussed above, it can greatly inhibit the inclination to drink again, and can in some cases lead to total abstinence.
Get help today
Addiction can be a devastating burden for anyone struggling with it – and alcohol addiction can be one of the hardest addictions to overcome, because of the prevalence of alcohol in today's society and the number of opportunities an individual has to drink on a daily basis. Nevertheless, across the country there are now an array of facilities and organisations treating addicts and helping them into robust recovery; with professional help (and with the assistance of support groups throughout your recovery period) you can turn your back on addiction and get back onto the path to a happy healthy life. Speak with your GP and/or an addiction specialist to discuss treatment options that may be appropriate for you.
Get Confidential Help Now
Call our admissions line 24 hours a day to get help.
Take control of your life – get started on the road to recovery
Addiction can make an individual feel that they have lost control of their life; every moment is spent either craving their substance of abuse, consuming it, or being intoxicated by it, and important relationships and valued activities can be neglected, with terrible consequences. If you feel that your addiction has come to dominate your life, do not despair: there are now plenty of avenues towards professional help which can free you from addiction and enable you to live a healthy, happy and successful life once more. Take back control by contacting your GP and/or an addiction specialist today.
Find alcohol and drug rehab clinics in your area
No matter where you live, there is a drug rehab center that can help you overcome your addiction. We'll help you find it.
Select a County