What is Bupropion?
Why use Bupropion for Drug Addiction
As well as its efficacy as a smoking cessation aid, there is some evidence that bupropion may be effective in the treatment of methamphetamine dependence. However, its primary use within the field of addiction treatment is as an antidepressant: depression is extremely common amongst addicts, both as a pre-existing condition and a driver of addiction, and as a withdrawal symptom, and treating depression can help address one of the major causes of addiction as well as helping to prevent relapse.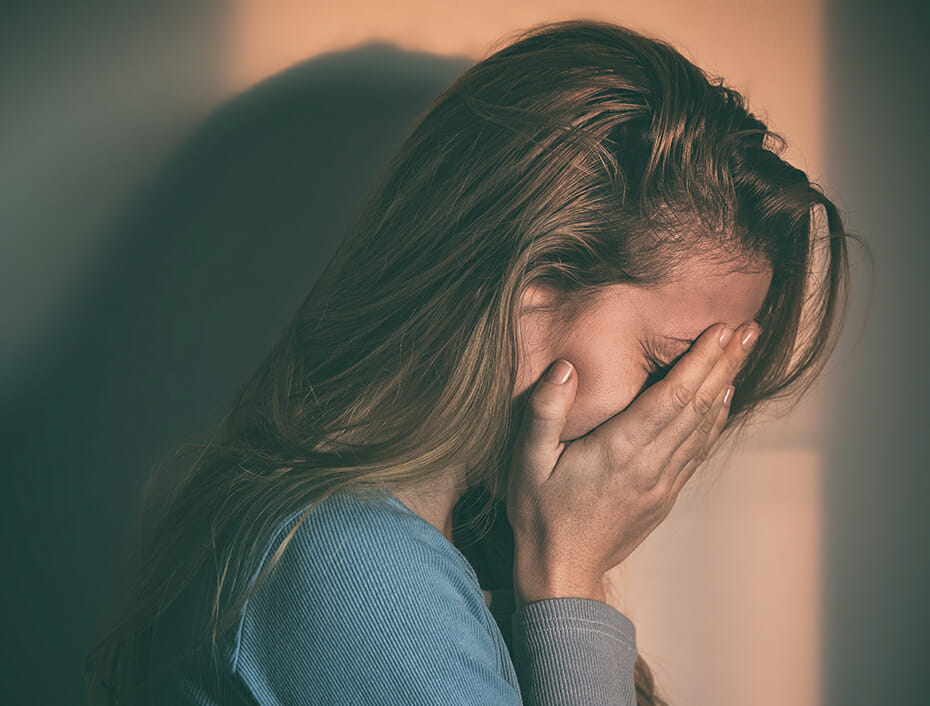 How Do Medications for Addiction Treatment Work?
Bupropion selectively inhibits the reuptake of dopamine, serotonin and noradrenaline in the brain, which means that there is more of each of these chemicals able to act upon their relevant receptors, elevating mood (and reducing cravings).
Is Bupropion Effective at Treating Addiction?
As noted above, bupropion is known to be effective in reducing cravings for nicotine, and although it has not been seen to be effective in the treatment of cocaine dependence, there is limited evidence to suggest it may be useful in treating methamphetamine dependence specifically. As mentioned earlier, however, it is considered to be most useful as an antidepressant, treating some of the drivers of addiction and some of the most problematic (and potentially dangerous) withdrawal symptoms.
Principles of Effective Bupropion Addition Treatment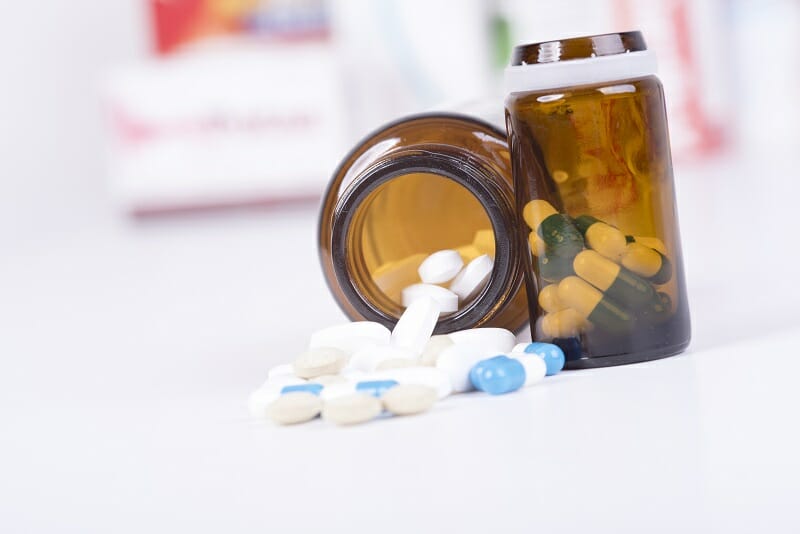 As with all
medication
used in the field of addiction treatment, bupropion is considered most effective when prescribed as part of a holistic addiction treatment programme with
therapy
at its core – perhaps provided as part of a stay in residential
rehabilitation
(rehab). Because of its potential for
overdose
(which has proved fatal in some cases), and because of its association with suicidal ideation (see below) bupropion should only ever be taken in accordance with the instructions of the prescribing physician. Individuals taking bupropion should refrain from drinking
alcohol
(as this can lead to
seizures
).
What are the Side Effects of Bupropion?
The most important potential side effect of bupropion is the risk of epileptic seizures (which prompted the drug's withdrawal from the market from 1986 to 1989). The use of antidepressants including bupropion may increase the risk of suicide, especially in individuals aged 25 or below; it has also been associated with unusual behaviour changes, while bupropion-induced psychosis may develop (while bupropion can also worsen a pre-existing psychotic condition).
Bupropion is also associated with a large number of other side effects, some of the most prominent of which include: headaches; insomnia; anxiety; constipation; nausea; tremors; sweating; itchiness; fever; dry mouth; dizziness; and agitation.
Bupropion is Most Effective when Combined with Addiction Therapy
As noted above, bupropion yields maximum benefits when prescribed as part of a holistic addiction treatment program with therapy at the core; therapy reveals and addresses the underlying causes of addiction and provides the addict with various psychological defence mechanisms against relapse, while bupropion's efficacy is much more limited and by itself it should not be seen as a "cure" for addiction.
Ready to get Help for Your Addiction?
If you are struggling with addiction, help is out there – but no treatment will be successful unless and until you are able to acknowledge your condition and request assistance.
Get help today
If you are ready to ask for help, there are facilities across the UK treating and healing addicts every day. Speak with your GP and/or an addiction specialist about which treatment options might be most appropriate for you.
Take control of your life – get started on the road to recovery
Your addiction may make you feel as though you have lost control of your life – but you can regain that control with the help of trained professionals. Make that call to your GP and/or an addiction specialist today, and take the first steps on the path back to the life you want and deserve.
Get Confidential Help Now
Call our admissions line 24 hours a day to get help.
Find alcohol and drug rehab clinics in your area
No matter where you live, there is a drug rehab center that can help you overcome your addiction. We'll help you find it.
Select a County