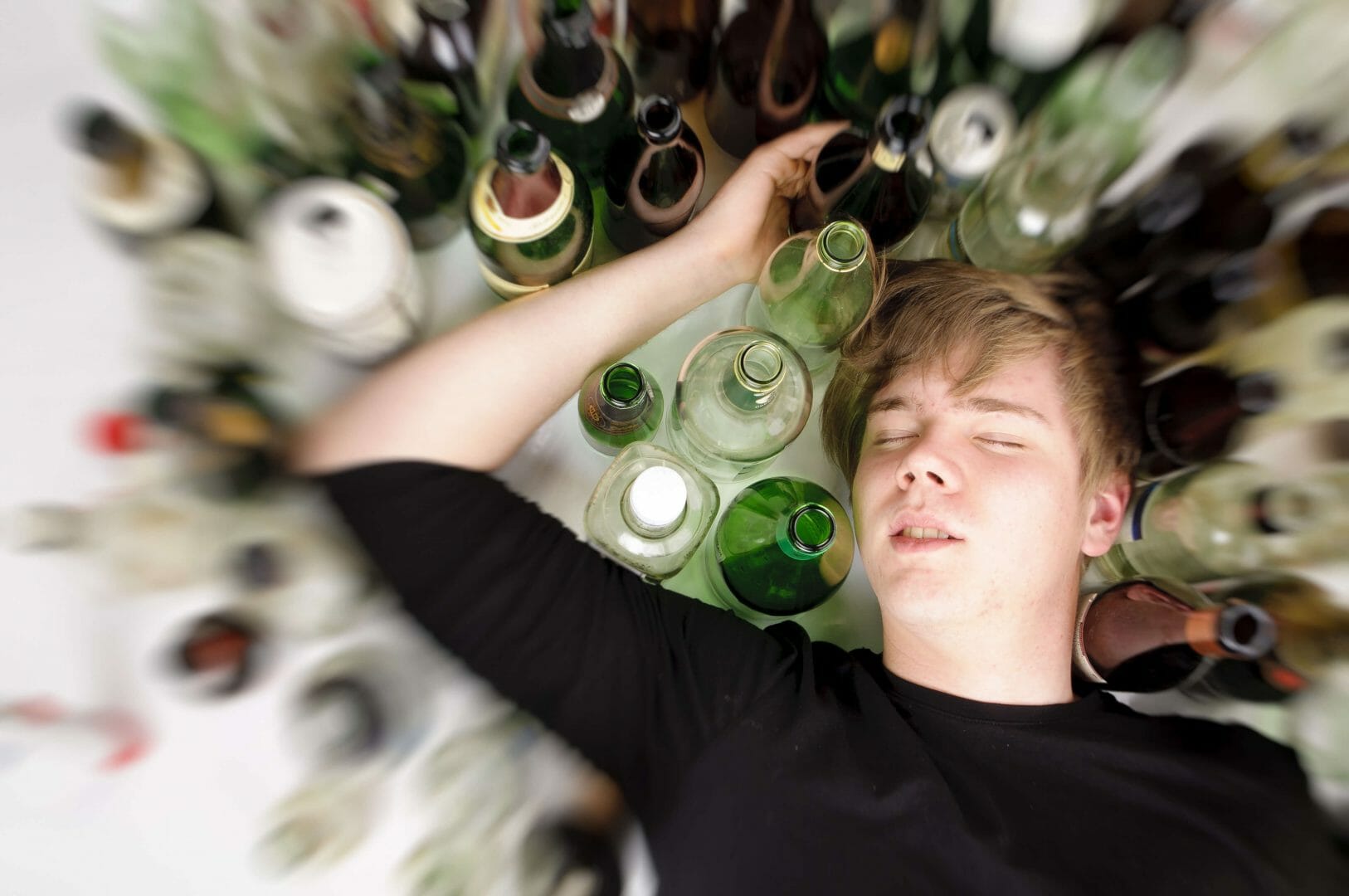 The best way to treat addiction is generally accepted to be with alcohol and drug rehabilitation. This type of treatment includes elements of therapy and counselling provided by professional counsellors and therapists and it gives addicts the opportunity to learn how to live without the substance to which they have been relying on for so long.
Those affected by alcohol and drug addiction often find it difficult to accept they have a problem, however. Many are unable, or unwilling, to reach out for help, and for them, alcohol and drug rehabilitation is something they have no intention of considering.
With it being just a year since UK law was changed to allow anyone to administer a heroin antidote to those who have taken an overdose, many are wondering if this is preventing addicts from reaching out for help. Some fear that heroin addicts believe it is safe to use more of the drug because they know that the heroin antidote will save them if they overdose.
Saving Lives
Naloxone is an antidote that can be administered to heroin addicts who have overdosed by their friends or family members. There have even been cases of children applying the shot when necessary. Naloxone was designed to save lives, and it is doing just that; however, it was not intended as a reason for those with addiction to avoid accessing alcohol and drug rehabilitation services.
Destructive Addiction
In a report for the BBC's Victoria Derbyshire programme, Karl Price reveals how heroin addiction has ravaged his life. He said his brother began using heroin at the age of twelve when Karl was just nine. It was another nine years before Karl tried the drug himself. He said, "One day I was in a block of flats, and a guy offered me some, and I said yeah. I was 18. Within three weeks of taking it for the first time, I was completely hooked and homeless."
Heroin consumed his life over the next four years, and he admitted to sometimes spending hundreds of pounds a day on the drug, often funded by crime. He suffered the loss of an ex-partner to overdose and came close to death himself on three different occasions. He acknowledges that each time his life was saved by a shot of naloxone.
Naloxone can be injected straight into the muscle of the person who has overdosed, and although it is a prescription-only drug, it is legal for family, friends and carers to carry it in case of an emergency.
Using Naloxone
Thousands of individuals in the UK have been trained to use naloxone, and drug charity Change, Grow, Live has a scheme in place that has already trained over 6,000 people to use the drug since changes to the law were made in October 2015. The charity's Stacey Smith said that in the past year, naloxone has saved the lives of 241 people. She added, "It sounds scary to have to inject someone, but it's really simple. It takes 10 minutes to train someone."
Children of parents with heroin addiction are also trained to administer the shot, and although this may seem shocking to some people, it has saved lives. Smith said, "It sounds quite horrible, a child injecting a parent to stop them dying. But the alternative might be that they see their parent die. That's the reality of it."
Preventing Deaths
It is hoped that the use of naloxone could help to save even more lives, particularly at a time when heroin and morphine overdoses are claiming the lives of more people than ever before. The Office of National Statistics (ONS) has released figures that show the number of deaths from overdose has more than doubled in the past three years in England and Wales alone. In 2012, 579 people died from an overdose, but that figure jumped to 1,201 in 2015.
The fact that heroin is more widely available, and is purer, these days has been attributed to the growing number of overdose deaths. Vanessa Fearn from the ONS said, "Age is also a factor in the record levels of drug deaths, as heroin users are getting older and they often have other conditions, such as lung disease and hepatitis, that make them particularly vulnerable."
Exacerbating the Problem of Addiction
While there is no doubting the fact that naloxone has been instrumental in saving the lives of many addicts, some critics are worried that it simply worsens the problem of addiction. With the risk of overdose decreased because of naloxone, many believe that those who need help from alcohol and drug rehabilitation services will never get it.
People with addiction will not fear overdose if they know that naloxone is available, and many fear that this will prevent these individuals from reaching out for help. Experts have pointed to the case of pop legend Prince, who died from a fentanyl overdose in April 2016.
Replacement Addiction
The singer had been given a shot of naloxone six days before his death to reverse the effects of an overdose. Despite this, he overdosed again, but that time, because nobody was present to administer naloxone, he died. There are many of the opinion that there is no need for addicts to access help from alcohol and drug rehabilitation clinics as they believe that naloxone will save them.
Nevertheless, Stacey Smith does not believe that naloxone makes addicts feel 'safe' when it comes to using more of the drug. Nor does she think it puts them off accessing help. She said, "Drug users will always take risks because of their habit. Nobody plans to overdose. This kit is a last resort, but of course, it's part of a whole approach that includes advising drug users on injecting safely and trying to get them into treatment."
Source: Naloxone: 'Heroin antidote saved my life' (BBC)