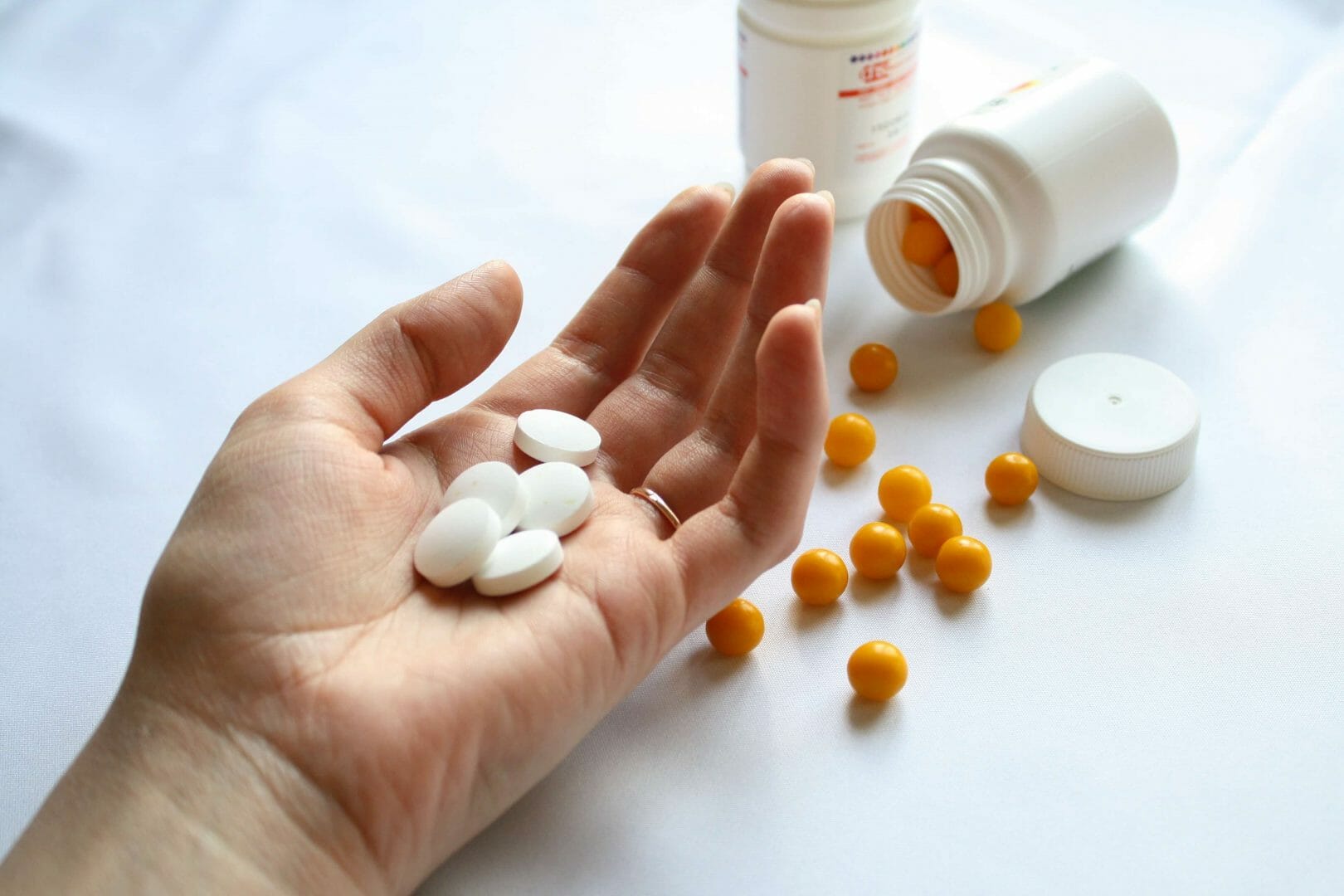 Using one drug to help break away from another drug is not a new idea; methadone, for example, is now one of the most common forms of treatment of heroin addiction. Buprenorphine is another drug that is proving very effective as a way to treat addiction to opiates as it helps reduce unpleasant withdrawals. It is certainly not a miracle cure, but the way it has helped some people turn their life around is nothing short of miraculous.
What is Buprenorphine?
Buprenorphine is the generic name for drugs such as Subutex and Prefibin. Suboxone is a very similar drug insomuch as buprenorphine is mixed with naloxone. It is a strong type of painkiller but it is mostly used as part of opiate replacement therapy, ideal for treating all types of opiate dependence. It is usually ingested in tablet form, which is placed under the tongue and allowed to dissolve. Many who use this type of opiate replacement therapy stay on the drug long-term, but they are usually able to reduce their dependence for this substance over time until they are able to eventually stop using it altogether.
Buprenorphine is usually taken once per day – typically in the mornings and at a clinic or pharmacy. The Suboxone form of the drug is often preferred because there is less risk of individuals abusing it; if a person tries to inject it, the naloxone will cancel out any 'pleasant' side effects of the drug.
Buprenorphine is used as an alternative to methadone. Both of these drugs are opiates and are typically long lasting – the noticeable effects of buprenorphine can last more than sixty hours in the body. One of the main reasons buprenorphine is chosen is because it is only a partial agonist at the opiate receptor; this means that it is far less likely to cause an overdose. The other benefit of this option is that the individual does not become as dependent on the drug as they do with methadone, as well as experiencing less intense withdrawal symptoms should they stop using it.
Is Buprenorphine Safe?
Buprenorphine is an opiate, so there are some dangers associated with using this drug. Some of the negative side effects that have been reported while using this drug include:
severe constipation – this can be avoided by eating a sensible diet and drinking plenty of fluids
diarrhoea
nausea
insomnia
dizziness and weakness
changes to the rhythm of the heart
anxiety
eye and nose problems.
It takes about two days for buprenorphine to become fully effective, so it is vital that those using the drug avoid heroin during this time.
How Effective Is Buprenorphine?
There is plenty of anecdotal evidence of how buprenorphine has helped individuals break free of heroin addiction. There have also been research studies showing that over fifty per cent of those using the drug manage to stay free of street drugs long-term; this is an impressive figure. People tend to get more out of this treatment if they:
take buprenorphine under the strict control of their doctor
never take heroin on top of the buprenorphine; in fact, it is important to avoid all drugs unless prescribed by a doctor
get support to help them break free of addiction – for example, attending narcotics anonymous meetings
it is important to always take this medication regularly to avoid the withdrawal symptoms that might encourage relapse.