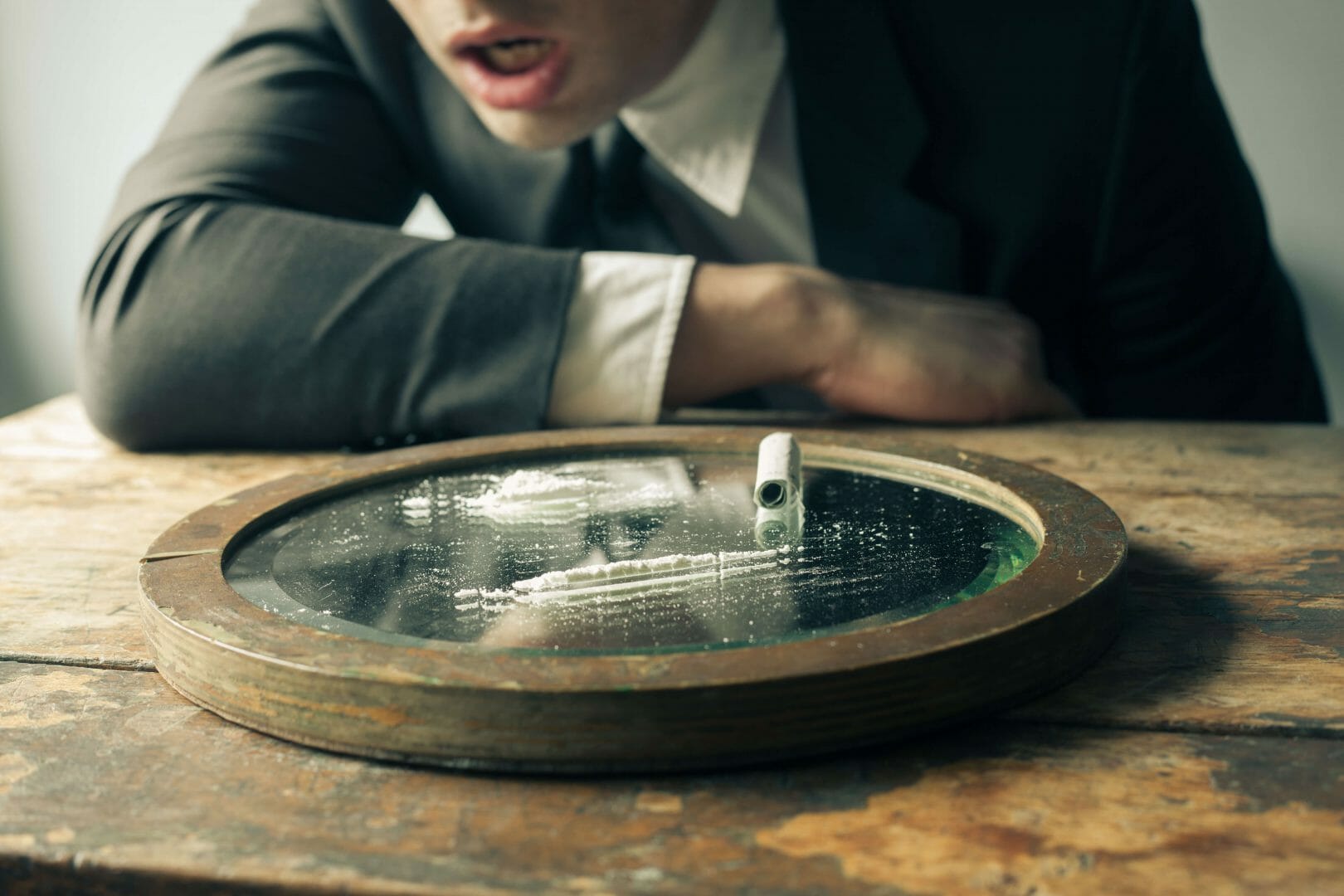 Methadone is commonly prescribed as a substitute for heroin in the treatment of heroin addiction. The idea behind the prescription of methadone is that the heroin addict will be able to take methadone instead of heroin and the amount prescribed can be gradually reduced. This will, in effect, allow the heroin addict to kick his or her habit while avoiding the withdrawal symptoms usually associated with heroin.
Methadone produces similar effects to heroin but to a lesser degree. It can create feelings of relaxation and warmth and is effective in the treatment of both physical and psychological pain. Methadone is typically prescribed in liquid form; those on the methadone programme must not take street heroin or they will be kicked off the programme.
Critics
There are, however, a number of individuals who believe that the methadone programme does more harm than good. Some, such as Jane Gellatly from Tayside, who has been on the methadone programme for the past twenty years, claim that 'it is ruining lives'.
Jane has begged to have her dose reduced, describing the medication as 'liquid heroin'. She began experimenting with methadone more than twenty years ago when she lied about having a methadone addiction in order to get a prescription for an ex-partner. She then developed a heroin addiction and has been taking methadone for over two decades.
Jane believes more support should be available for those on the methadone programme and says, "To me, methadone is just a liquid form of heroin. That green liquid is nothing but heroin and it is ruining people's lives. The support isn't there to go along with the treatment, and that's the key."
She said that many people first prescribed methadone are prescribed more than they need, and many of them will sell what they do not use.
Best Option
NHS chiefs disagree with Jane with some saying that methadone is 'the best option for people living with opioid addiction problems'.
The number of individuals using methadone in the Tayside region has increased significantly in the past five years, with 2,400 people prescribed the drug in 2014/2015. In addition, in the past five years, 111 people who died from drugs related incidents had methadone in their system.
Tayside NHS is spending more money on the supply of methadone too, with an extra £500,000 spent in 2014/2015 compared to 2009/2010.
Despite the figures, NHS Tayside's Dr Brian Kidd, who is a senior lecturer in the psychiatry of addiction, said that methadone has been found to be an effective form of treatment for those with opiate dependency.
A spokesperson for NHS Tayside said that methadone is used in conjunction with other treatment options to help Tayside addicts break the cycle of addiction. She said, "When methadone forms part of a comprehensive treatment programme, as applied in Tayside, research points to a lower risk of overdose, less involvement in crime and generally fewer physical and mental health problems for individuals."
Problems with Methadone
Methadone prescribed by a doctor will be subject to rigorous controls and will be pure, but the problem is that many addicts will take methadone illegally and cannot be sure of its strength. Illegal methadone can be tampered with and it could cause the user to slip into a coma or suffer from respiratory failure.
Methadone Addiction
Methadone can be highly addictive, especially among those taking illegal forms of it. If you or a loved one is suffering from an addiction to methadone, help is available. Rehab Helper is a free service working with addicts to ensure they can access the treatments the need. Call today for more information about how we can help you or a loved one.
Source:
http://www.eveningtelegraph.co.uk/2015/06/26/nhs-tayside-defends-use-of-methadone-despite-mums-claims-it-is-ruining-lives-and-like-liquid-heroin/