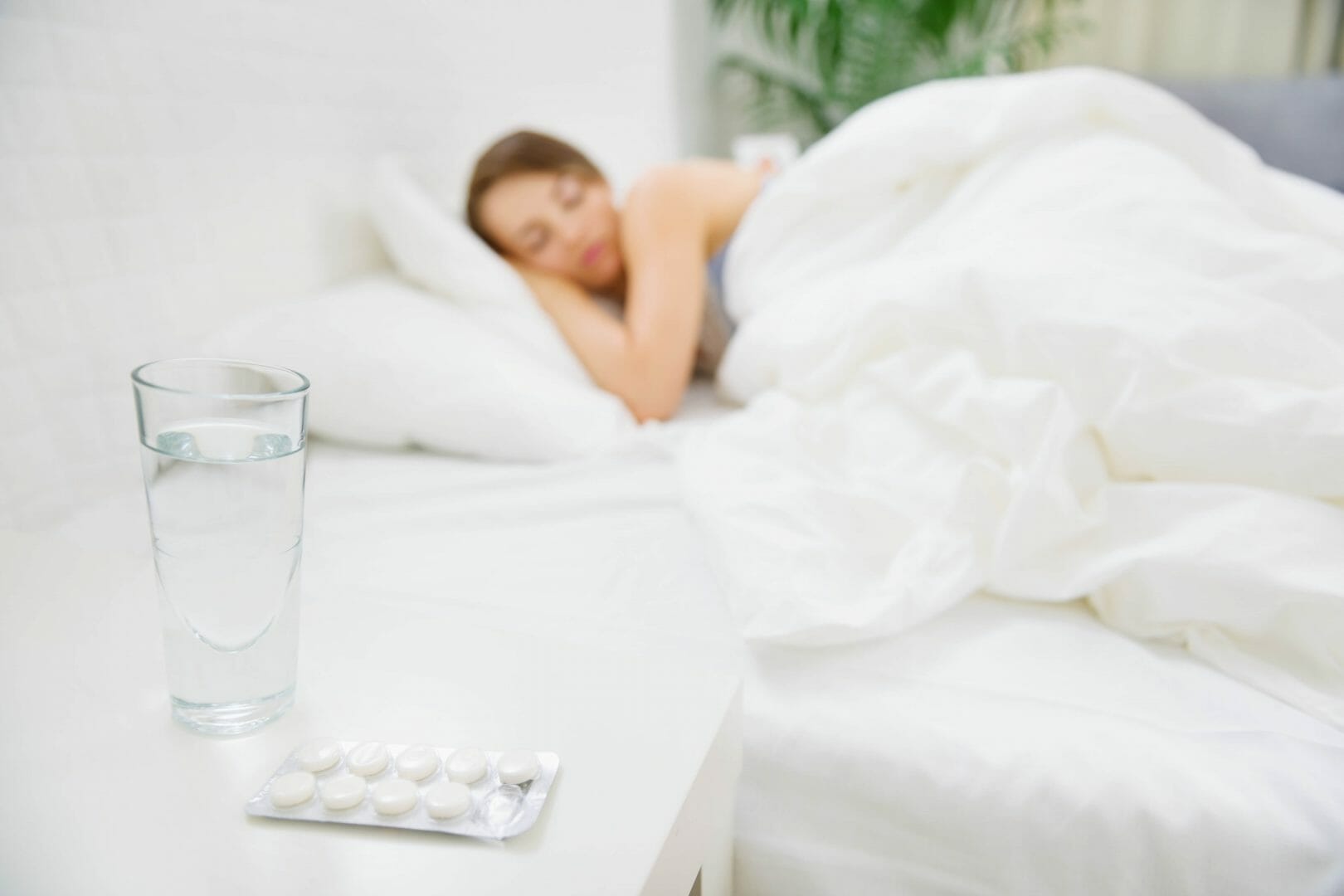 The girlfriend of a man who died after taking an African plant potion has spoken of her heartbreak. Brodie Smith was in Thailand with girlfriend Kara Spark to get help for a drug addiction. Just the day before the tragedy, Smith and Ms Spark were making plans for spending the rest of their lives together.
However, after taking ibogaine at the centre at which he was being treated for drug addiction, he stopped breathing and died. Ibogaine is a hallucinogenic but was meant to be a 'miracle cure' for his addiction. The treatment was supposed to take place over a period of four days at a cost of $5,300. Ms Spark told of how Mr Smith took the first dose at 8.30pm; however, the centre has claimed that the drug was never administered.
Ibogaine
Ibogaine occurs naturally in plants from the Apocynaceae family but has psychedelic, dissociative, and psychoactive properties. It was first recorded as used on humans in the 19th century in certain African nations for spiritual and medicinal purposes. It has been classed as 'likely to cause dependency or endanger human health' by the World Health Assembly and is banned in many countries. However, in other countries it is used to treat addiction to some drugs including cocaine and heroin. People who have taken the drug have compared it to dreaming while being awake.
Conflicting Stories
Ms Spark claims that Mr Smith took another dose of Ibogaine at 9am the following morning and was then told to take two Valium tablets a couple of hours later. Just twenty minutes later, Mr Smith was struggling to breathe. Ms Spark said that she tried to revive her boyfriend but was unsuccessful.
Mike Picone, the director of the treatment centre in Ko Phangan, has claimed that ibogaine was never given to Mr Smith. He said that Mr Smith was to be clean of methamphetamine for at least five days before they would administer the ibogaine. Mr Picone has claimed that Smith's death was a result of an overdose to drugs that he brought to Thailand himself. He has also said that Ms Spark produced the syringe after the death, claiming that her boyfriend had overdosed in the shower. Ms Spark has denied this version of events and is calling for an inquest.
Treatment for Drug Addiction
It is easy to understand Mr Smith's desire to get treatment for his addiction. If he and his girlfriend were planning a new life together and he wanted to get clean, then ibogaine may have seemed the perfect solution. Claims that the African plant potion could cure him within four days may have seemed the ideal solution and one that he was willing to try.
However, this tragic story should serve as a warning to others. There are many different treatment options available but it is important to go through the right channels to get the help you need. If you are suffering with a drug addiction and want help, we understand that you will want to get better as quickly as possible. Nevertheless, there is often no quick fix for a drug addiction. Getting clean requires time and effort, as well as dedication to the programme.
At Rehab Helper, we have a team of experts who can assess your situation and help you to find the right treatment options. We have a huge network of therapists and rehabilitation centres that we work with and will make sure we find the most suitable one for your situation. Call us today for free, invaluable advice.
Source:
http://www.dailymail.co.uk/news/article-2883203/It-best-feeling-ve-felt-Girlfriend-man-died-miracle-cure-drug-addiction-reveals-going-propose-died.html