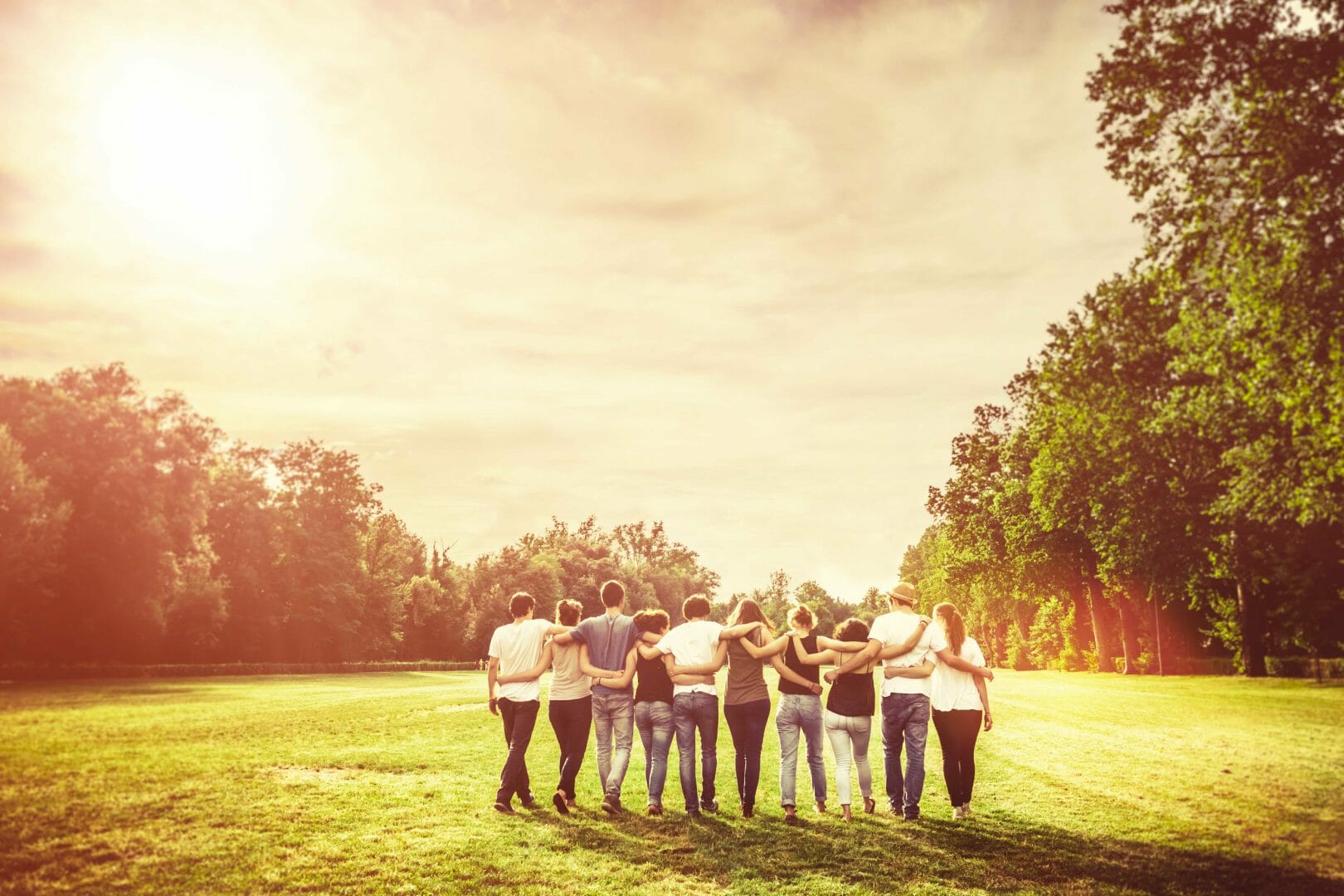 Holistic health is extremely popular at the moment as more and more people decide to take charge of their life in a new and exciting way. It is all about focusing on the whole person rather than just considering symptoms in isolation. The idea is that you have physical, psychological, and social needs, but the Western medical approach is just to focus on the physical. Choosing a holistic approach for addiction recovery can be a great option and we discuss some of the reasons why in the below paragraphs.
1. You Are Treated As an Individual and Not a Bunch of Symptoms
There is a difference between treating an alcohol or drug addiction and treating a person who has an alcohol or drug addiction. You are more than your symptoms, so if the approach to your recovery is too reductionist then it could mean that you do not get the help you need. There are physical, psychological, and social elements to substance abuse so the benefit of a holistic approach is that it will address all of these areas. It is also common for this approach to involve spiritual aspects of your being that are usually neglected by Western medicine; this is bad because it means you could be missing a powerful asset in your recovery.
2. It is All about Empowering You to Change
There is nobody else on the planet who can force you to build a good life away from addiction. People can try to stop you drinking or using drugs, but there is no way they can force you to make the positive changes necessary for a lasting sobriety. This is why the holistic approach is all about empowering you so that you can take charge, moving your life in the direction that you want it to go. It is not about professionals telling you how to live your life, but about others using their skills and knowledge to be of assistance to you.
3. It's All About Individualised Care
The 'one size fits all' approach to addiction recovery just does not work. You are an individual, which means that you have your own unique needs and aspirations – no two cases of addiction are going to be the same. The holistic approach fits in really well with individualised care ethos because it is all about recognising you as a unique person.
4. The Holistic Approach is a Cheaper Way of Dealing with Addiction
It might be possible to set you back on track using lots of pills and intensive therapy treatments, but this is not only expensive but it can also take a long time for significant improvement. The holistic approach often uses simple lifestyle changes to create the same result, which can be a far more effective way to go.
5. It is All about Restoring You to a State of Balance
The holistic approach to addiction recovery is based on the idea that this type of problem occurs because you are out of balance. In other words, there is at least one area of your life that is preventing you from experiencing the happiness you deserve and is, instead, driving you into addictive behaviours. The goal then is to restore you to balance, not only so you can break free of alcohol or drug abuse, but more importantly so you can live a wonderful life.
6. It Can Restore You to Full Health
If you continued to be in poor health after you become sober, it would be impossible for you to get the most out of this new life. The great benefit of the holistic approach is that it will teach you how to make suitable lifestyle changes that would lead you to full health. This would to involve doing anything too drastic – just making a few simple changes to your lifestyle can have a spectacular effect.