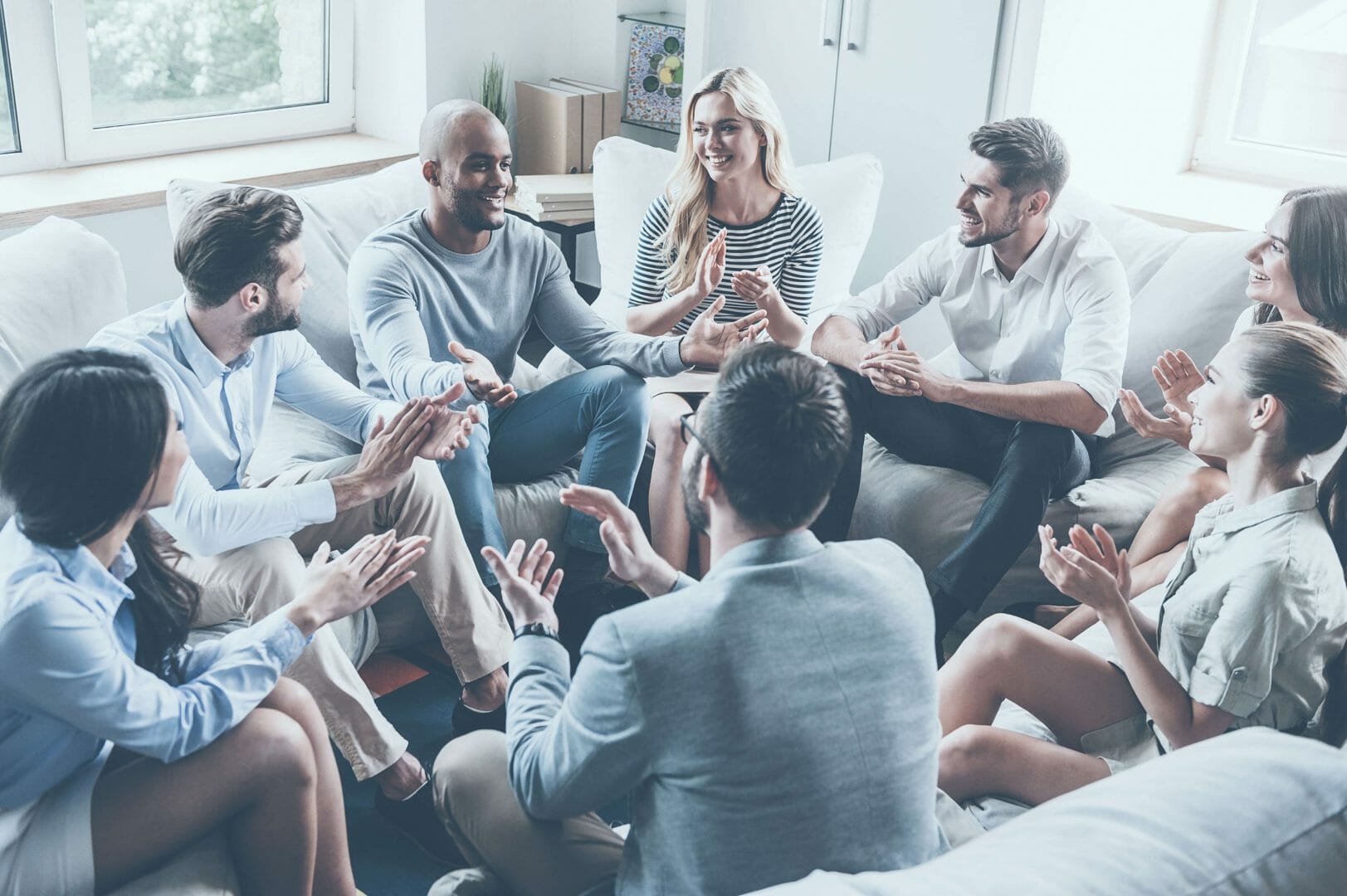 In the early days of recovery, you will probably find that you have plenty to occupy your waking moments. You will be spending time seeing therapists or counsellors or attending meetings on a regular basis. Keeping busy is crucial for a successful recovery from addiction but it is equally important to avoid feelings of loneliness.
There are obviously going to be times when you are alone, but if you can learn to enjoy your company, you will have a greater chance of success. However, the truth is that some people will always feel lonely when they are alone. From the time they were small, there have been people around them and so they may feel uncomfortable being by themselves. It can leave them feeling anxious and on edge.
The effects of loneliness may be the reason for starting to drink or take drugs in the first place. Some people find that they are more confident when they have an alcoholic drink or take drugs. The effects of alcohol or drugs may help them to cope with feelings of loneliness. Nevertheless, once they are in recovery, these chemicals are gone and they may revert to feeling lonely again and unable to cope. This is dangerous because it could result in a relapse.
Learning to Enjoy Your Company
If you are the type of person who finds being alone uncomfortable, there are ways you can deal with this. Many recovering addicts will use meditation and relaxation techniques to help them enjoy being alone. Techniques such as mindfulness can be a great way for people to get in touch with themselves.
Keep Busy
If you are going to be spending long periods by yourself, it would be wise to find something to do during these times. Solo hobbies such as reading, painting or knitting can be a great way to relax and unwind while occupying your time. If you find a hobby you enjoy, you will not notice the time passing and you will learn to relax when you are by yourself.
Exercise
One of the best ways to relax when you are alone is to exercise. The great thing about exercise is that you can do it from the comfort of your home. You could invest in some exercise equipment or an exercise DVD. Alternatively, you could join a gym or simply go for a walk. Exercising will improve your mental and physical health and will generally make you feel better.
Study
If you have ever wanted to further your education, you should take the time to study now that you have time on your hands. Instead of sitting home alone and fretting, use this time to take a home study course or check out the part time courses available at your local college. There is so much you could do and this will help to keep you busy.
Socialise
If you really do not like being alone, then arrange to spend more time with your family and friends. You do not have to socialise with alcohol or drugs; you can meet friends for a coffee or arrange sober activities such as trips to the cinema or theatre. There are also many other things you can enjoy with friends and family like skiing trips, paintballing or spa days.
Take Action
If you are feeling particularly lonely and are worried that you may be on the verge of a relapse, take immediate action by contacting your sponsor or counsellor. You need to ward off the danger straight away and speak to someone who knows how you are feeling. This is the best way to keep you on the right track.