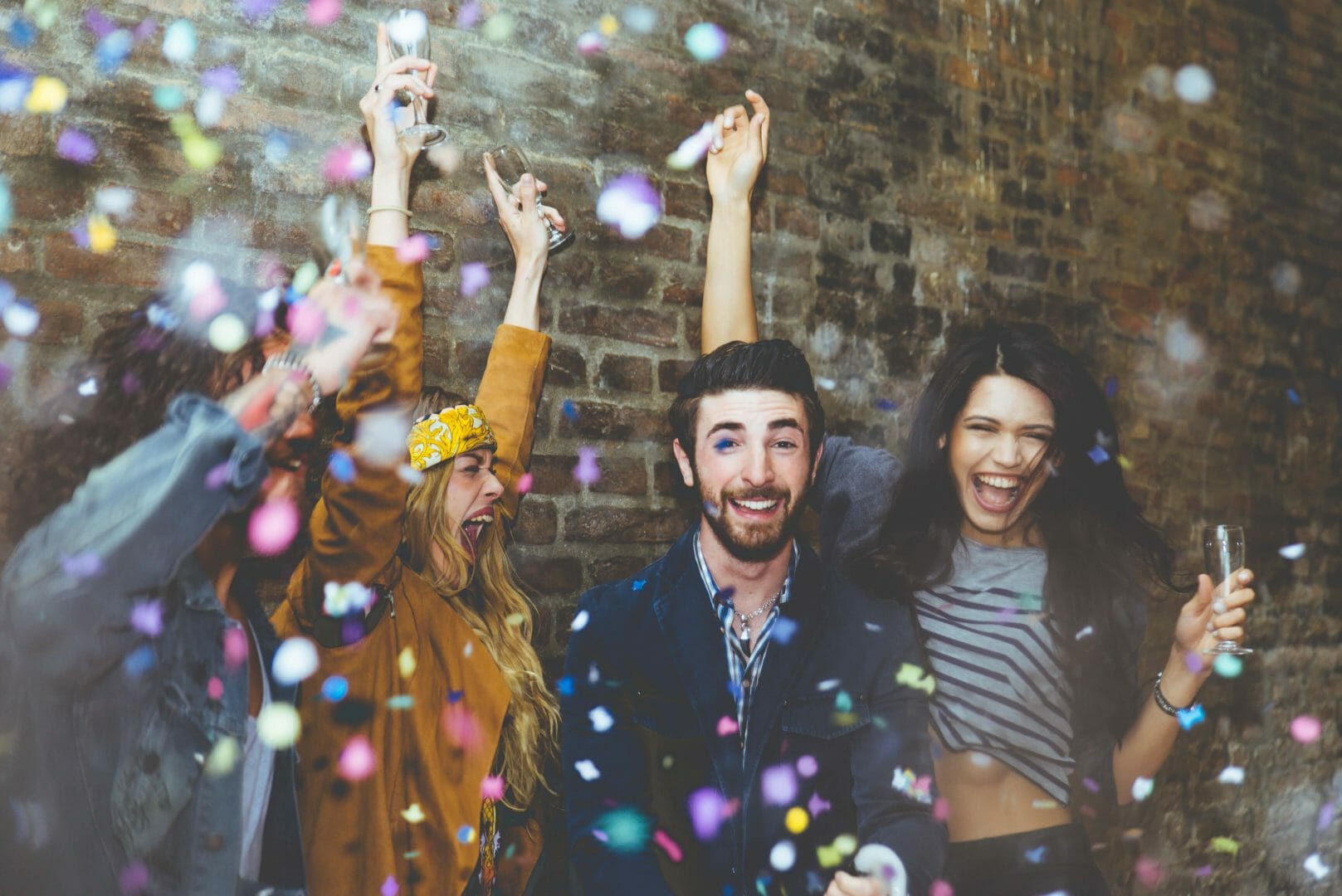 One thing that many people falling into addiction share is a love of music. This explains why there has been such a strong link between certain types of music and the drug scene (for example, psychedelic music of the sixties is strongly associated with abuse of hallucinogenic drugs like LSD). Music can have a very powerful impact on people's emotions and mood; this is the reason that it can be used as a form of therapy. Listening to the right types of music, at the right time, can be a very useful tool that may help individuals recovering from addiction problems.
What is Music Therapy?
Music therapy is an attempt to use music in a therapeutic way. It is a type of evidence-based practice that is offered by suitably trained therapists. The idea is to use music in a carefully controlled way in an attempt to produce certain outcomes. Initially, the client and therapist work together at the start of the invention to decide on some suitable goals, with the course of treatment then decided upon based on this assessment. The potential outcomes that music therapy can be useful for include cognitive, emotional, and mood problems.
How Can Music Therapy Help Those Trying to Overcome Addiction Problems?
The idea of using music as therapy can appear bizarre at first. The reality is that although so many people love music, it is also something that many take for granted. Only when individuals remember how, for example, that certain types of music make them feel like dancing and others fill them with nostalgia that the power of music becomes apparent. Here are just some of the benefits of this form of therapy:
it can lessen the symptoms of depression
helps with stress – it can work in a similar way to meditation
certain types of music can be used to increase concentration (this is sometimes referred to as 'study music'
give your energy levels a boost
can help you cultivate positive emotions like optimism, compassion, and self-kindness
some studies show that listening to calming music can help to lower blood pressure
it can be useful as a memory enhancer, which is why it is often used in the treatment of dementia
there are people who play and listen to music as a spiritual path
playing music can be a very rewarding hobby for people in recovery
it can be effective with helping people deal with anxiety
certain types of music can be good for increasing motivation, which could be useful for those struggling in early recovery (for example, the theme from Rocky)
can reduce the feelings of loneliness – this can be important for those in early recovery who feel a bit isolated
can be effective a pain management tool, so it could help those trying to overcome addiction to prescription analgesic medication
can help people sleep better at night because it puts them in a restive state before going to bed.
How to Benefit from Music Therapy
Anyone can benefit from music by just listening to the right tunes, but in order to use it as a form of therapy it is best to enlist the help of a professional. Many of the top rehabs in the UK now offer music therapy as part of their programme. It is also possible to arrange private therapy sessions if you feel this type of intervention would benefit your recovery. There is also plenty of information online if you want to just experiment with music as a type of therapy.