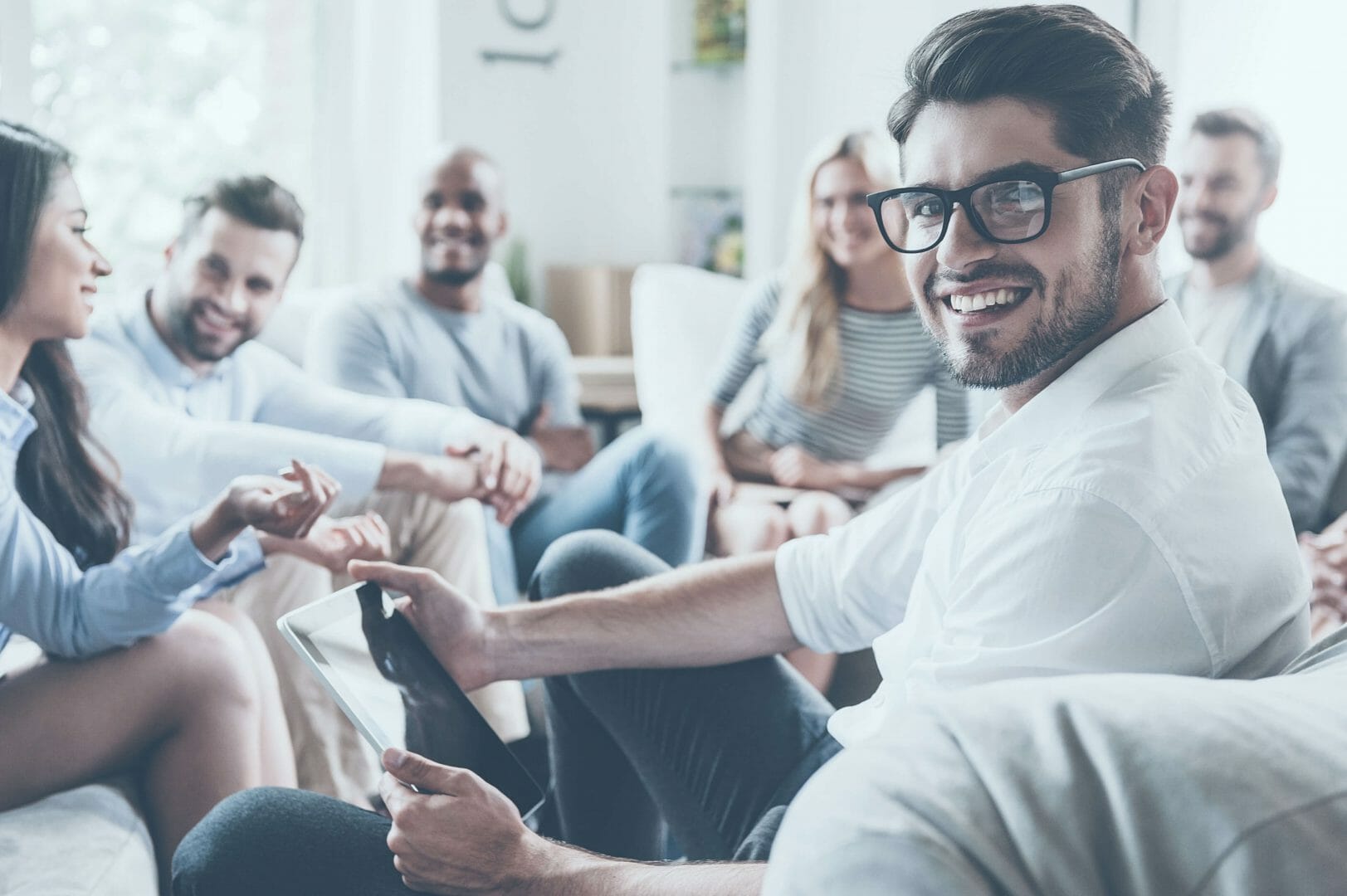 Addiction is a scourge that affects thousands of people across the UK. It affects not only those with the addiction but also their families and friends. Addiction can also have a negative impact on general society as many addicts turn to crime in order to feed their habit.
One thing that many addicts have in common is their refusal to accept that they have a problem and need help. Many will struggle on with their addiction for many years before reaching their rock bottom. It is at this point that they will finally realise that they need to make a change to their lives. For some, this point comes too late and their body is already damaged beyond repair. For others, though, this marks a positive change in their lives from which they can begin to live a new sober life of fulfilment with their loved ones.
Successful Recovery
One of the best things about being free from addiction is the fact that the affected person now has a second chance to live life to the full. As long as they can put the past behind them, the person can begin to enjoy a new life and make the most of this time. Some addicts will still feel a certain amount of guilt over past actions and may want to do something to make up for it.
Nick Reed is one such recovered addict who is now doing something to give back to the community he feels he took from for many years while under the spell of drug and alcohol addiction. Nick will be taking part in the Three Peaks Challenge with his son Declan in September, and is hoping to raise money for charity.
Nick said, "In my 22 years of active addiction all I did was take from people, places, and situations to feed it. It will be good to give something back to a community I just took from, I want to raise as much money as possible."
He has been clean for the past four years and is now working for ROAR (Reach Out and Recover) as a drug and alcohol support and key worker.
Nick has spoken of how his addiction was so bad that he stole and had a terrible reputation. He felt shameful about his actions as well as a lot of guilt. Despite describing himself as 'broken', he says he could not stop taking the drugs that were causing him so much harm. He said, "I got to the point where I didn't want to live but I couldn't bear the thought of losing my children."
Recovery
Nick's addiction even led him to spend time behind bars in a foreign country; in 2011, he realised that the time for change was afoot. He contacted the Barnabas Centre and he was enrolled in a rehabilitation programme for six months.
As with many other recovering addicts, Nick has decided to give something back and to help other addicts by speaking about his experiences at prisons. He also helped to found Changing Lanes in 2013, which is a drug and alcohol recovery group.
Now he and son Declan will attempt to climb Ben Nevis in Scotland, Snowdon in Snowdonia and Scafell Peak in Cumbria over the course of two or three days. They will donate the money they raise to a number of charities.
Success is Achievable
Nick believes that anyone can change if he or she really wanted to, and Rehab Helper feels the same way. We know that no matter how severe an addiction, recovery is possible and we are here to help addicts get the information they need regarding treatments available.
If you or a loved one needs help with addiction issues, contact Rehab Helper today.
Source:
http://www.macclesfield-express.co.uk/news/former-drug-addict-macclesfield-takes-9680953