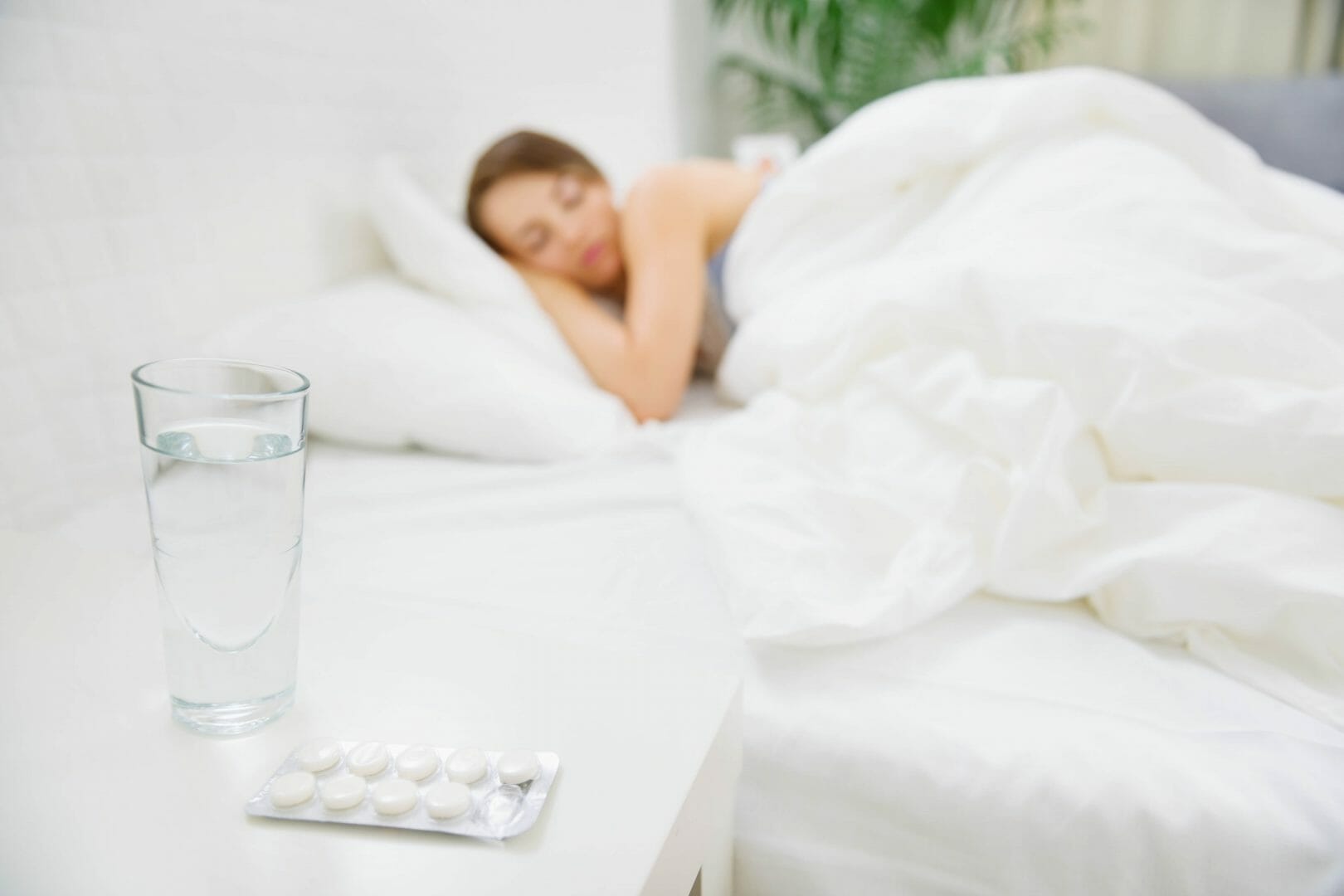 Dealing with chronic pain can be extremely tough. It can also be terribly frustrating because nobody else really understands your pain the way you do. If you have been able to break away from an addiction to alcohol or drugs, you may be unsure about your options for pain management should you be suffering from chronic pain. Living with pain can remove all the joy from sobriety, so getting this under control has to be a priority.
Causes of Chronic Pain in Recovery
There are many reasons why you might be dealing with chronic pain in recovery, including things like post-acute withdrawal symptoms, arthritis, irritable bowel syndrome, lower back pain, myalgia, multiple sclerosis, and cancer tumours. It is also possible for many to experience chronic aches and pains in recovery that have no identified cause.
The Danger of Chronic Pain in Recovery
If you are dealing with uncontrolled chronic pain, it could end up being a real risk to your sobriety and general well-being. It could drive you into deep depression and suck all the joy out of your new life. You may have turned to alcohol or drug abuse initially as a means to cope with your pain, so if you don't have an alternative means of treatment, you may be at high risk of relapse. Other negative consequences of chronic pain can include:
becoming confined to their home
being unable to sleep at night due to pain
difficulty with concentrating
losing independence
drugs that produce negative side-effects (for example, drowsiness)
leading to thoughts of suicide
it being a very lonely experience because it can feel like nobody else understands.
Pain Medication in Recovery
Pain medication can be a particular concern for those in recovery. It can mean that the individual is very reluctant to use opiates because they are worried about falling back into addiction. Staying sober should be the priority in life after breaking free of alcohol or drugs. Chronic pain is an exception to this rule; in this situation, controlling your pain has to take priority. In many cases, there may be available alternatives to strong painkillers but, if this is your best option, it is important to follow your doctor's advice.
Taking prescribed opiates in recovery is not really a relapse, even if you were once addicted to this substance. This is because you will be taking them for your symptoms and under the direction of your doctor. It is vital that this physician knows about your history of addiction though, and it is important to explore other options; however, you should feel no guilt about taking opiates if they are the only thing capable of controlling your pain.
How to Deal with Chronic Pain in Recovery
In order to manage chronic pain in recovery, it is recommended that you:
work with your doctor to find suitable treatments
ask your doctor about treatments that do not involve strong painkillers
don't feel guilty about taking medication prescribed by your doctor
don't accept medical advice from those not qualified to give it, even if these individuals mean well
experiment with alternative therapies for chronic pain; this could include things like acupuncture, hypnotherapy, and warm baths
make contact with others dealing with chronic pain, as this could be a great source of advice and support, meaning that you will not feel so alone with your pain.