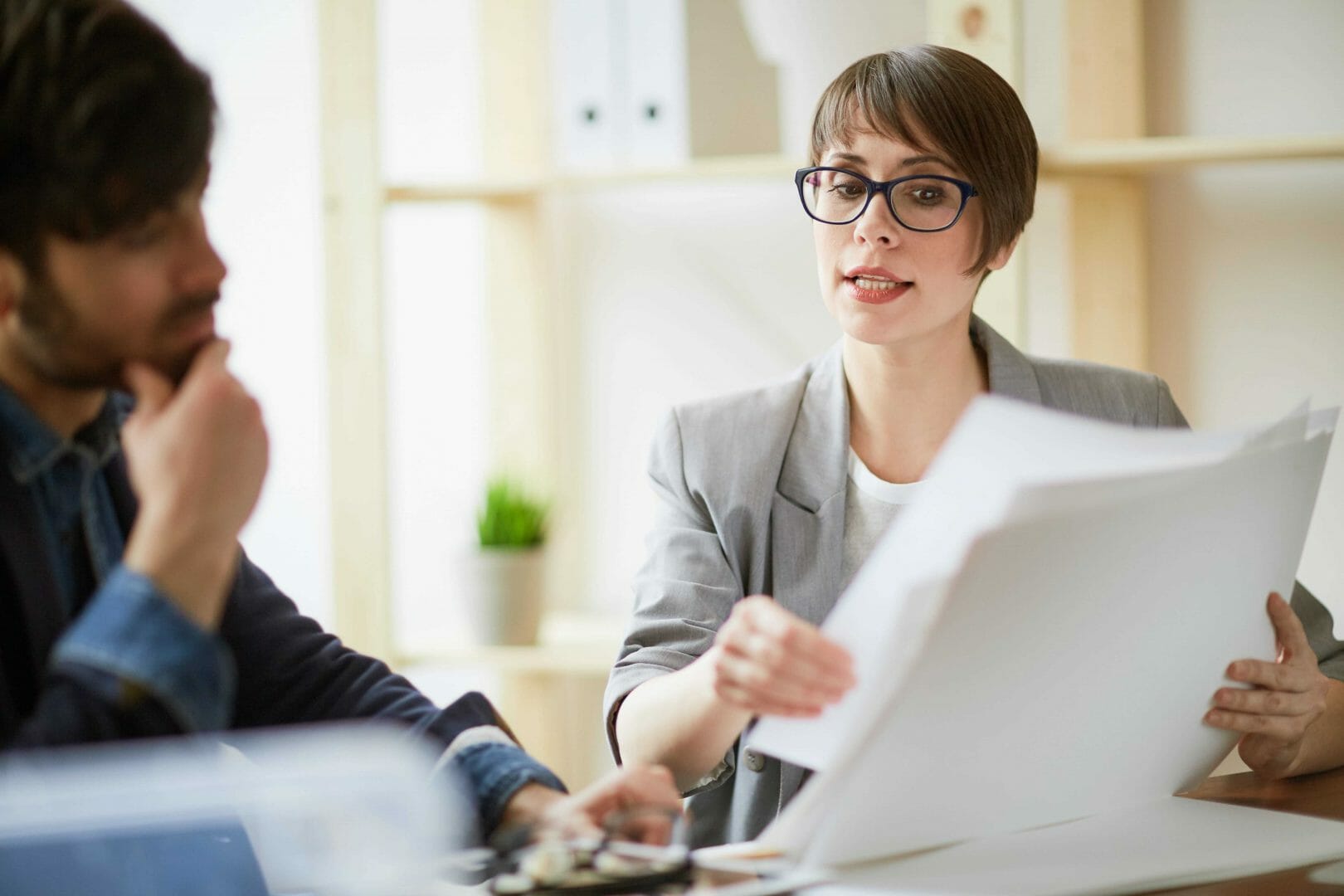 One of the hardest parts of rehabilitation for addicts is admitting there is a problem and asking for help. However, once an addict has accepted help and has completed a programme of rehabilitation, the focus will move to coping with rehabilitation once he or she has returned home.
Thankfully, most rehabilitation programmes will spend a lot of time preparing individuals for moving back home. However, unless the person is adequately prepared to move out of the comfort of the rehabilitation clinic and back to the real world, they can find it immensely difficult.
The Challenge of Being Back Home
Rehabilitation in a private clinic may give individuals a sense of invincibility. They have kicked their habit and have not touched the substance to which they were once addicted for the entire duration of their stay. Nevertheless, once back home, they do not have the same level of support, and they are faced with the ever-present temptations of everyday life.
It is easy to stay away from drugs or alcohol while in rehab but once back in the real world it may not be so simple. It is important that recovering addicts stay away from temptation. For example, recovering alcoholics should not go to bars or clubs for a while – at least until they have been at home for some time without giving in to temptation.
Making Use of Support Groups
There are many local support groups for recovering addicts, so it is important that those who have just left rehab make use of these. Support groups are full of recovering addicts, and these are a great way for individuals to share their accomplishments and worries. These groups provide recovering addicts with others to talk to – people who understand exactly what they are going through.
Family support is also important for addicts returning home from rehab. Removing alcohol from the home is a great way to show support to the recovering alcoholic, and keeping him or her busy will significantly improve their chances of staying sober.
Things to Watch Out For
Recovering addicts should make sure that they do not associate with people who are still using substances. These individuals may want to sabotage the efforts of the recovering addict.
Stress can often be a trigger for addiction and returning home can mean having to face certain stresses again, which may be difficult. The stresses of everyday life will not disappear just because the individual is now sober. It is important that he or she learn to cope with these pressures in a different way to before.
One of the biggest mistakes recovering addicts make is to assume that they are not in danger of relapse. All recovering addicts are at risk of relapse, so being prepared for this is the best way to prevent it. Being able to recognise the signs and to get help is important. Complacency is dangerous.
Trying to do too much upon returning home from rehab is another danger. It is important to realise that once a rehabilitation programme has been completed, recovery is not over. It can take many months, or even years, for a recovering addict to feel confident that he or she is entirely free from addiction. The time just after rehabilitation is a time to be careful and take things easy.
Help for Addiction
Those who are suffering from addiction can access rehabilitation programmes by contacting Rehab Helper today. Our team of expert advisors will assess your situation and ensure that you are put in touch with a suitable provider based on your needs. For more information on how we can help, contact Rehab Helper today.