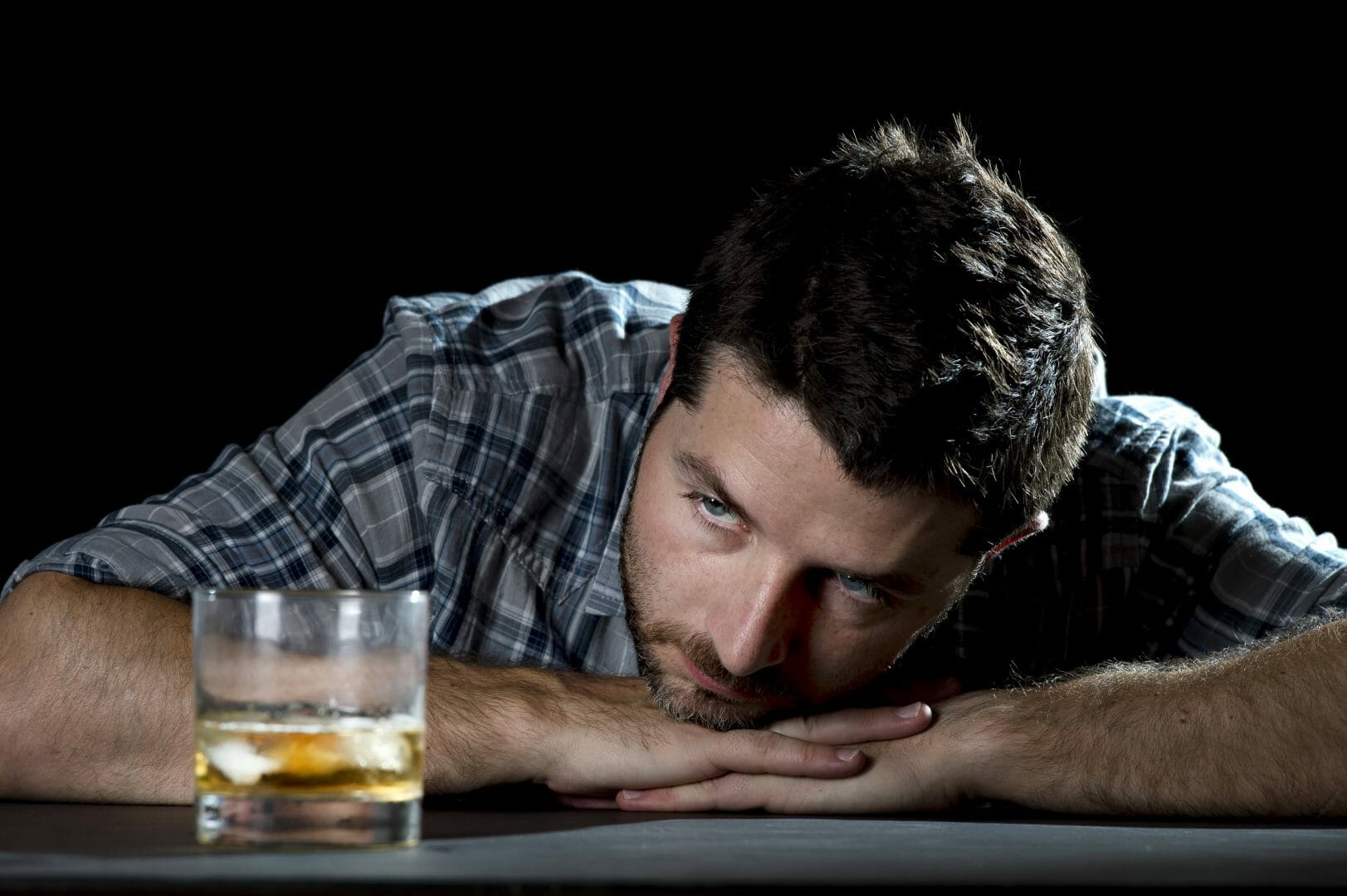 If you are suffering from addiction and have decided that now is the time to get help, then you are on the road to recovery. However, to ensure that your chances of recovery are successful, you will have to learn to behave in a different way than you do now. You will need to learn how to cope with the stressful situations that usually cause you to reach for a particular substance or engage in a specific activity.
You will need to learn what triggers your addiction and learn how to avoid these triggers. This is all part of addiction therapy, and you will not have to do this alone. Many fantastic organisations develop tailored plans for their clients based on their individual circumstances and requirements.
Learn to be Less Judgemental
One thing that many addicts fail to realise is that the judgements they make can affect the success of their rehabilitation programme. It will be necessary to learn how to be less judgmental in order to have any chance of living a life free from addiction.
Many individuals tend to compare themselves and their progress to others in their rehabilitation programme. This can be detrimental to a person's recovery, especially if they judge that others appear to be doing better than they are.
Instead of focusing on their recovery, many individuals in rehab spend too much time watching others and making assumptions about how and why they are doing so much better. This can create feelings of disappointment, which can then affect motivation to continue with the programme. The same can be said when an individual feels that they are doing better than others in the programme are. This can also be counterproductive as it can make the person complacent or over confident.
Worry about Your Progress
When in a rehabilitation programme, you are much more likely to succeed if you focus your energy on your situation and on how you are progressing. Trying to judge the progress of others can be difficult because many people hide their true feelings. You may not realise how much another person is struggling because they are giving off an outward sense of calm.
Go Easy on Yourself
Another common problem for recovering addicts is that they tend to be too hard on themselves. Many have developed low self-esteem because of their addiction. They may feel as though their whole life has been a failure and will expect themselves to fail again.
This feeling of inadequacy can be counterproductive and cause many addicts to relapse. They believe that they cannot be helped so they will not try as hard. They are worried that they will fail again and this often creates a self-fulfilling prophecy whereby they fail because they have subconsciously created conditions that cause them to fail.
Be Positive
Although it may be difficult initially, it is a good idea to try to think positively about your rehabilitation journey. Stop comparing yourself to others and think about the life that you could be living when you are finally free from addiction. Be prepared to make changes to your lifestyle and put the bad old days behind you.
Where to Get Help
If you want to begin a programme of rehabilitation and feel that you are ready to say goodbye to your addiction, Rehab Helper can put you in touch with a suitable treatment provider. We are a free service working with addicts and their families. Our aim is to make sure that every addict gets the help he or she need to live a life of sobriety. Call today for more information.