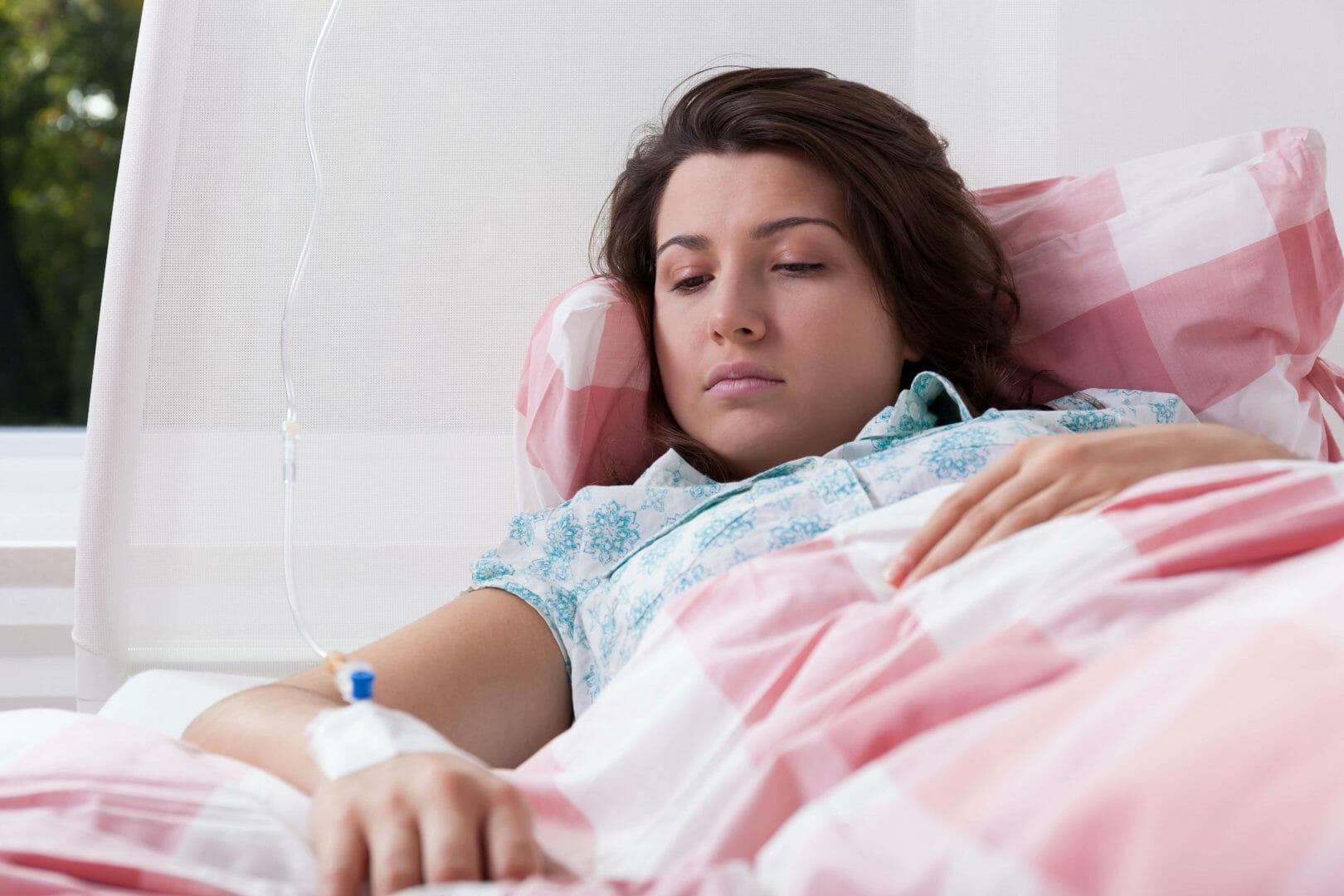 If your spouse has been dealing with an addiction for a long time, you may be struggling to cope. Living with someone who has an addiction can be devastating; you have probably had to deal with lies, broken promises and manipulation. You may have also spent a lot of time feeling as though you were banging your head against a brick wall or feeling helpless because you could not convince him or her to get help.
Addiction is a family illness because it is not only the person with the addiction that suffers. Everyone in the family is affected by addiction so when the addicted individual finally agrees to get help, it can be an enormous relief.
Offering Support
If your spouse is about to enter rehab, you may be wondering what you should be doing. The important thing to realise is that this is a battle that your loved one will have to fight. You cannot do this for him or her, but you can offer support in other ways.
Make sure your spouse knows that you fully support him or her and that you are proud of the fact that he or she is getting help. Never make your spouse feel ashamed or try to belittle him or her. If your spouse is going to a residential clinic, you need to reassure him or her that everything will be fine at home. Your loved one should not be worrying about the children or the pets because this could affect the chances of a successful recovery. Make sure he or she knows that you have everything at home fully covered. If you need to, get help from relatives or maybe speak to your employer about getting some time off.
You may be able to work part time for a while so that you can be there to look after the children when necessary. You do not have to tell your employer about your spouse's addiction but you can ask for time off to deal with a family illness, and your GP should be able to give you a letter to verify this.
Get Advice from the Rehab Centre
You may be asked to stay away from the rehabilitation centre during your spouse's treatment. In most clinics this is the norm; the reason for this is that your spouse will benefit from a focused treatment plan that is free from outside distractions. You may be able to phone but some centres prefer for family members to write letters. This can often be a good idea because it eliminates the risk of either person saying something in anger that they would never put on paper.
Look After Yourself
You have likely spent long periods of time neglecting yourself as you took care of your addicted spouse, but now that you have some time, you should make a point of taking care of yourself. It is important to deal with any pent up emotions such as anger, guilt and resentment so that they do not come to the fore when your spouse returns home.
You may need to get counselling to help you deal with these feelings, and most residential clinics offer family therapy as they know that addiction affects the entire family. A family programme is an excellent way to get more information and advice on how to move forwards and to learn about your own needs and those of your loved one. You may be invited to counselling sessions, group therapy and support meetings with other family members. While these will not solve all your problems, they can be an excellent way to help you prepare for the time when your loved one comes home.