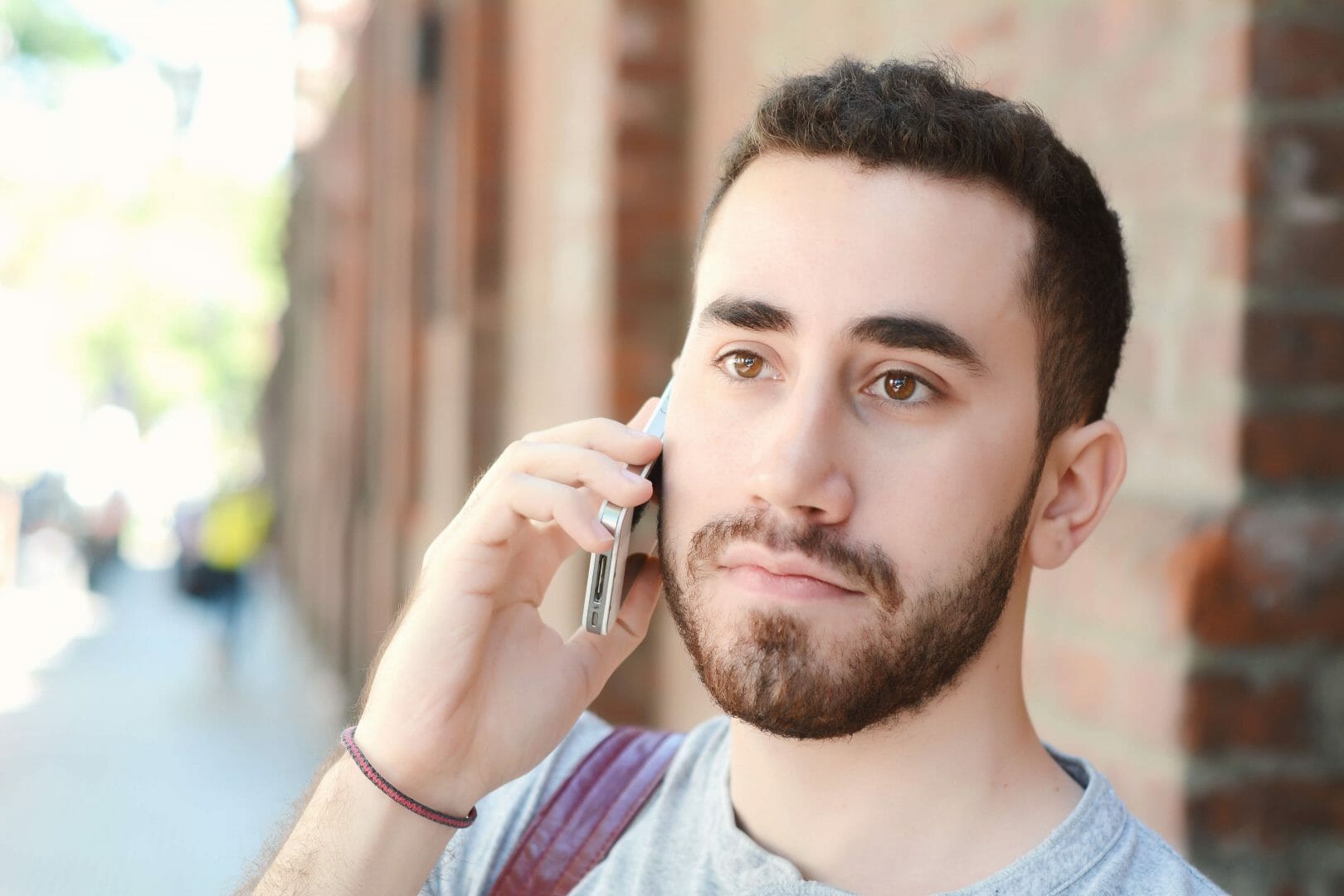 It is probably not a good idea to rely completely on the internet for addiction help, but it can certainly be a useful resource. You can go online to find information, get some support, and obtain advice. Here are just a few ideas for how you can use the internet to beat your addiction problems.
Join a Recovery Online Discussion Group
Online discussion groups offer a great venue to ask questions and benefit from the experience and knowledge of others at different stages of recovery. Registering with these websites usually only requires an email address and, once you join, you become a member of a community. The great thing about this type of resource is that it not only allows you to gain from other people, it is also your opportunity to give something back by sharing your own opinions and experiences. When using these online discussion groups, it is always important to be cautious about relying too much on the advice of anonymous individuals.
Read Recovery Blogs
Personal blogs are a great resource as they act like an online journal of people at different stages of recovery. This means that you can get to benefit from the experiences of those who are actually in the same position as you. The information given in blogs will be very subjective and often biased, but the fact that it is written by a person actually dealing with addiction and recovery makes it valuable.
As well as reading recovery blogs, you may also want to start your own. The benefit of doing this is that it allows you to share your progress with others as well as receive feedback. The fact that you are keeping a blog means that you gain many of the advantages of journaling such as being able to chart your progress more easily. Blogging can also be a type of service because by being so public about your experiences in recovery, you are likely to be helping others at the same time.
Watch YouTube Videos
The number of recovery videos available online is overwhelming; even if you were to watch these around the clock for the rest of your life, you are unlikely to run out of material. There is a wide selection of videos to choose from, including professional documentaries, recorded lectures, and video blogs (aka vlogs). It can be a good idea to subscribe to some of the more popular recovery YouTube channels, as this allows you to keep up-to-date with the latest videos.
Visit Online Recovery Meetings
There are many different types of online recovery meetings to choose from, with the most popular being the 12-step format. These web fellowships are not offered as a replacement for regular meetings, but they can be a great source of additional support. Some of these online gatherings benefit from all the latest technology, so they really can feel like the real thing. One off the advantages of going to meetings on the web is you can be truly anonymous.
Read Web Articles
There are millions of online articles dealing with addiction, but it is always important to consider the source of this information. It is best to stick with the reputable websites so that you can be reasonably sure that what you are reading is reliable. The most trustworthy websites will provide resources so you can do your own research to establish that the information provided in the article is accurate. The key to getting the most from web recovery articles is to be a sceptical reader, which means thinking critically about the information being provided and not being cynical.