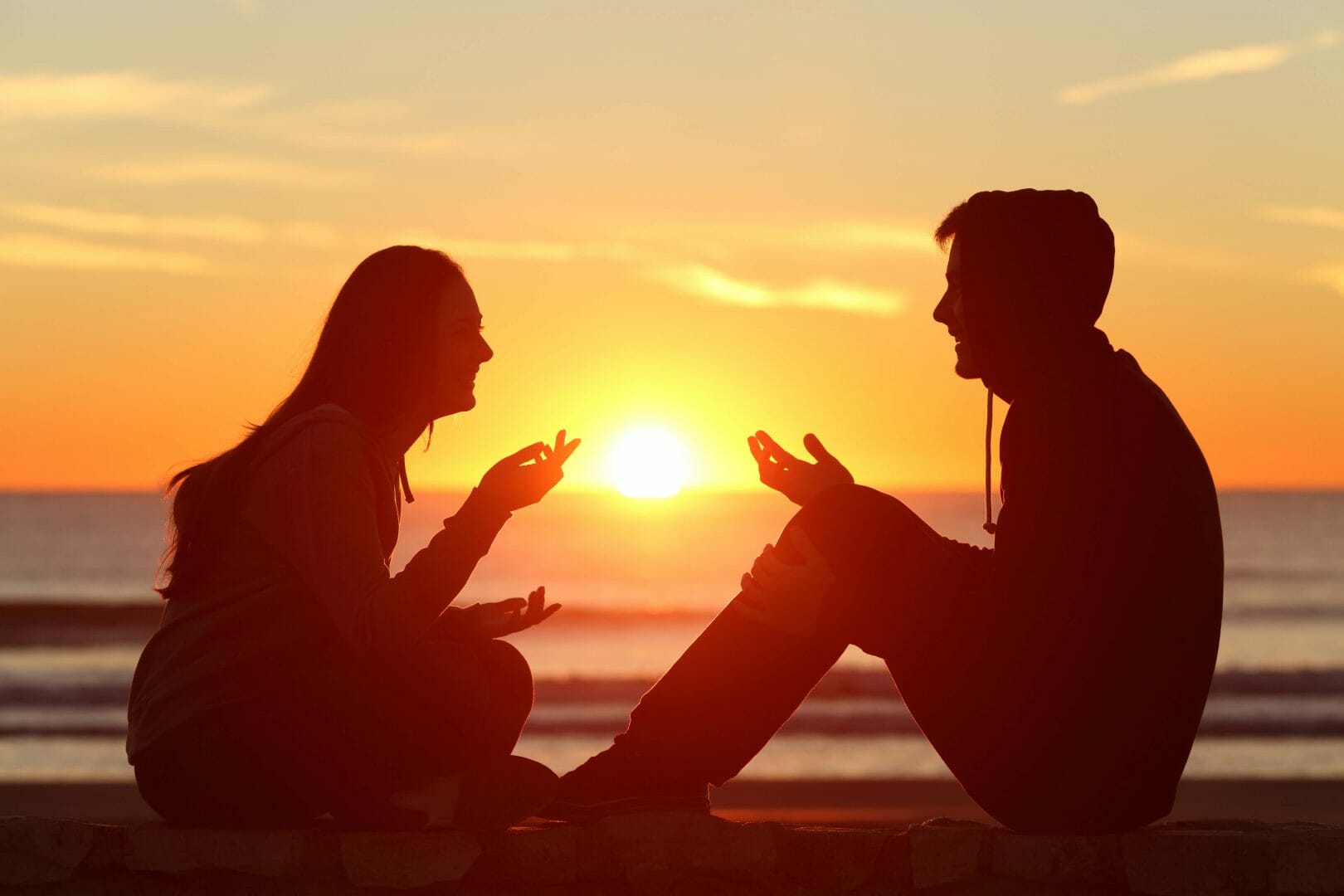 Addiction is an illness that affects many people around the UK. Dealing with addiction can be very lonely, as it can be hard for family members to understand why or how someone they love acts the way they do. Those who do not have an addiction may find it difficult to understand how this illness takes over and leaves the affected person unable to control their actions.
Addiction affects a person's behaviour and they are compelled to carry on doing whatever it is they are addicted to despite it causing them harm. This could be taking substances such as drugs or alcohol or engaging in behaviour including gambling or shopping.
Once in the grip of addiction, many addicts believe that they cannot be helped. They are under the impression that nothing can be done for them and that they are destined to be an addict forever. Many will have tried to get help and failed, therefore believing that they are beyond help. However, this could not be further from the truth. There are many different treatments available for addiction and, just because one treatment did not work, does not mean another will not.
A Life Turned Around
Jack Osbourne is an excellent example of how addiction can be beaten. The star has just celebrated his twelfth year of sobriety, and he says that his life without alcohol and drugs is 'amazingly blessed'. Osbourne recently posted an image on Instagram that showed he had been sober for twelve years, which equated to 144 months, 4,384 days or 105,211 hours.
He said that his accomplishments proved that it was possible to have fun while sober and joked that it means he is getting old.
Jack's mum Sharon was also keen to show how proud she was of her son by tweeting, 'Happy 12th sober birthday, @JackOsbourne! So proud of you!! xo'.
Addiction
When Jack was just seventeen years of age, he was treated in rehab for a painkiller addiction. He had developed an addiction to OxyContin; after leaving rehab, he vowed that he would get better because he did not want drugs to control him.
He said that before he went to rehab he took a moment to have a good look at the people around him, and most of them were older than him and unemployed. He said, "A lot of them were near 30, unemployed, living off their parents. There were heroin addicts; there were the world's biggest couch potatoes."
Jack said he realised that he did not want to be like them and be controlled by drugs. He decided there and then to get help and told his mum he was ready to go to rehab.
Jack is now married to wife Lisa and they have a three-year-old daughter, Pearl. They are soon to add to their brood, as Lisa is expecting their second child soon.
Getting Help
Jack Osbourne realised that drugs were controlling his life and sought help. Unfortunately, this is not how it works for most addicts. Many will be in denial for long periods and will not accept that they have a problem. Family members often try everything to get help without success.
Nevertheless, Rehab Helper is here to assist those with addiction, as well as their loved ones, in terms of accessing the right treatments. Many people do not know where to get the help they need for their addiction, but Rehab Helper's expert advisors can provide the information you need. By calling today, we can immediately begin working on your behalf to find a suitable provider for your needs. You too could soon be living a sober life, just like Jack Osbourne.
Source:
http://www.dailymail.co.uk/tvshowbiz/article-3051003/Jack-Osbourne-celebrates-12-years-sober.html