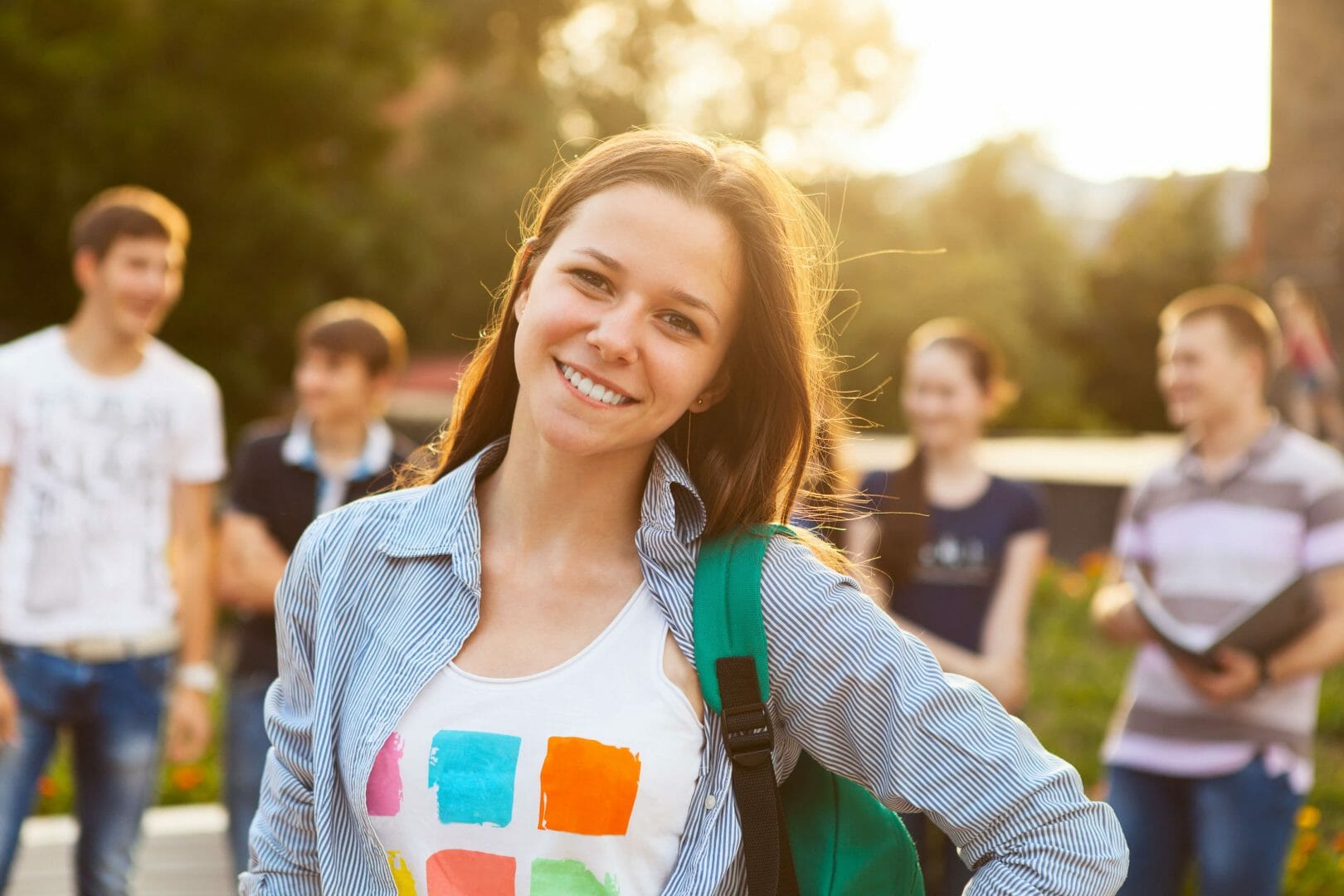 A woman who found herself in jail because of her amphetamine addiction has said that it was a 'blessing in disguise'. During her time behind bars, Donna Hogg found the strength to quit her addiction to alcohol and drugs and she has vowed to stay clean and live life without substance abuse.
Change for the Better
While in prison for money laundering, Donna managed to beat her drug addiction and become fitter. She went to the gym each day and said that prison made her feel normal. Upon release, she was required to attend a women's centre and admitted that she felt nervous about going. However, she soon realised that everyone else was there for similar reasons to her, which helped her to relax. One thing that she noticed was the fact that nobody at the centre judged anyone else and attending helped her to get her confidence back.
Weekly Testing
Donna must provide weekly drugs tests and, so far, each one has been negative. She attributes her ability to stay clean with the help and support of staff and other participants in the Bury Probation Women's Project saying, "The centre has definitely helped me stop from re-offending, and the staff are fantastic. Being able to talk with other participants and gaining strength from each other is a wonderful medicine."
The centre caters to around twenty-five women on a weekly basis and probation officer Vicky Noble is pleased with the progress that Donna has made, saying, "She is now offering positive support to other women in the group and sharing the value of her experiences."
Need for Support in Recovery
It can be very difficult to kick a drug or alcohol habit; without the right support, it can be horrendous and in some cases, impossible. Although some people do manage to walk away from their addiction with little or no support, it is more prevalent for those who go it alone to fail.
The reason support groups such as Alcoholics Anonymous work is that they know the importance of support for both short and long-term recovery. Many recovered addicts will attend meetings their entire lives because that is what keeps them on the straight and narrow. Support can come from counsellors, therapists, and fellow recovering addicts. However, it can also come from family members.
Advantages of Attending Support Groups
There are a number of ways that support groups can be hugely beneficial for recovering addicts. One of the most important advantages is the fact that being part of a group of similar minded people can help recovering addicts to feel included and as though they belong. Many addicts feel isolated and alone while in the grips of their addiction but with the support of others who have been through similar situations, they can feel part of something again; this is immensely helpful.
Being a part of a support group allows recovering addicts to see what is achievable. Seeing others reach specific milestones will encourage individuals to continue in their life of sobriety because they will feel that they can reach those goals too.
Support groups are a great way to relieve boredom, which is a common trigger for relapse. Attending meetings will give those in recovery something to do, which is an important factor in the ability to stay sober.
Help for Addiction
If you are suffering from addiction and would like help beating the illness, Rehab Helper can be of assistance. We are a referral service working with addicts from all over the UK, and our expert advisors are helping them to find treatments that work. We can put you in touch with a suitable provider and can support you on your journey to recovery. Call us today for free, confidential advice on how to beat your addiction.
Source:
http://www.burytimes.co.uk/news/11845170._Drug_addiction_that_landed_me_in_jail_was_a_blessing_in_disguise_/