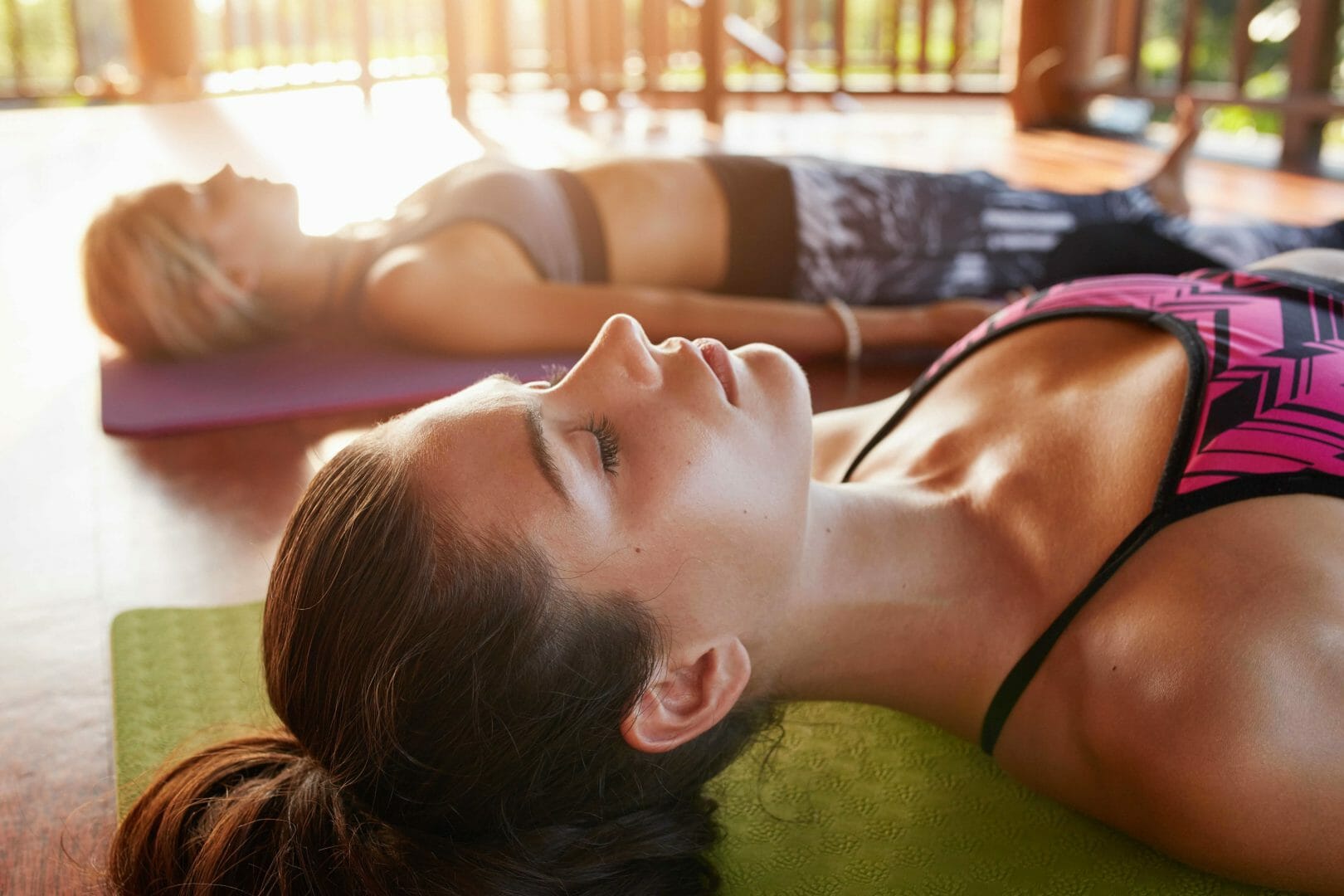 The secret to success in recovery is to add some effective practices to your life that you could perform regularly. The right activities not only give you something enjoyable to do with your time, it can also strengthen your sobriety. One practice that definitely has the potential of being of value to you is yoga. Do not be put off by the fact that this is such a trendy activity, or that many of the practitioners are colourful characters who may believe in things that you find strange. There is no need to change your beliefs in order to benefit from yoga and it is something that is now practiced by people from every walk of life.
What is Yoga?
When the word 'yoga' is mentioned in the West, it usually calls to mind images of people engaging in a type of stretching exercise. These postures are known as 'asanas', but they are actually only a small part of what is meant by yoga in the East. It is actually a spiritual practice and the word 'yoga' can be translated as meaning to unite with God. People have been practicing yoga for at least 8,000 years as well as the asanas, and it involves meditation, breathing practices, spiritual discipline, ethical behaviour, and developing concentration.
Yoga could be described as more a way of life than a single practice, but you do not have to become so deeply involved if it doesn't interest you. For many people in recovery, asana yoga is all that they are interested in along with the meditative aspects. Perhaps as you develop the practice, you will become intrigued enough to investigate the other types of yoga, but there is no expectation that you do this. The vast majority of people who practice this activity in the West never go much beyond the postures.
How Can Yoga Benefit You in Recovery?
Taking up a yoga practice will involve time and effort, so what is in it for you? Here are just some of the expected benefits from this type of practice.
It can be a fantastic way to deal with stress – if you are unable to deal with stress in early recovery, it could easily lead to relapse.
It can improve your concentration, so this is likely to ease the fuzzy thinking that can occur due to post-acute withdrawal symptoms.
It is a type of moving mediation, which can be perfect if you are the type of person who finds it difficult to do sitting meditation.
This practice can improve your overall physical fitness, including your flexibility and body strength.
Some types of yoga are particularly good for weight-loss
It is common for people to suffer from insomnia in early recovery, but practicing yoga increases the likelihood of restful sleep – it is extremely relaxing.
It will improve your blood circulation, which reduces the risk of heart disease and other condition.
It can mean that you enjoy a good deal of flexibility and strength well into old age.
It is known to improve mood, so it can be a great help if you suffer from symptoms of depression.
Practicing yoga is likely to increase your sense of inner well-being and contentment.
Adding yoga practice to your life is likely to be a hugely positive step, especially if you commit to it on a daily basis. There are classes available even in small towns, and there are countless YouTube videos and websites devoted to teaching the techniques. It is recommended that you at least begin learning with a qualified teacher in order to prevent injury and ensure that you are doing the postures the right way.