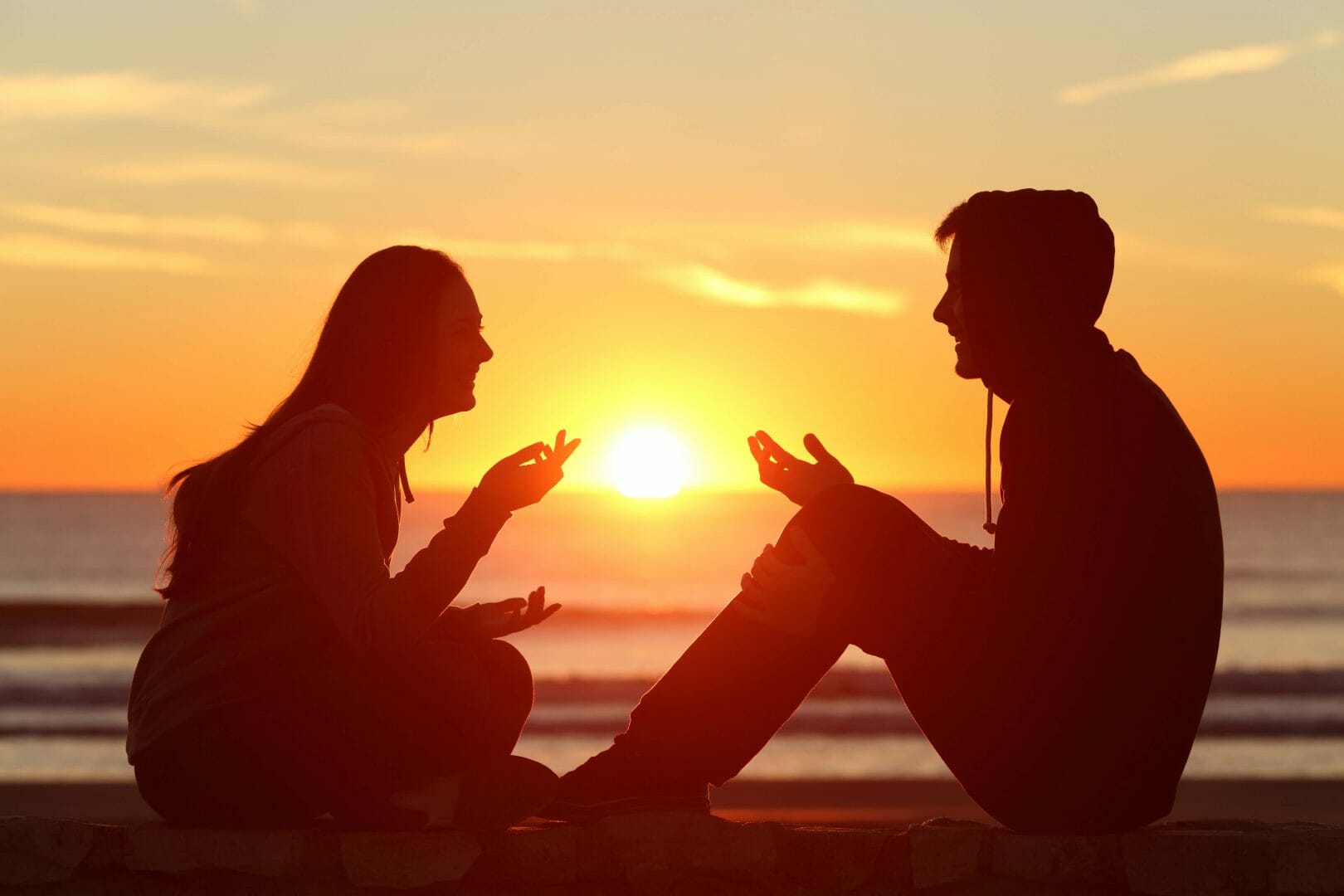 New figures from Whitehall have highlighted the fact that almost half a billion pounds of the taxpayer's money is spent on sick pay for addiction related illness every year. An average of £108 is paid to over 75,000 people each year who are signed off work as a result of addiction problems. However, officials in government are insisting that these figures are down by twenty-eight per cent since the coalition came to power in 2010.
Angry MPs
Some MPs are furious that these benefits are being paid to addicts and feel that these individuals would be better off getting help for their addictions, rather than money to spend while they are unable to work. Nigel Mills, a Conservative backbencher said, "We should be helping them get off their addictions and get into work, not leaving them to be stuck at home, which is not good for them."
He also said that it would be better to spend taxpayer's money on helping addicts to beat their addiction instead of allowing them to stay addicted and paying them benefit money. Another Tory MP, Tracey Crouch agreed, saying that nothing will change unless addicts are given links to treatment instead of cash.
Treatment for Addiction
Those suffering with addiction can get help from many organisations across the UK. There are a number of treatments available on the NHS but there are also a number of charity and private organisations offering effective rehabilitation programmes for addicts. At Rehab Helper, we have access to a number of treatment programmes and our team of expert therapists and counsellors can provide information and support to addicts and their families.
Things to Consider in terms of Addiction Treatment
If you are hoping to beat a drug addiction then there are a number of things to consider when choosing a drug treatment programme. The type of treatment required will depend on a number of things, including the type of addiction and the length of time that the person has been addicted. In general, more intense treatment is required for those who have been using more heavily than others have and for those who have been abusing drugs or alcohol for a longer period. Everyone's needs will be different so at Rehab Helper, our experts will assess individual situations and will advise accordingly.
One thing that is evident is the fact that support plays a major role in successful rehabilitation. It is difficult for addicts to get clean without a strong support network. That may be support of family members or friends or even support of a group of recovering addicts. A good rehabilitation programme will not only focus on the actual addiction but also on the initial causes of the addiction.
A person's budget will also play a role in determining the type of treatment programme that they choose. At Rehab Helper, we have access to a large number of organisations and can advise on the most suitable programme for you. We will consider all factors and will discuss your needs and circumstances with you. We will then advise you of the treatment options available to you and provide you with as much information as possible.
Sometimes residential treatment is the best option for addiction but it is not always feasible. A person's budget and circumstances will be assessed and the best type of treatment programme will be advised. If residential treatment is not an option, partial hospitalisation or an intensive outpatient programme are suitable alternatives.
Call Rehab Helper today for free, confidential advice on all aspects of addiction and treatment.
Source:
http://www.express.co.uk/news/politics/555542/Drug-addicts-alcoholics-get-435million-in-taxpayers-sickness-benefit