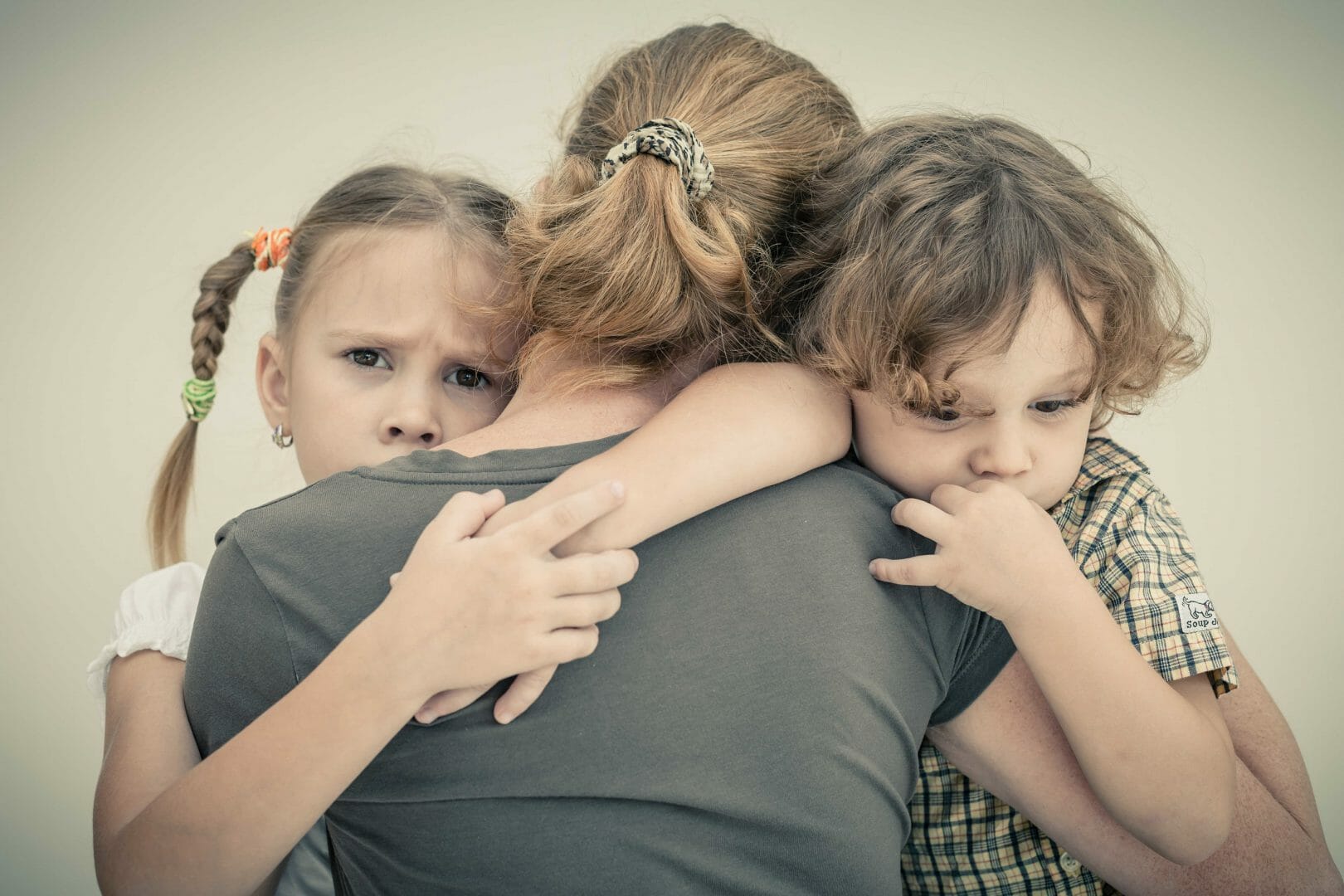 Dealing with a child who has become addicted to alcohol or drugs can be one of the hardest thing that a parent has to face. There are now lots of effective rehab programmes that can help young people become sober, but the challenge often begins after this. Growing children can be under even more pressure to relapse than adults can, and it requires continued maintenance to enjoy a solid recovery. Here are just six things parents can do to help their child remain sober:
1. Make Sure Your Child has Been Given Adequate Aftercare
The transition from rehab to the home environment can be tough, so it is vital that your child has sufficient support during this time. Young people do differ in the amount of support they need, but it is usually best to have too much rather than too little. It is important to discuss your child's aftercare needs with them, encouraging them to make use of what is available.
2. Be Supportive of Whatever Programme Your Child is Following
There may be aspects of the treatment programme that your child is following that you do not really feel comfortable with. For example, approaches like the 12 Steps have a strong spiritual element to them. It will be harder for your child to commit to this programme if you are overly negative or cynical about it. You need to be supportive and avoid planting doubts or cynicism in your child's mind. If you feel that the approach they are following is somehow harmful then of course you will want to raise your concerns.
3. Be a Good Example to Your Child
The 'do as I say, not as I do' approach does not work with kids, and it can make you look like a hypocrite. If your child sees you abusing alcohol or drugs (including prescription drugs) this is the message they are going to take from you and not the words telling them not to do the same. It can be incredibly difficult for a young person to commit to sobriety when they are in an environment where people still engage in these behaviours.
4. Encourage Your Child to Follow a Healthy Lifestyle
In order for your child to commit to sober living, it is important that they enjoy a healthy lifestyle. This should include spending lots of time outdoors and being active. If you want to encourage your child to adopt this type of lifestyle, you have to begin living it yourself. This means arranging family outings where you spend time in nature and get active. Doing this not only allows your child to see that there is a better way of living than getting high, but it is also likely to bring your family closer together.
5. Encourage Your Child to Join a Recovery Fellowship
The great thing about a recovery fellowship is that it means your child will be regularly around individuals who are in a similar situation. If you live in a large town or city, there will be meetings specifically for young people in recovery. Going to meetings also reduces the likelihood of complacency so they stop doing the things that have been keeping them sober.
6. Create an Environment Where Your Childs Feels Able to Discuss Things with You
There may be times when your child feels close to relapse or when they are on the brink of making a bad decision. If you create an environment whereby they feel able to speak to you, it may mean they will speak to you before a mistake. If your child feels you get too emotional or judgmental, he or she will be less likely to speak to you at these dangerous times when they need good advice and support.