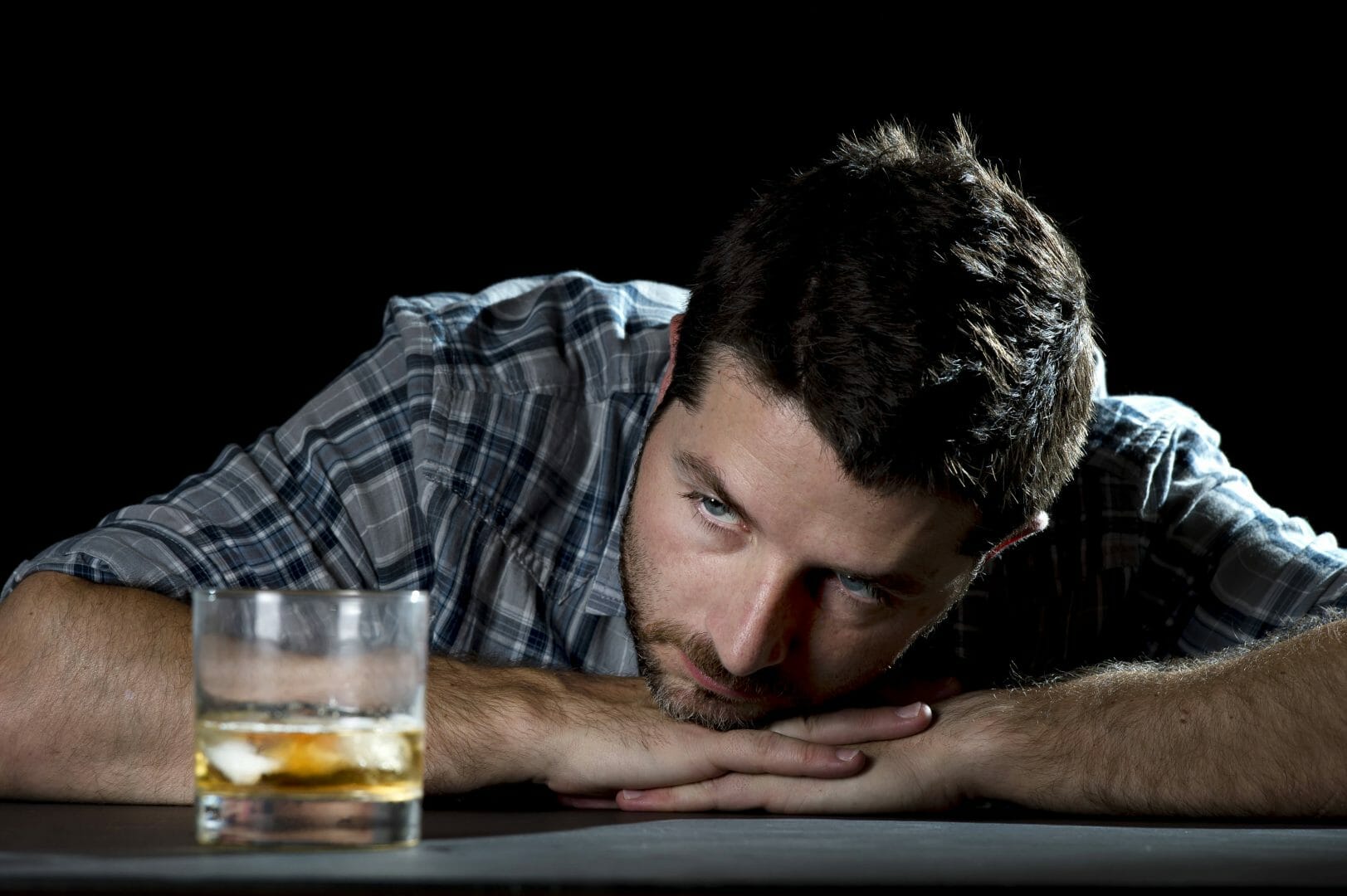 For any alcoholic who is trying to overcome his or her addiction once and for all, the potential risk of an alcohol relapse always looms large in the background; this can put enormous amounts of strain and pressure on the individual. However, not every person who is working towards recovery will experience an alcohol relapse; in some cases, the addict will make a full recovery without suffering a relapse, and this can encourage them to stay away from alcohol for good. One woman who has beaten her alcoholism to become a better mother to her son is Sonia Grimes. She successfully overcame her addiction by turning to exercise instead of alcohol to avoid the risk of an alcohol relapse while working towards lifelong sobriety.
An Addict's Moment of Clarity
Fifty-two-year-old Sonia of Buckinghamshire suffered from alcoholism for over two decades and has admitted that she would try to conceal her addiction by hiding bottles of alcohol in the airing cupboard. At the height of her addiction, she could drink up to three bottles of wine every night. Sonia has explained that she knew a change was needed to her lifestyle when a 'moment of clarity' hit her when looking at her fifteen-year-old son Christopher and realised she needed to become 'the mother her son deserves'; at this point, she immediately began her journey towards recovery.
Getting Away from the Booze 'Best Thing I Ever Did'
Sonia started going on long runs to keep herself occupied and to ensure that she didn't fall victim to an alcohol relapse. As a result of this, she has now been sober for two years and runs her own nutrition business. She explained, "Giving up drinking was the best thing I ever did because I'm whole on the inside, not just the shell of a functioning person. I'm very honest with my son. He knows that drug and alcohol addiction are illnesses, but they're illnesses of choice. Now I'm the mother my son always deserved, and the one I always wanted to be for him. Now we can go out for a meal together without me getting drunk."
Using Alcohol to Cope
Sonia's addiction developed when she was 27, coming out of a toxic relationship; it became even worse when she lost her mother in a tragic road collision. Sonia turned to alcohol to cope with the pain and soon found herself drinking two to three bottles of wine every night when she finished work. Within a year, she swapped wine for vodka because she learned that it was much easier to hide the smell of alcohol. Sonia became pregnant with Christopher at the age of 34 and was diagnosed with postnatal depression after his birth, again turning to alcohol for comfort. She would regularly abuse alcohol while Christopher was growing up but hid her addiction from loved ones, which meant she was not receiving any support.
'Just a Shell'
She said, "I really regret how unavailable I was when my son was growing up. He could never rely on me to come to parents' evenings and sometimes I'd be passed out drunk when he came home. I asked Christopher whether he believed that I'd stopped drinking and he said 'no'. So, I said the onus isn't on you to believe me, but on me to prove it. And after about three months of being teetotal, I did."
After she had overcome her addiction successfully without having an alcohol relapse along the way, she started up her own business called YOUtrition, which offers a personal coaching programme, enabling women to stay fit and healthy. The transformation has ensured that her and Christopher have a close relationship, and she has never felt better. She explained, "I used to project the image of being a normal, functioning person, but I was really just a shell. Now I'm the person on the inside who I was projecting to the outside world, and I can finally be the mum my son deserves."
Fear of Failure and Withdrawal Symptoms
Many people like Sonia will become motivated to overcome their addiction when they realise just how much it can affect their loved ones. When a person is suffering from addiction, he or she can become so wrapped up in it that they cannot see just how negatively affected their loved ones are by this; this can lead to once stable relationships deteriorating rapidly.
However, in many cases, once the individual acknowledges that there is a problem, he or she can begin to make amends with friends and family members while working to overcome their illness. This is often where the fear of an alcohol relapse comes in. The addict may start to think that this is inevitable and that it means he or she has failed – this is not the case, and if the individual does relapse, then it just means they have to pick themselves back up and try again.
Let us Give You the Much Needed Help and Support
If you have concerns about yourself or a loved one and are unsure of what steps to take in order to overcome alcoholism, then please get in touch with us here at UK Rehab. We work alongside many of the UK's top rehabilitation clinics, which offer a range of excellent treatments to benefit any individual who is suffering from addiction.
It is normal to feel nervous or anxious about recovery, but here at UK Rehab, we will ensure that we find the best clinic for you and that you are fully involved in the decision-making process. If you require further information or have any queries, then do not hesitate to contact us today.
Source:  Woman who drank up to three bottles of wine EVERY NIGHT and hid booze in the airing cupboard reveals how she became the 'mum her son deserves' after a 20 year battle with alcoholism (Daily Mail)