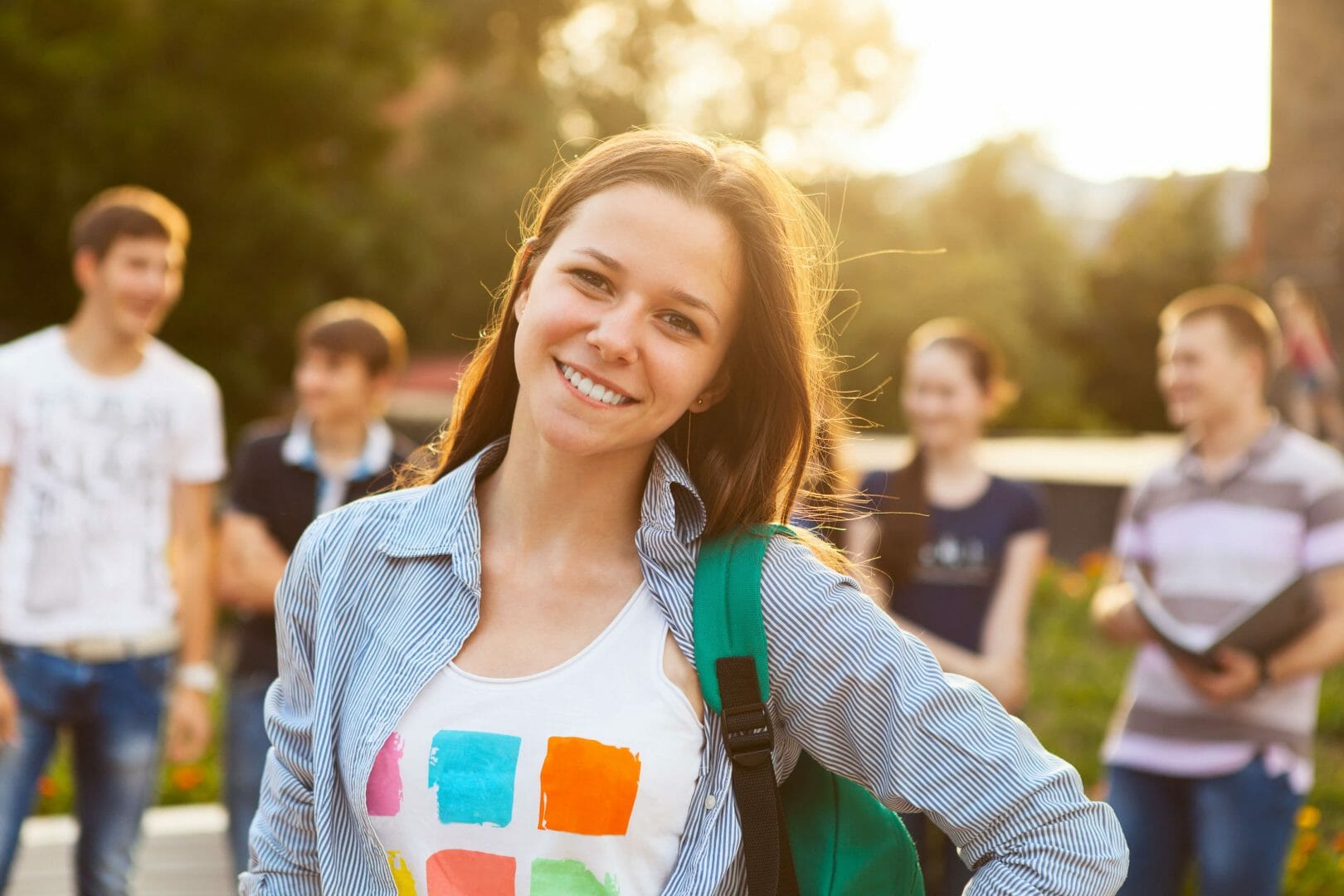 Even after reaching the stage of being able to acknowledge the fact that they are dealing with an alcohol problem, many still worry that they are not 'alcoholic enough' to be able to overcome their problem. This type of thinking is actually part of the denial of addiction, which can be dangerous as it prevents many from building a better life free of substance abuse.
Confusion Due to the Alcoholic Stereotype
One of the most important things to understand if you are dealing with an alcohol problem is that you don't need to fit the stereotype of the 'alcoholic' in order to have a serious addiction. The reality is that only a minority of alcoholics fit the stereotype, and the majority of individuals dealing with this condition are high functioning. The problem is that the depiction of an alcoholic in the media is usually of the extreme variety because this is viewed as more 'entertaining'. Unfortunately, the fact that this image of the problem is not an accurate depiction does not prevent the rock-bottom homeless drunk from becoming the stereotype.
The only qualification for being considered an alcoholic is that you have developed a physical and psychological addiction – everything else is just decoration. You do not need to have lost your job, developed legal troubles, regularly enter blackout, or drink first thing in the morning. One of the most obvious signs that you are an alcoholic is that you continue to drink despite the fact that it is obviously causing problems in your life.
Mistaken Ideas about the Need to Hit Rock Bottom
One of the most common reasons why people worry about not being 'alcoholic-enough' is they have developed a misunderstanding about what it means to hit rock bottom. Some take this to mean that they have to lose everything to break free of addiction. This is not what is meant by 'rock bottom' at all. All it really means is that you have reached a point where you have decided enough is enough. If you make the decision today to stop drinking, it means you have reached your rock bottom.
Some people do have a very low rock bottom, but there is certainly no need to endure this level of suffering; it does not mean that the person is more of an alcoholic than the individual who stops with a high rock bottom. There is no special point in the downward spiral that is called rock bottom unless you count death.
The Dangers of Terminal Uniqueness
People who attend fellowship meetings such as Alcoholics Anonymous are sure to hear others speak about having had it worse than them. This can mean that the person can begin to question if they are really an alcoholic at all. As has been already said above though, it is not what has happened to you as a result of your drinking that makes you an alcoholic, but the fact that you struggle to stay in control of your drinking. This is why it is important that when you go to one of these meetings you focus on the similarities and not the differences.
You are an individual, but it can be a mistake if you are unable to recognise the similarities between you and others. Terminal uniqueness is the idea that the normal rules do not apply to you; it is this way of thinking that makes it possible for individuals to abuse alcohol or drugs, or smoke cigarettes. You need to learn from the mistakes and successes of others, which mean getting the balance right between respecting your own uniqueness as well as your shared humanity.
If drinking is causing problems in your life, you are already alcoholic enough. It does not matter too much what you call your condition – the main thing is you get the help you need to reclaim your life and find happiness.