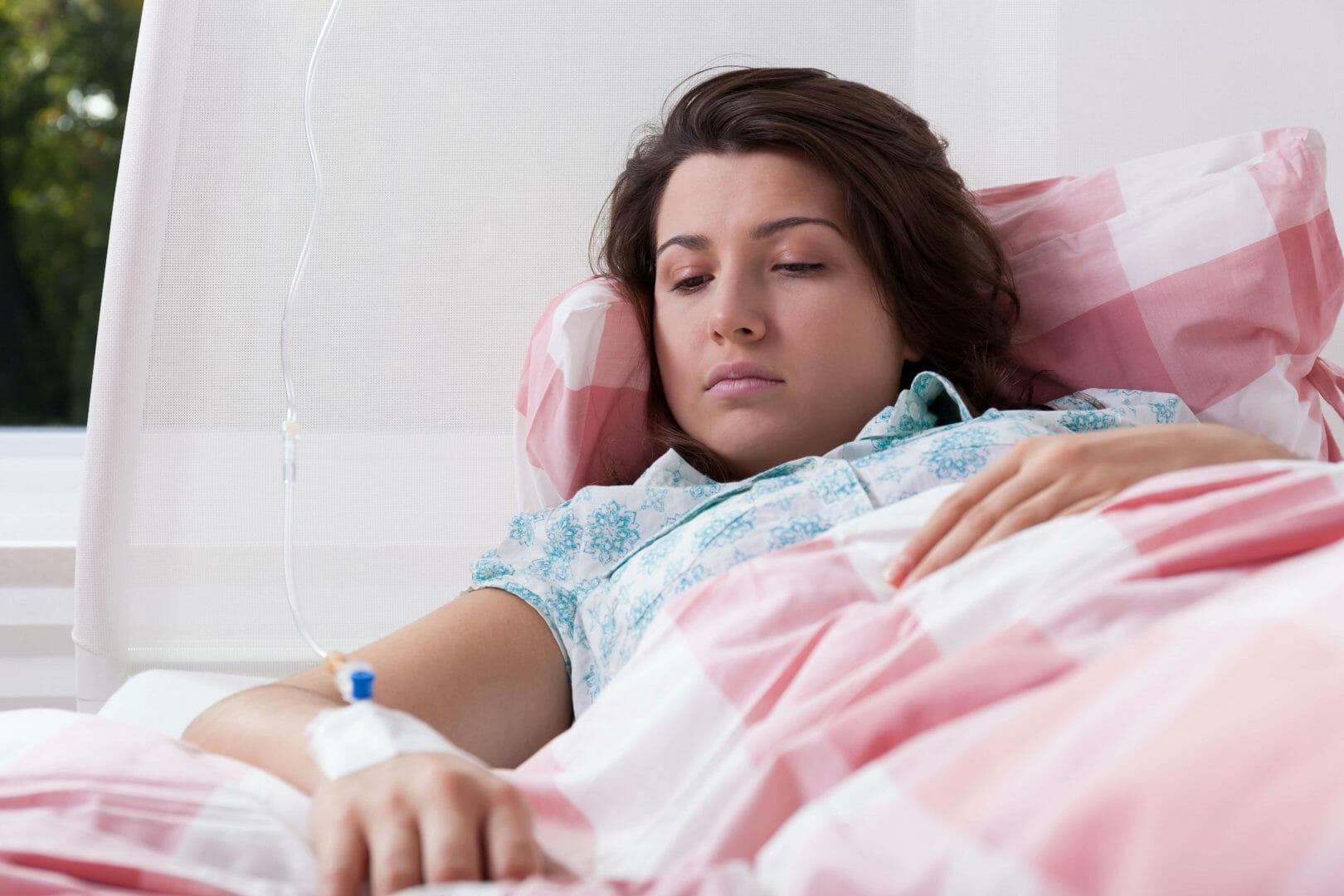 When you make the brave decision to enter an alcohol rehab, you are given the chance to turn your life around completely. This is a great opportunity but it is up to you to make the most of the experience. If you enter this type of program with the idea that just showing up is enough, you are almost certainly going to end up very disappointed with the results. Below are just a few ideas about how you can get the most out of alcohol rehab.
Be Prepared to Let Go of Your Old Ways of Thinking
They say that if you keep on doing what you have been doing, you are going to keep on getting what you got. This means that if you hold on to your old ways of thinking about the world, it is going to be very difficult for you to make progress in rehab. You need to be willing to open your mind to new ideas, and you have to be willing to let go of the old patterns of thinking that have been holding you back. This is the only way that you will be able to make progress with your new life. It is mistake to be too attached to your current worldview because you have to remember where it has brought you in life. Of course, this does mean not mean that all your thinking is wrong, it just means that there may be better ways for you to think about things because they will lead you to happiness and fulfilment in life.
Take Charge of Your Recovery from Day One
One of the real dangers of addiction is that it can lead you to a situation of learned helplessness. The things you need to do to endure substance abuse leads to a heavy cost in self-esteem. It means that you can begin to become overly dependent on other people to fix you. This is a mistake because the only person who can fix you is you. It is the job of the therapists and other professionals in rehab to support you and provide you with the resources you need, but it is always going to be up to you to get the most out of what they can offer. You need to take responsibility for your own recovery because you are the only one who can make success a reality.
You Should Take Alcohol Rehab Seriously but Not Too Seriously
It is important to have fun during your time in an inpatient program, but it is not such a good idea to play the rehab clown. This is a very serious business and if you fail to take what you need from this experience, it could have deadly consequences for your future. You need to get the balance right between being serious enough so you get the most from rehab, and being relaxed enough to make plenty of time for laughter.  It is important to keep in mind that having fun is as much a part of this process as your therapy sessions.
Be Completely Honest with Yourself and Your Therapist
Honesty is a luxury that most people caught up in addiction cannot afford, and this is why they can end up in such a mess. Once people become sober, they need to take a different approach – honesty is no longer a luxury because it is needed for survival. The most common reason why people fail in recovery is that they are unable to be honest with themselves and other people. This means that they can easily slip back to the old way of doing things because they have no real insight as to why their life keeps going down the tubes.