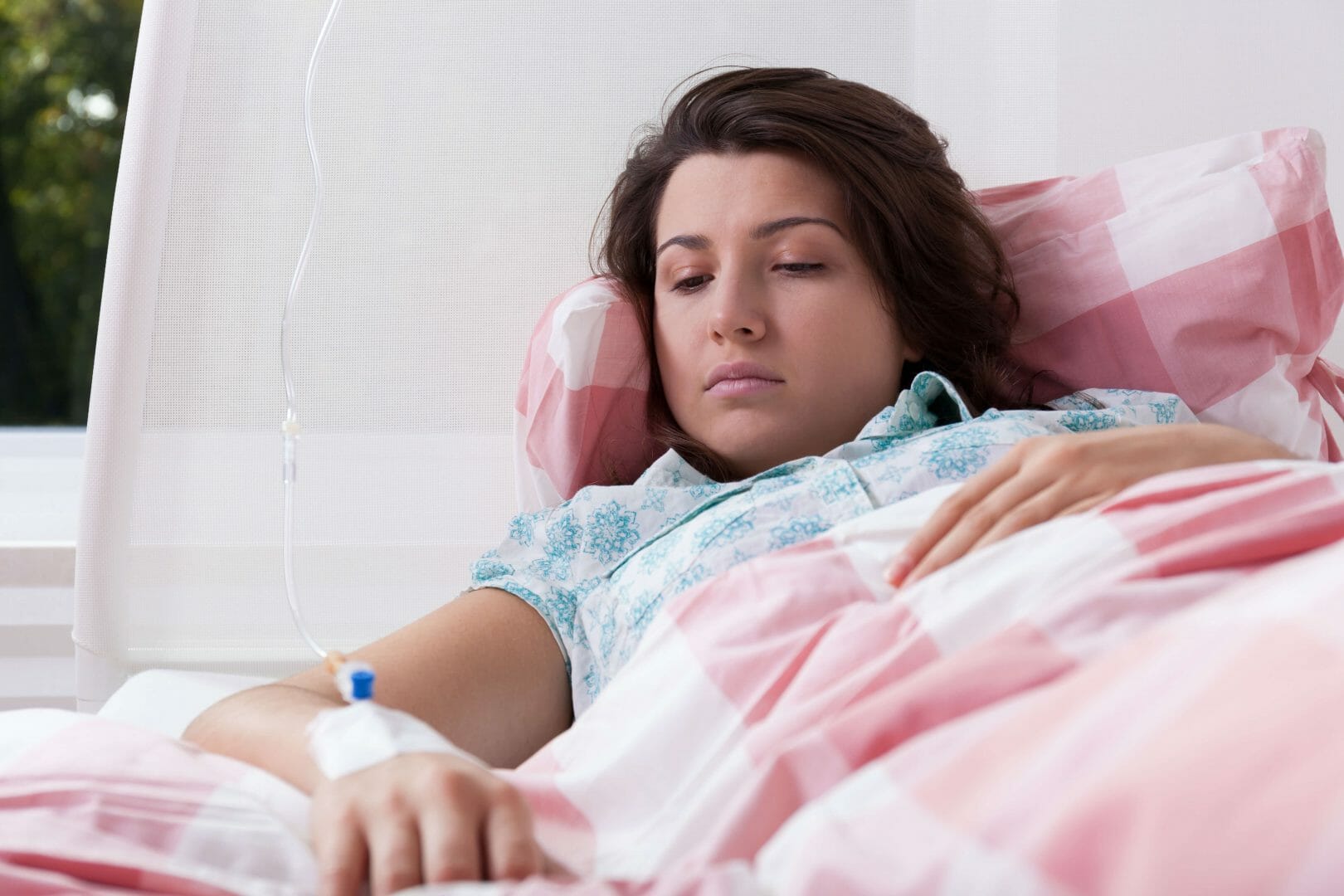 Drug and alcohol addictions are an extremely common issue here in the UK, causing widespread concern among experts who feel that there is not enough support for those affected. One of the only ways that addicts can overcome addiction is through detoxification; however, some people believe that there are not enough clinics that provide this treatment in the UK, which is ultimately failing the individuals suffering from drug and alcohol addictions. Dorothy Holt is a mother who has set up a campaign to urge the government to put more funding into substance misuse and mental health services and to provide more detoxification beds in the UK. All this after her son took his life following a heroin addiction.
Pleaded for Support
Mrs Holt is campaigning for more detoxification beds across the country following the death of her son, who took his life after he was the victim of sexual abuse. Her petition has been taken directly to the Prime Minister by Labour MP for Bradford East, Imran Hussain. Mr Hussain delivered the petition, which had almost 5,000 signatures, to Downing Street and pleaded with Theresa May for her support with substance misuse and mental health services, not only in Bradford but across the UK also.
Mrs Holt started campaigning after her son Simon tragically took his life in 2015 after being sexually and physically assaulted in 1993 by Brian Jackson. Jackson was handed a life sentence in 2012 for a shocking thirty-year string of offences. Simon was so traumatised and distressed by the events that he began abusing heroin and was diagnosed with post-traumatic stress disorder.
Never Be Forgotten
Mrs Holt named her campaign Justice for Simon Holt, and it has a primary aim of getting more detoxification beds for drug and alcohol addicts. She said, "I have to thank Mr Hussain, and I hope the petition is put right in front of Theresa May. I'm so happy and so upset at the same time. At my boy's funeral, I said that Simon was a very important person, and I'm fighting to make sure his name will never be forgotten."
Substantial Challenge
In his letter to the prime minister, Mr Hussain also referred to a mental health charity who are campaigning for greater support to be given to GPs for them to provide more adequate help for those suffering from drug and alcohol addictions. He also asked for more funding to be put into mental health services. Mr Hussain said, "For too long, mental health has been considered a poor relation to physical health, and it has been chronically underfunded. Despite progress being made on the issue, we still face a substantial challenge in achieving parity of esteem for mental health, so it is vital that GPs receive the proper training and funding to help them deal with the issues. Mental health problems correlate with substance abuse, whether by consequence or cause, creating a terrible infliction that traps thousands of people across the UK."
Growing Evidence
He added, "By personally taking this petition to Downing Street and writing to the Prime Minister, I hope that the Government will listen to the growing evidence that mental health services are not adequately funded to support the increase in demand. I hope that she will also look seriously at not only providing better training to GPs, clearer referral pathways, and increased mental health funding, but also assistance to local authorities to ensure that no one with substance misuse problems has to be turned away when seeking help."
What Does Detoxification Involve?
Detoxification is a process that involves the removal of all toxins from the affected person's system. So for a drug addict or alcoholic, this means quitting the substance to which they had been addicted and waiting for their body to expel any remaining chemicals from their system. This can be challenging for someone who has abused a substance for an extended period, but with the correct support, it is totally achievable. It is recommended that the individual should detox under medical supervision, in case of any complications. However, some people prefer to do this at home; this is fine provided supervision is at hand. Nevertheless, it is much safer in a clinic as there would be around-the-clock support and attention.
The withdrawal symptoms one will experience will depend on a few things. These can include what substance this individual has been abusing, how frequently he or she has been abusing the substance, and the way their body reacts; this means that it is virtually impossible to predict what withdrawal symptoms someone should expect while going through the detoxification process until it has started.
Overcoming an Addiction
In many cases, the addict will not even realise that he or she is addicted, which can prove very frustrating for loved ones who must deal with the aftermath of the individual's drug or alcohol-fuelled antics. If you are concerned about you or a loved one and are not sure what the next steps are, contact us here at UK Rehab.
We have access to many clinics around the UK that offer various treatments, including detoxification; all the clinics we work with offer a comfortable and safe environment for you or your loved one to complete your journey to recovery. If you require further information or have any general enquiries, do not hesitate to contact us today; we would be delighted to assist.
Source:  Imran Hussain MP calls for greater support for mental health and substance misuse services as he delivers Dorothy Holt's 5,000-signature petition (The Telegraph and Argus)