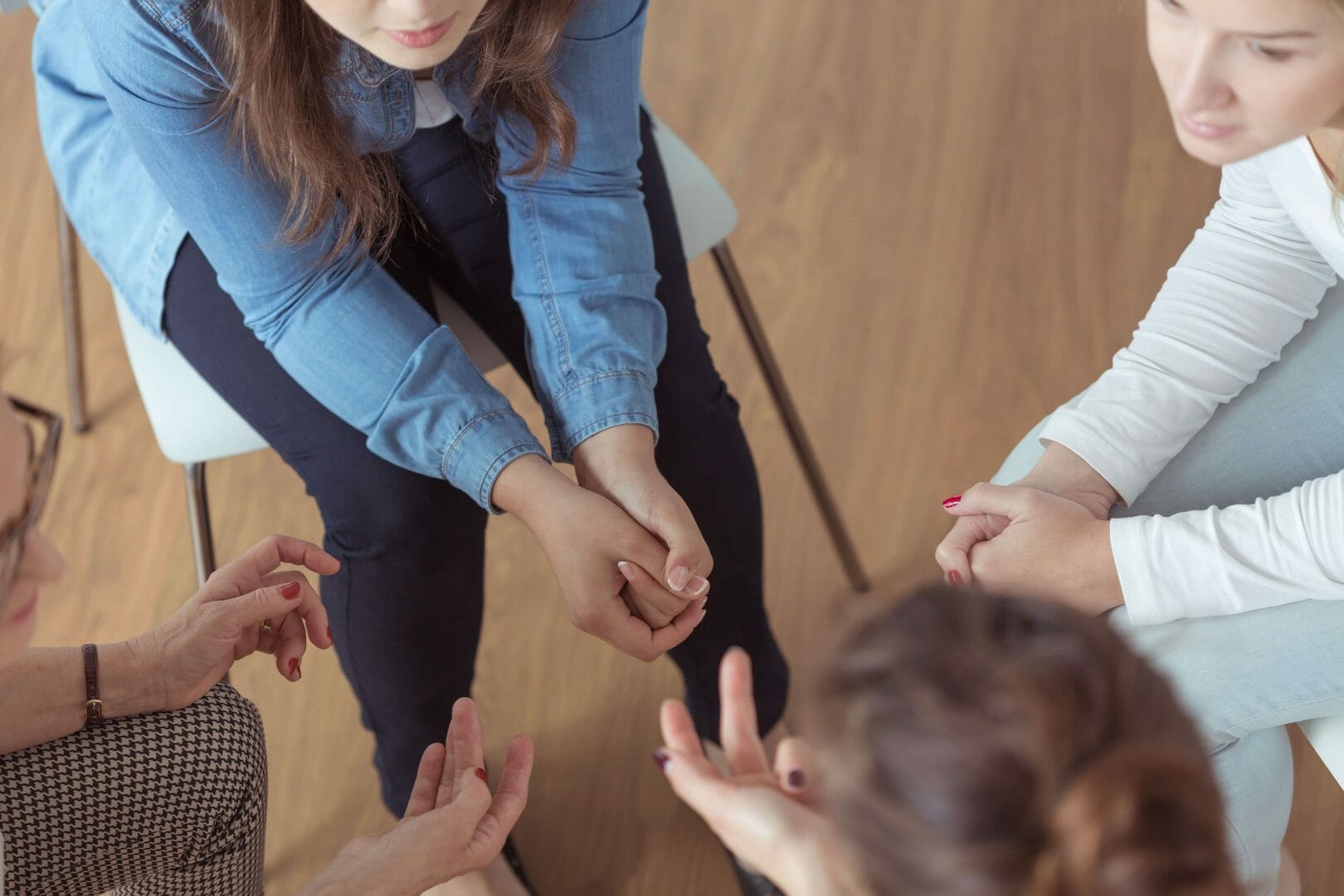 Many times a day we receive calls from distressed family members who are slowly watching their loved ones destroy themselves through alcoholism. They know that if their loved one continues to drink alcoholically that they will die, yet feel completely powerless to stop it from happening. We are often asked if a person can be forced to get treatment against their will, the answer to this is sadly no. Even if there was a way to make someone attend a treatment program, unless they actually want to stop drinking the chance of success would be slim to none.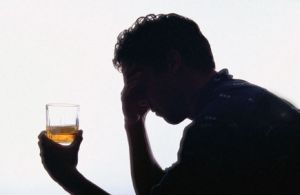 In order for an individual to overcome alcoholism through abstinence, they have to have had enough of their alcoholic life. There has to be an understanding on their part that they cannot have just one drink and that they will never be able to control the amount that they drink once they start. An example of individuals being forced to detox are those who are committed to prison for a period or end up in hospital due to major alcohol related health problems. Unless they actually admit that they are alcoholic and want to stop drinking, they are likely to drink as soon as they leave the establishment.
Even if in their new found sobriety they see the benefits of sobriety and decide that the sober life is for them, unless they undergo the correct rehabilitation treatment and engage with support services it is unlikely that their sobriety will be maintained for long.
Unlike some other countries where an individual can be committed to a detox facility by a family member, this is not possible in the UK or Europe. An individual can be sectioned under the mental health act if deemed a serious danger to themselves or others, but it is rare that this happen for alcoholics. Even if they are sectioned, being held in a psychiatric ward against their will is hardly the specialist treatment that an alcoholic requires in order to recover.
The first step in recovery from alcoholism is admitting the problem for themselves and being willing to engage in treatment. UK-Rehab is one of the few organisations that have a trained Interventionist working for them. An intervention can assist in helping your loved one to admit the problem and accept help and treatment. This is a very skilled procedure that takes careful planning and management by the interventionist, who then uses his skills to break the boundaries of denial in the individual. If you would like more information on our intervention service, please call out helpline number.