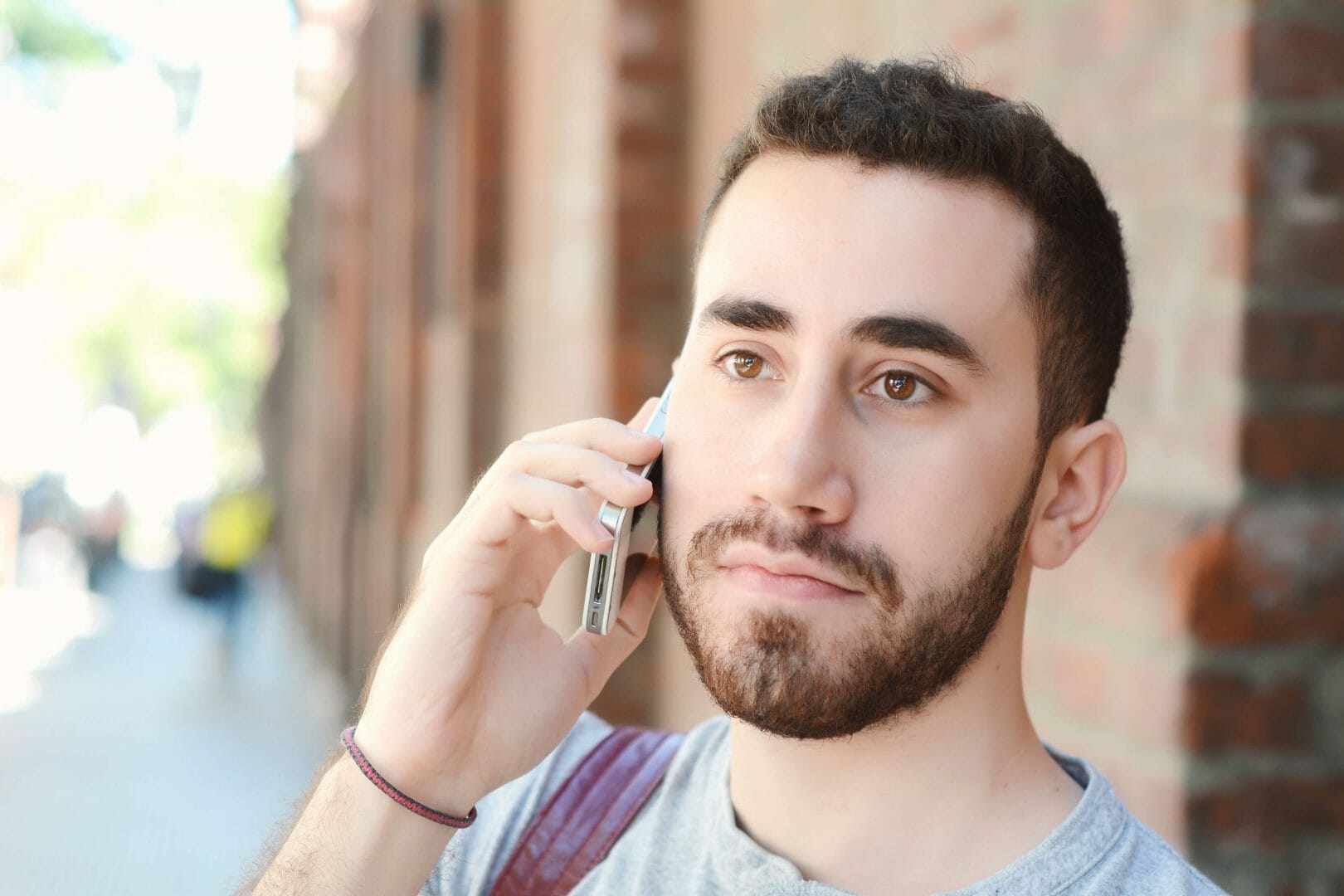 If you have finally made the decision to stop drinking or taking drugs, you may be wondering what the next step is. Deciding to stop abusing a particular substance is just the first stage on the road to recovery; the next step is finding out all you can about drug and alcohol rehab clinics. Although this may seem like the easiest part of the journey, it can be quite difficult if you do not know what you are looking for.
The first place most people look when they want to find information is the internet. However, there is a mountain of information available online when it comes to drug and alcohol rehab clinics. Rehab facilities are available all over the UK as well as overseas, so deciding which one is right for you can be a monumental task.
The Roads to Sobriety
It is important to realise that there are many options when it comes to getting sober. While it is possible to quit on your own, this kind of recovery is very rarely stable. Those who manage to get sober alone may find they do not have the tools required to stay sober long-term.
In most instances, those who want to overcome addictions will need specialist help from the staff at drug and alcohol rehab clinics. Drug and alcohol treatment is available from private and public facilities around the country. It is possible to choose a residential programme or an outpatient programme. Both offer similar treatments but vary in terms of intensity and structure.
Starting with Detox
While some drug and alcohol rehab clinics offer detox programmes, some will require patients to undergo the process at a separate facility. Nevertheless, it is important to note that detox is an essential part of drug and alcohol recovery. Before rehabilitation can begin, the mind and body must be free from chemicals and toxins.
Detox can be unpleasant, so most people are advised to complete the process under the care of medical professionals in a supervised facility. Once the detox is complete, the recovering addict can receive treatment for addiction at a chosen facility.
Which Rehab Option is Right for You?
You may be pondering what your options are when it comes to recovery from addiction. Some believe that inpatient care is the best way to overcome addiction, and while it does provide a structured and intensive approach to recovery, it may not be the best option for everyone.
It is important to find out as much as you can about rehab facilities and options before making a final decision regarding your treatment. Whether you choose inpatient or outpatient treatment will depend on a number of circumstances.
Outpatient Treatment
Outpatient programmes vary depending on the drug and alcohol rehab clinic in question, but most offer similar treatments to those provided by residential clinics. These treatments include one-to-one counselling, group therapy sessions, cognitive behavioural therapy, contingency management, and motivational interviewing.
One of the most attractive aspects of outpatient treatment for some people is the fact that they do not have to be away from their family. While some individuals prefer to recover in a distraction-free environment, others like to be near to their loved ones while they are going through this difficult period in their lives.
Some professionals believe that outpatient programmes offer the better option for those who want to overcome a drug or alcohol addiction because they will learn how to get sober and stay sober while still having to deal with the real world. Others are of the opinion that a secure and safe facility free from distractions gives recovering addicts the best head start.
Outpatient treatment is typically suitable for those who have a stable home environment with good support from family and friends. It is also ideal for those who have the motivation to succeed. And it is the only choice for those who cannot be away from work or family for an extended period of time.
Inpatient Treatment
Inpatient treatment may be the best way to get started on the road to recovery for some. For those who have tried to quit alcohol or drugs in the past but have been unsuccessful, a stint in a residential clinic may be the most appropriate course of action.
The benefit of inpatient treatment is that it provides a structured day-to-day programme that allows recovering addicts to get into the habit of sober living while being away from distractions and temptations from the outside world.
It is important for recovering addicts to make significant changes to their lifestyle in order to allow them to maintain their sobriety; many experts believe that with a structured inpatient programme, this will be much more manageable.
Making the Choice
When it comes to choosing between the various drug and alcohol rehab clinics, you will need to consider a number of factors. Budget is important in determining which facility you can choose, but there are other things to think about too.
You need to consider which type of programme will work best for you. Your personal circumstances and commitments will have to be considered. You may also want to take the location of the facility into consideration. For example, if you are going to be attending an outpatient facility, you need to make sure it is convenient and easy to get to.
The choice of facility will be yours at the end of the day, but with so many different drug and alcohol rehab clinics available, you may need to get some advice. Speak to family members and friends before making the final decision, or contact us here at Rehab Helper for some expert advice and support.