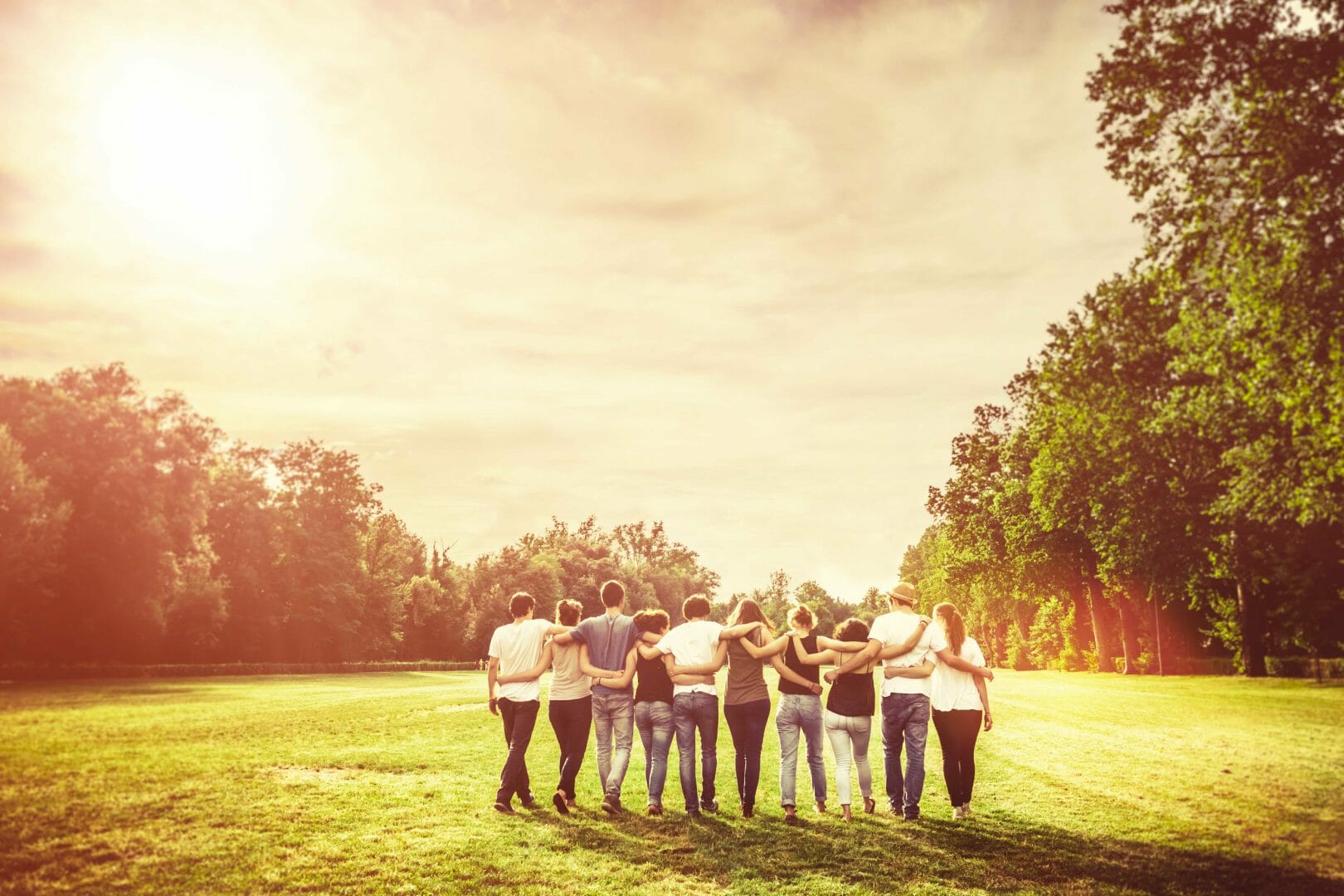 Former Disney Channel starlet Demi Lovato has taken to social media to celebrate her third year of sobriety and has thanked fans and family for their support during her recovery. Throughout her teenage years, Lovato suffered from substance abuse issues as well as self-harming and eating disorders. She admitted that she could not go for thirty minutes without alcohol or cocaine and would even take the drug on airplanes with her.
Support
Lovato admitted that she did not think sobriety would be possible for her but on the anniversary of her third year of sobriety she thanked everyone who has helped her on her journey. Just three years ago, she was struggling to cope in the limelight and was using drugs and alcohol, which, in her words, made her 'a manipulator and a liar'.
Lovato says that despite 'all the help in the world' being available to her, she did not want it. However, she spoke of her moment of realisation when what she was doing was no longer fun, saying, "That is alcoholic behaviour, it's no longer I'm young and rebellious and out having fun, it was, wow, I'm one of those people. I got to get my act together."
After Lovato allegedly punched one of her backup dancers, she was sent to rehab, spending three months there. During treatment, the star discovered that she had been using her addiction to give herself some sense of self-control, albeit a false sense of control.
However, it was the support of loved ones, especially her long-term boyfriend Wilmer Valderrama, that pushed her to become healthier and to stay sober. Lovato admits that if it had not been for Valderrama, she believes she would have relapsed.
Family Support during Recovery
Families are crucial when it comes to recovery from addiction. With the right love and support, it is less likely that a person will suffer from relapse. Family members will typically have suffered through the bad times with a loved one's addiction and most will want to do all they can to ensure that the person they love gets through recovery and comes out on the other side.
Nonetheless, many family members are in unchartered territory when it comes to addiction. It's hard to understand the complex issues surrounding addiction unless you have experienced it first hand, and that is where Rehab Helper can provide assistance.
We are a referral service working with addicts by providing them with comprehensive assessments of their circumstances and referrals to the most appropriate treatment provider. As well as working with those who are suffering from addiction issues, we also help their loved ones come to terms with the problem and offer advice and support when it comes to helping them through the rehabilitation process.
Difficult Times
We know that addiction can put an enormous amount of stress and pressure on families, and it can be difficult to get through these tough times. Nevertheless, once an addict has made the decision to seek help, the role of loved ones becomes crucial. As in the case of Demi Lovato, the support she received from family and friends helped her reach her milestone third anniversary of being sober.
If you or a loved one has addiction issues and would like expert advice on what steps to take next, contact the fully trained staff at Rehab Helper today. We are waiting to take your call, and we can help you to begin your journey to sobriety by listening to you and providing you with the information you need to make an informed decision regarding rehabilitation options.
Source:
http://www.dailymail.co.uk/tvshowbiz/article-2996623/I-never-knew-sobriety-possible-Demi-Lovato-reaches-three-year-anniversary-clean-living-thanks-family-fans-Twitter.html