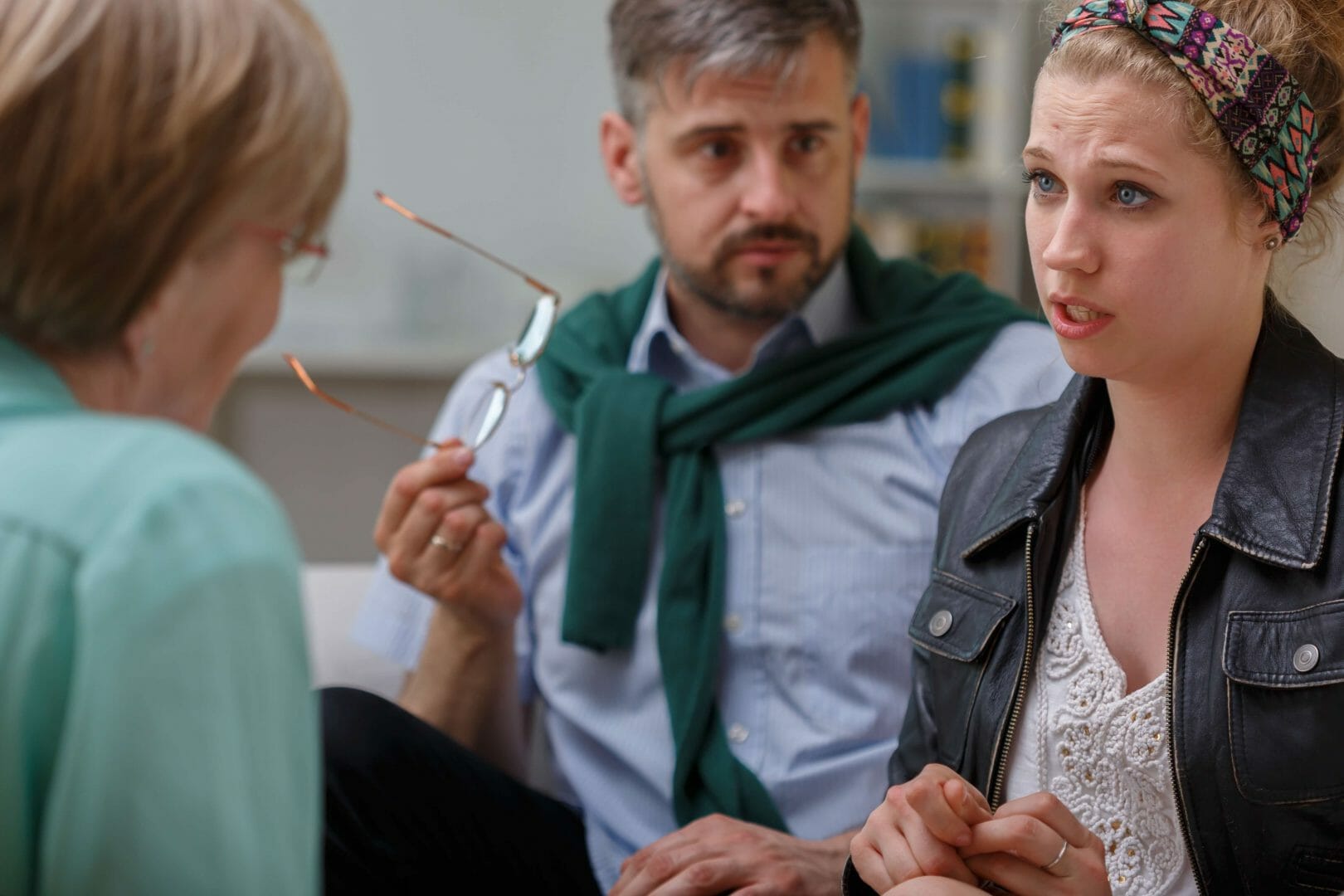 The initial benefits of giving up alcohol are not always enough to prevent people from returning to addiction. This is that as well as the benefits there are also withdrawals, stress due to this major life change, and the need to face the consequences of past behaviour. It has often been said that recovery is a process and not an event, meaning that it can take time for individuals to really get to a stage where they feel comfortable in sobriety – in other words, the benefits of not drinking accumulate over time. Having faith that things will keep on getting better will be motivation enough to stay on course for advanced recovery.
The Early Benefits of Quitting Alcohol
When those who have been addicted to alcohol break free, they are taking a major step toward improving their life. One of the initial benefits of taking this step is that the person can feel a great sense of liberation and optimism. They know that their life can now get better, and this is a wonderful feeling. It is also usual for family and friends to be very positive about the decision, which means that these individuals may be willing to offer a great deal of encouragement and support. The life of an alcoholic tends to be boring and predictable but getting sober means starting on a new adventure in life.
Those in initial recovery do tend to feel physically unwell for the first couple of weeks but, once the withdrawal period is over, it is usual to start feeling the best they have in years. It can be wonderful to wake up each morning without a hangover, and it means that the person is able to have more done during the day. It is common in this stage of recovery to begin some type of mild exercise routine, which can help this process even more.
One of the most important benefits of early recovery is that the individual is no longer causing destruction in their life as a result of drinking. This means not waking up each morning with a feeling of remorse and fear. It also means no longer having to apologise for bad behaviour caused by drunkenness.
The Benefits of Long Term Recovery
The benefits of early sobriety can be substantial but humans have a tendency to take things for granted once the novelty wears off. There is also the problem that the memory of the pain of addiction can start to fade. This is why it is so important to focus on the long-term benefits of recovery. These can include:
an increased likelihood of living a long life with far fewer health problems
the opportunity to make a positive contribution in the world
not feeling guilty about mistakes made while drunk
making dreams come true
developing of emotional sobriety – this means being able to deal with whatever happens in life
developing of inner-peace and serenity – this is often the thing that individuals went looking for when they first began abusing alcohol
the chance to become a good mother, father, husband, wife, son, daughter, or friend
the ability to have a life full of adventure and excitement; there is no excuse for boredom in recovery
the opportunity to be a positive role model for others
the ability to look other people in the eye with no more feelings of shame
beginning overcoming character flaws that can prevent getting the most out of life.